You Can Now Watch A Load of Great Anime Titles on Amazon Prime
All thanks to Amazon Video's Anime Strike being cut.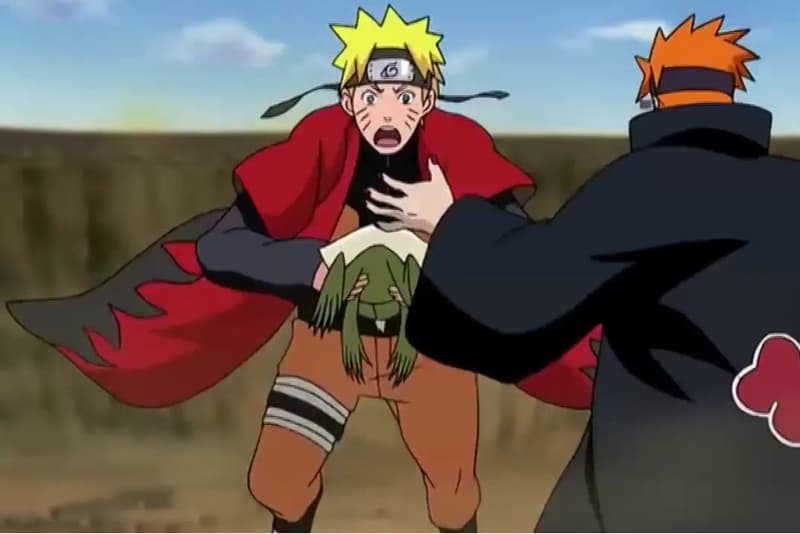 Anime fans can rejoice. Amazon Video recently announced a decision to cut Anime Strike, an unpopular add-on channel offering shows like Naruto Shippuden, Dragon Ball Z and Pokemon. The additional "channel" saw little traction due to its double paywall to entry which marginalized anime fans — a user had to subscribe to a $99 USD Amazon Video Membership and pay an additional $5/mo for Anime Strike, totaling $159 USD a year. Moreover, subscribed fans complained about the lackluster execution of the program with issues ranging from poor translations to little new content leading to high turnover.
As a result of the program cut, the e-commerce conglomerate has revamped its over-the-top media services to include full-access to anime content for standard Prime members to enjoy. View the full list of Prime shows here and in other entertainment news, a "Harry Potter" exhibit is forthcoming.