New "Harry Potter: A History of Magic" Exhibit Coming to NYC
Alongside an exhibit-exclusive companion book.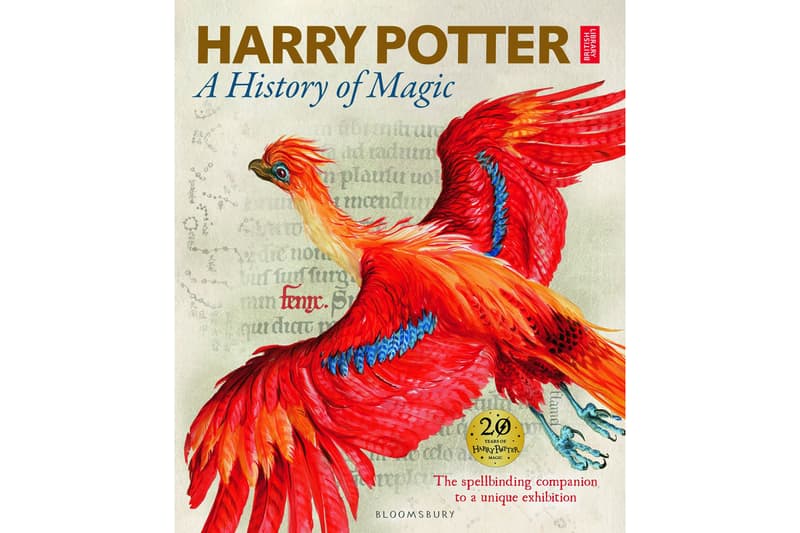 After making the rounds in its native British Library, the "Harry Potter: A History of Magic" exhibition will make its way to the New York Historical Society this fall. As a celebration of the 20th anniversary of Harry Potter and the Sorcerer's Stone, the exhibit will highlight the history of the franchise as well as the real-life history of the folklore and magic from which the series pulls influence.
The exhibit will include its own companion book: Harry Potter: A Journey Through a History of Magic. Tickets are slated to go on sale February 14 for New York Historical members and to the general public later in April. The exhibit will run from October 5 through January 27 of next year.
In other Potter news, see Jude Law as Albus Dumbledore in the first look at the Fantastic Beasts sequel.