See Jude Law as Albus Dumbledore in First Look at 'Fantastic Beasts' Sequel
Alongside an official movie title.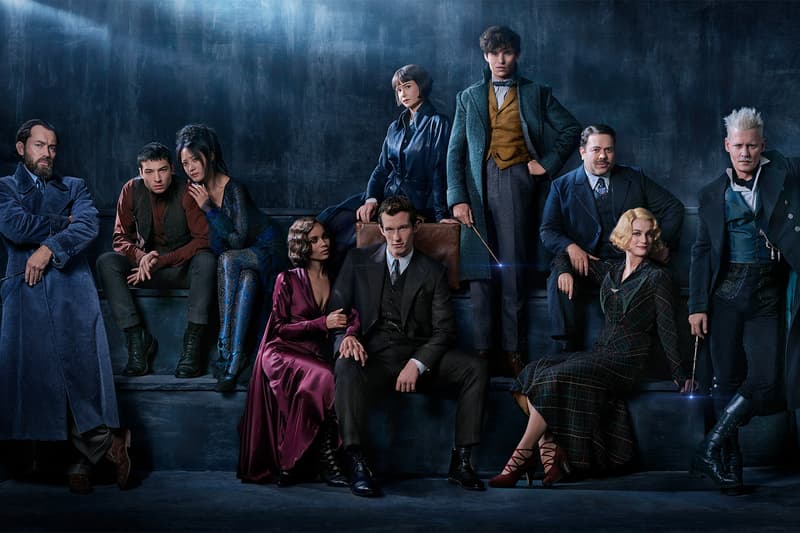 Warner Bros. has revealed the official movie title and first promotional visual for the upcoming Fantastic Beasts sequel. Dubbed Fantastic Beasts: The Crimes of Grindelwald, the photo of the highly-anticipated installment offers fans a full look at Jude Law as the young Albus Dumbledore and Johnny Depp as the villainous Gellert Grindelwald. Furthermore, a slew of unseen cast members is depicted in the picture including Leta Lestrange helmed by Zoë Kravitz.
Peep the promo photo above and stay tuned for more details on the sequel. Fantastic Beasts: The Crimes of Grindelwald will launch in theaters November 16, 2018.