Jude Law to Play a Young Dumbledore in 'Fantastic Beasts' Sequel
Law is set to put his spin on the Hogwarts headmaster.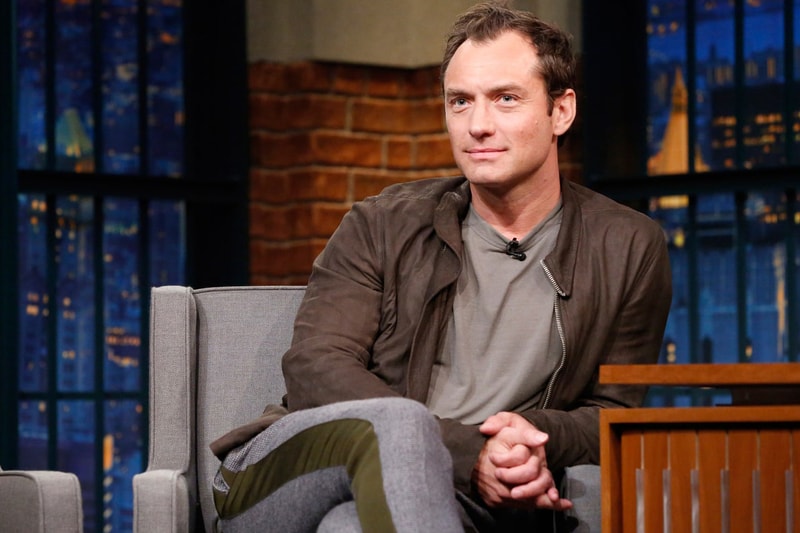 Fresh off a turn as the first-ever American pontiff in HBO's The Young Pope, Jude Law has been tapped to play none other than the headmaster of Hogwarts. That's right, Harry Potter fans: Law will be taking on the role of a young Dumbledore in the upcoming sequel to Fantastic Beasts and Where to Find Them. Since the film takes place decades before the events of the Harry Potter books and films, however, Law won't exactly be playing the headmaster. Instead, his Dumbledore will serve as Hogwarts' transfiguration professor.
Law is just the latest Hollywood star to join the film as Johnny Depp is onboard to play the villain, Grindelwald.
Said director David Yates of the casting, "Jude Law is a phenomenally talented actor whose work I have long admired, and I'm looking forward to finally having the opportunity to work with him. I know he will brilliantly capture all the unexpected facets of Albus Dumbledore as J.K. Rowling reveals this very different time in his life."
"As fans ourselves, we are thrilled to have Jude Law joining the 'Fantastic Beasts' cast, playing a character so universally adored," added Toby Emmerich, president and chief content officer of Warner Bros. Pictures. "Jude has been a member of the Warner Bros. family for years and we're excited to embark on this new adventure with him."
Fantastic Beasts 2 is due out November 16, 2018.