Charlie Murphy Has Passed Away at the Age of 57
The renowned comedian died of leukemia.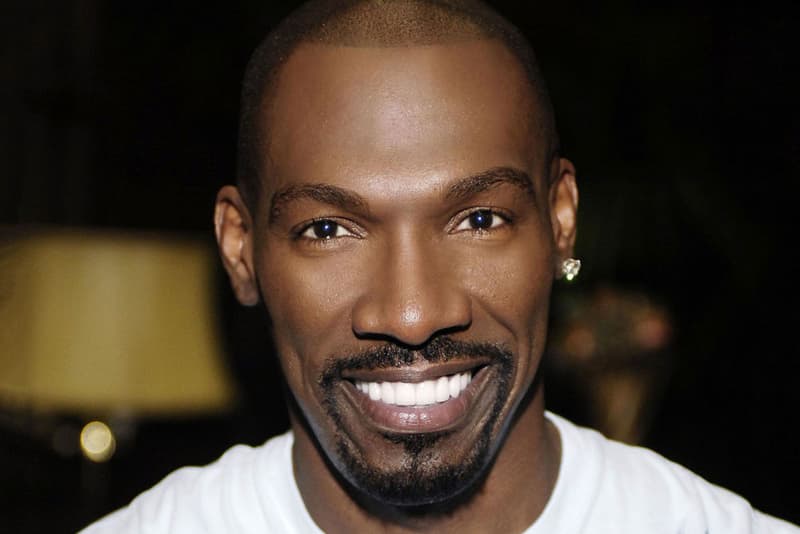 Charlie Murphy, known to most as one of the stars on Chappelle's Show and as famed actor Eddie Murphy's older brother, has died at the age of 57 after battling leukemia. He passed away in a New York City hospital Wednesday morning according to the comedian's manager.
Charlie Murphy was an unforgettable member of Chappelle's Show, namely for his skits involving stories about Rick James and Prince which was reenacted with perfect comedic execution. Mr. Murphy was recently starring on the television series Power as the character Marshal Williams. Additionally, AT&T even tapped the talented actor for a few ads and was also the voice of the Ed Wuncler III character in the animated show The Boondocks. His storytelling techniques were unmatched and his writing and acting contributions in the world of entertainment will not be forgotten.