Robert Glasper, Common, Karriem Riggins & Lianne La Havas Connect on New Single, "The Cross"
Off the 'Burning Sands' film soundtrack.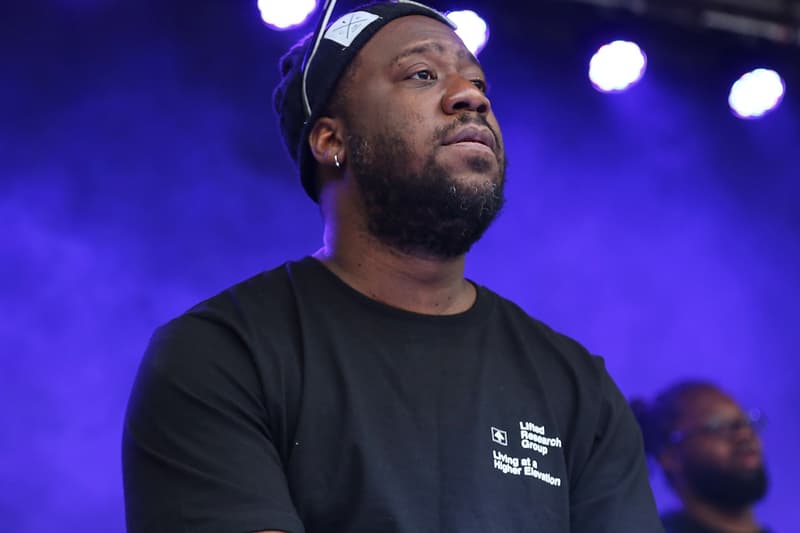 After working together on the 13th movie soundtrack, Robert Glasper and Common are joining forces once again to create yet another movie score, this time around for Netflix film Burning Sands. The film is based on the aftereffects of violent hazing rituals that are becoming more prominent in college fraternities. You'll find Common and Glasper leading the way with a smooth ballad, while Lianne La Havas and Karriem Riggins bring it all together sonically on "The Cross." Listen in below.