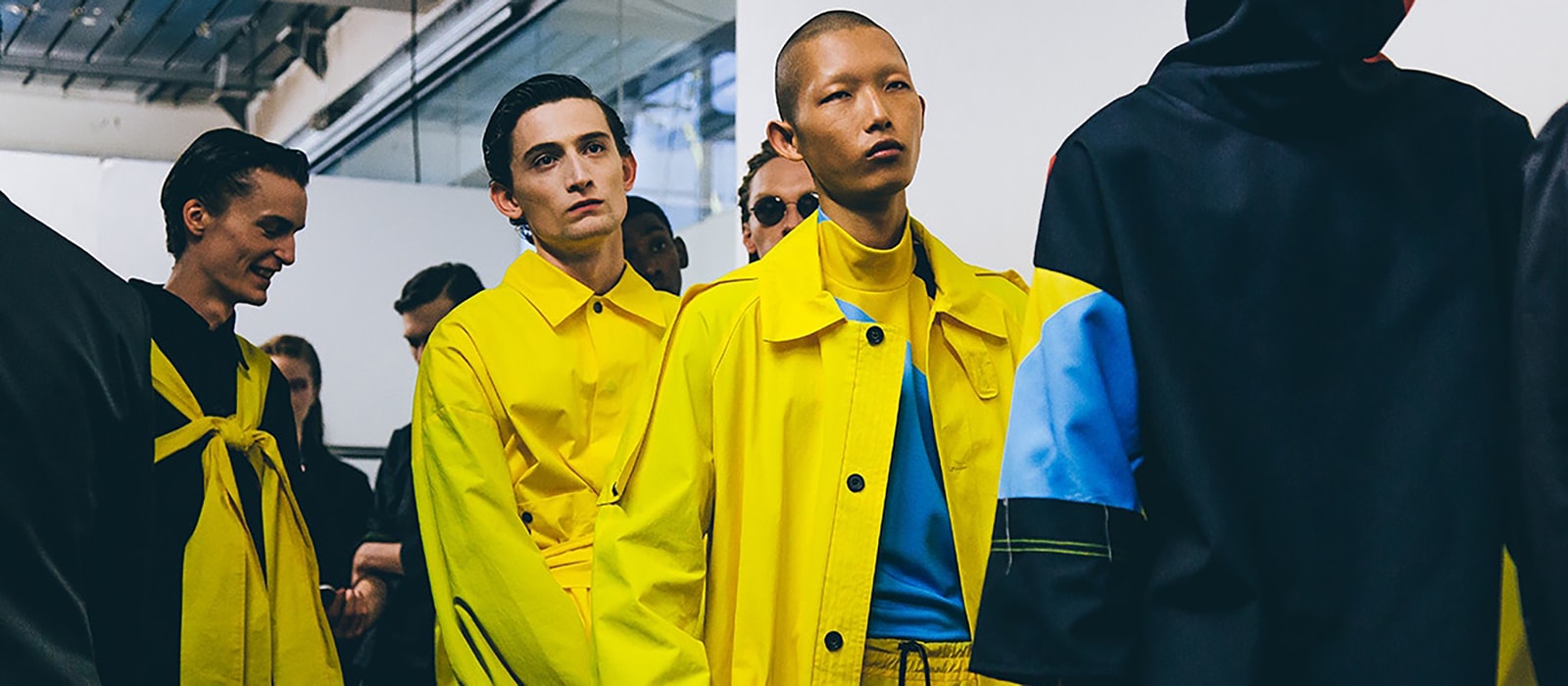 These Two Brands Are Why You Shouldn't Miss a Thing at LFW:M
London is about more than the big names.
The Fall/Winter 2018 installment of London Fashion Week: Men's is nearly upon us and, by now, popular names from the show — the likes of Craig Green, Grace Wales Bonner and Kiko Kostadinov — are well known to anyone who's followed the three-day event. But, beyond that, who should you be paying attention to? To try and help answer that question we've whittled things down and singled out and broken down two names that are worth keeping an eye on.
Berthold
Berthold is no stranger to HYPEBEAST, but over recent seasons the Austrian-born London-based designer's collections have evolved from drapey, oversized plays on silhouettes into something altogether more encompassing that, while still looking after longtime fans, can be worn by a wider variety of consumers.
Asking Raimund Berthold about the changes, the designer explains, "I'm not sure much has changed but there is a lot of growth." But the main changes, it seems, have been to the process itself: "We've built an in-house 'library' of sources and we go through these at the start of the season so we can always push ourselves. We're mapping the collections now so we can develop ideas that we might have not have had time for previously."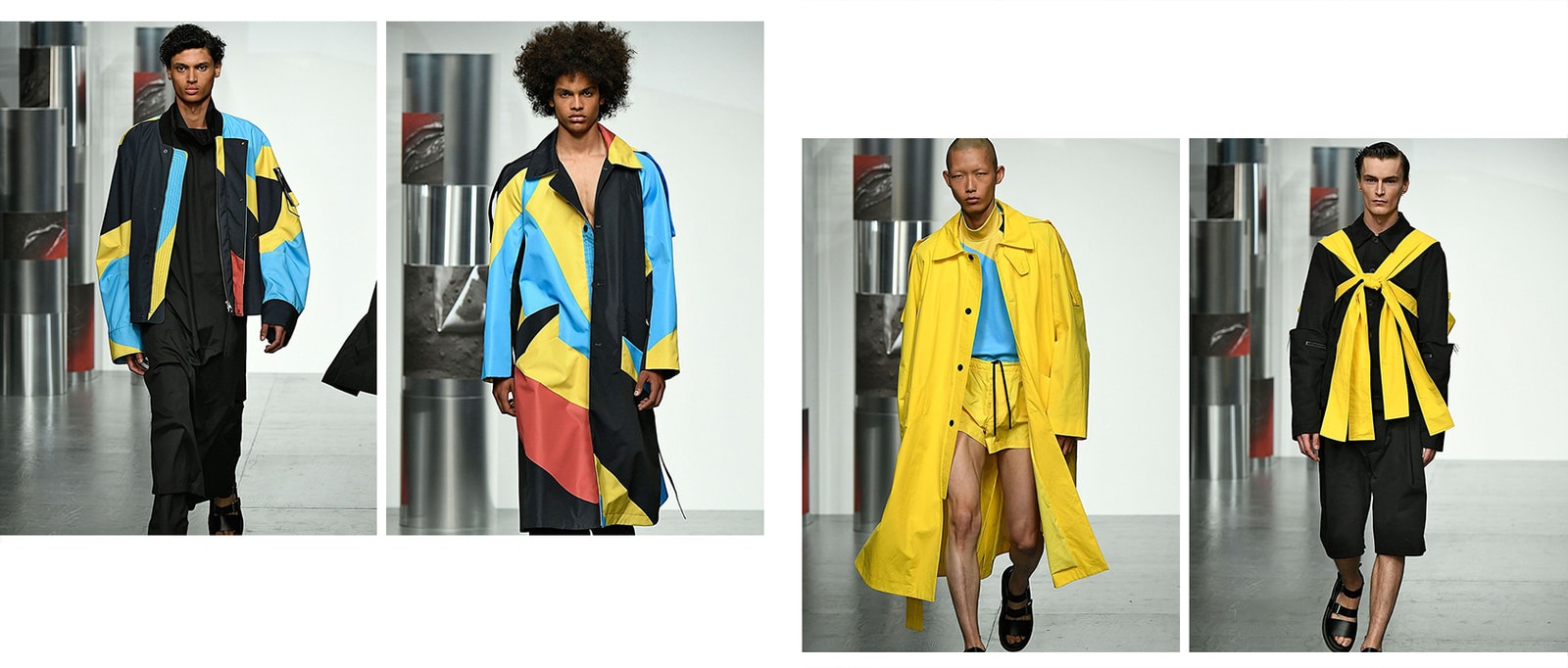 Another big shift for Berthold has been seeing how people have been wearing his clothes and how that differs from original intensions. "Seeing how the garments are reinterpreted by our consumers is really inspiring me to push a more modular style of dressing," he says. "The self-tie overwrap bag, the belted blanket, the bell button sleeve bomber all from SS18, had this modular thing – they could be worn in different ways and I've started to exaggerate this more in the collections. It just reflected how people around me had been wearing the brand." And who are the people wearing the brand? "We have the younger street-wearing guys wearing our bombers, artists and designers in the outerwear, doctors in the tailoring! It's a real mix."
With the shift to the calendar for LFW:M (the event was previously 4 days and is now 3), what does Berthold think are the biggest changes in the menswear landscape? "The wearers are now in control, which sounds funny but I think traditionally fashion felt like it 'told' people what to do or buy, but now that has gone. Of course a lot has been written about social media being the instigator of this change in authority – but it has given designers more work to do too. I don't mean this in a negative way."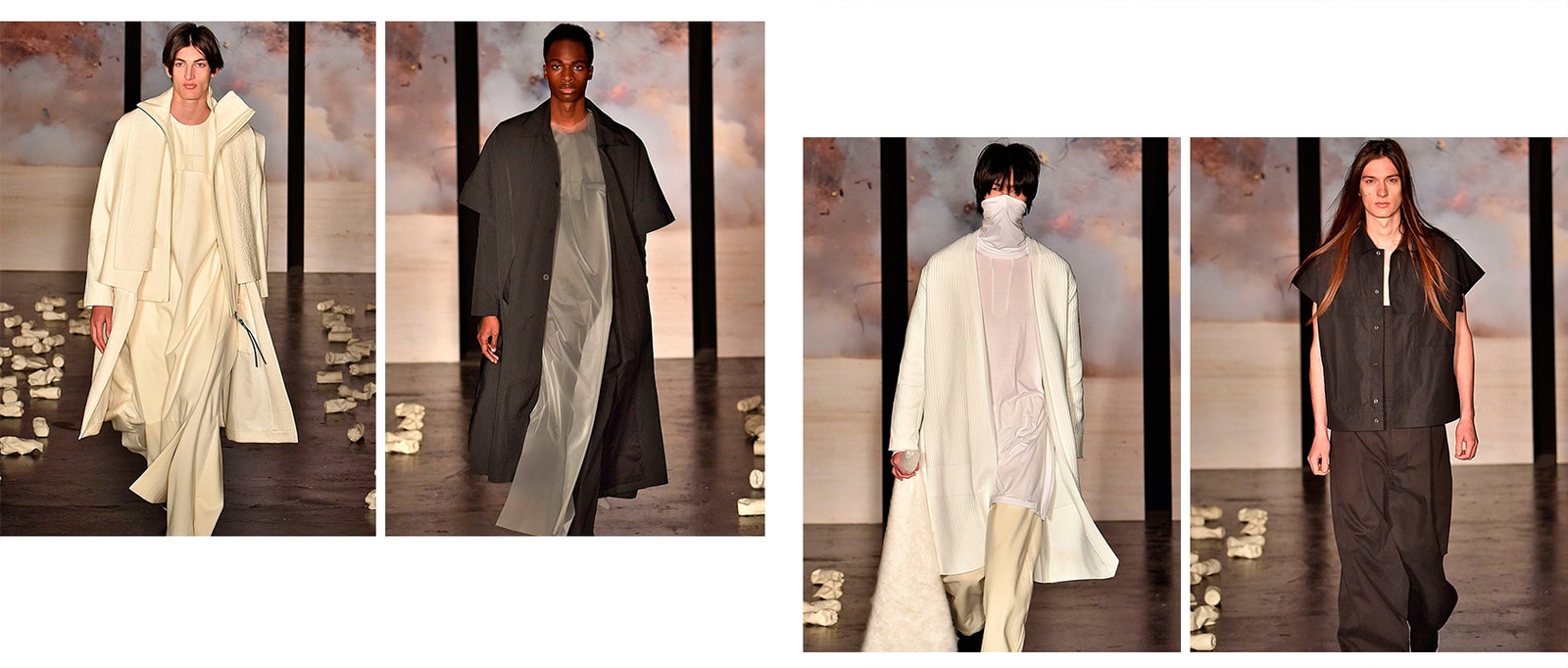 For Berthold this shift has meant changing how he approaches his business, explaining that, "The systems of communication are a lot more fluid and this has driven a real change in habits and invigorated conversations between us all. We know our Berthold people on a one-to-one basis, we talk to a community, one that's growing."
"I don't think any of us can be wedded to one single place – this is where the fashion system needs a revision."
And he sees the community as not exactly tethered to one city either. Asked if he would consider showing somewhere else, the designer responds with typical consideration" "I don't think any of us can be wedded to one single place – this is where the fashion system needs a revision." And, while he shows in London, he still takes the collection to Paris and Copenhagen for sales, noting that "it's always exciting to see the clothes in new places." But the main reason behind this is simple: "The world is global – we live in a hyper-connected, high-definition world! I can unlock my phone just by looking at it! We're making clothes for this brave new world."
Michiko Koshino
Michiko Koshino is back. The designer first started out in 1987 with Motorking, a line that was worn by the likes of David Bowie. Her clothing, especially her womenswear, eventually became synonymous with the '90s and was worn by some the decade's biggest pop stars such as Placebo and the Spice Girls (don't pretend like you've never watched "Wannabe").
And now Koshino has decided to showcase her brand in London again, having focusing on Japan for some time. "I was one of the first brands to feature on the original schedule back in the early '90s, so it feels right to be here," Koshino says, "In 2016 we also celebrated 30 years of the Michiko brand – it was therefore a great time for reflection on my career and acknowledge my work throughout the years."
And over the 30 years there's been a gulf of change to the scene, something the designer noticed when she returned. "It's an incredibly competitive landscape — more so than when I started," she says. "The positive side though is that London is really the pinnacle of creative menswear design, from the schools and colleges to the new designers we're seeing emerge. It is this thirst that keeps London vibrant, so long may it continue."
"I was one of the first brands to feature on the original schedule back in the early 90's, so it feels right to be here"
The designer will be showing another presentation this season rather than a catwalk show, a deliberate decision taken since the relaunch — but why did? "With a presentation I feel that the brand and inspirations behind the collection have more room to breathe,"  continuing  to explain that, "after years of doing shows I found it really refreshing that I was able to interact with the people that had come to see my work so freely."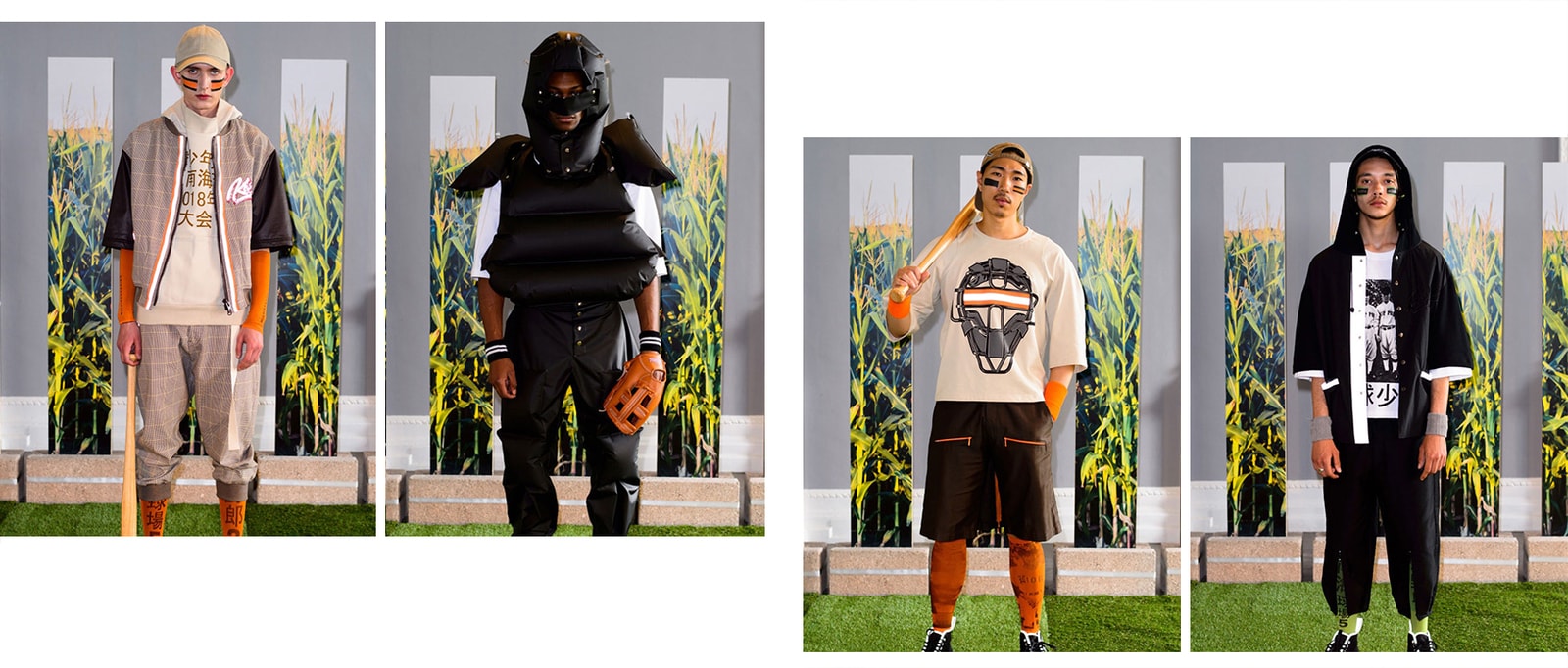 And what is she aiming to convey with her presentations? "It's all about the merging of cultures and the disciplines of music and fashion. Bringing elements of my heritage as a Japanese woman to London, which for me is the capital of the music club scene. It is the attitude of the brand that I aim to get across, and that has been the case since I started."
If the images in this article — exclusive pictures of her upcoming Fall/Winter 2018 show — are anything to go by, then the next show is bound to be even more memorable than last seasons.
---