MGMT Shares Spaced-Out New Track "Hand It Over"
"Little Dark Age" is coming.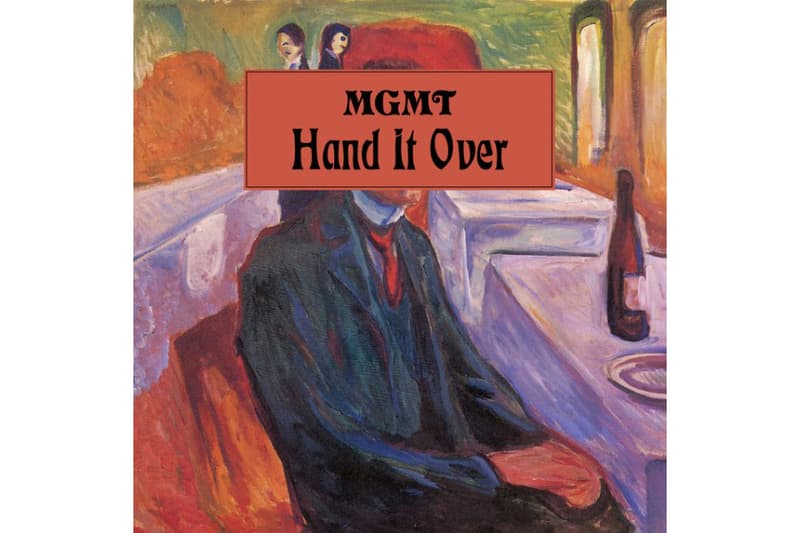 Having announced the upcoming release of a new album back near the start of 2017, MGMT has started the new year by continuing to roll out new music. Taken from Little Dark Age – a record which also marks the band's first album since 2013's self-titled effort — the first release of 2018 bears all the hallmarks of classic MGMT, with a few added extras.
"Hand It Over" flits between sparseness and intricacy — pinging between indie, psych and disco reference points – unfolding over the course of a little more than four minutes, creating a sense of sprawl without overstaying its welcome and providing 2018's first real sense of pining for the summer.
Take a listen to the track via all the usual streaming platforms including the Spotify player below and let us know if you're looking forward to the band's reemergence this year. Elsewhere, in other music news, check out Kendrick Lamar and SZA's new collab — part of the Black Panther soundtrack.