LiAngelo & LaMelo Ball's Authentic Lithuanian Jerseys Are Now Available to Purchase
Get 'em before they're gone.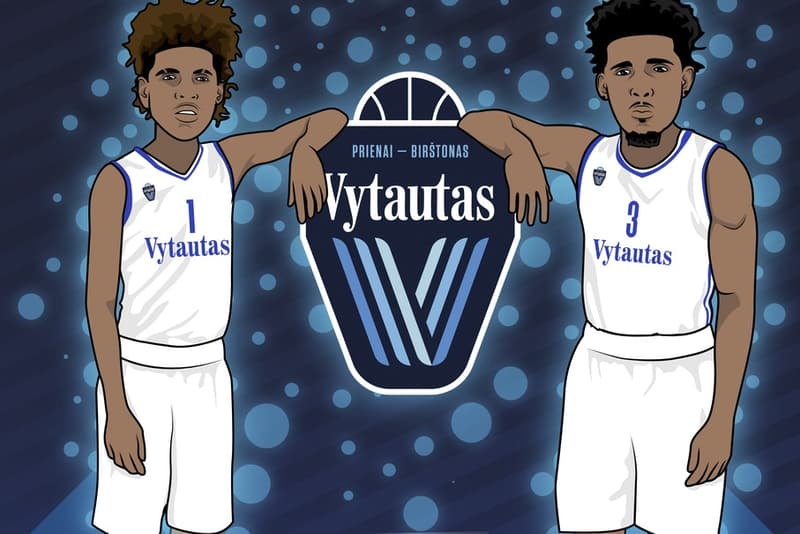 Though LiAngelo and LaMelo Ball had yet to make their official debut for Lithuanian basketball team Vytautas Prienai, we learned late last year about the club's plan to sell their jerseys exclusively on Amazon. Now that the two brothers have landed in Lithuania on Wednesday in preparation to launch their professional basketball careers, the jerseys have now landed on Amazon.
Coming in at a price of $99 USD, this is well in the range of what rivals Nike charge for its NBA jerseys. Their older brother, Lakers point guard Lonzo Ball's jersey is $30 USD less than what Vytautas Prienai is charging.
For interested buyers, head over to Amazon to purchase now.
In the meantime, check out the Ball's arrival and them gearing up for their upcoming games. In case you've missed it, check out our exclusive interview with LaVar Ball.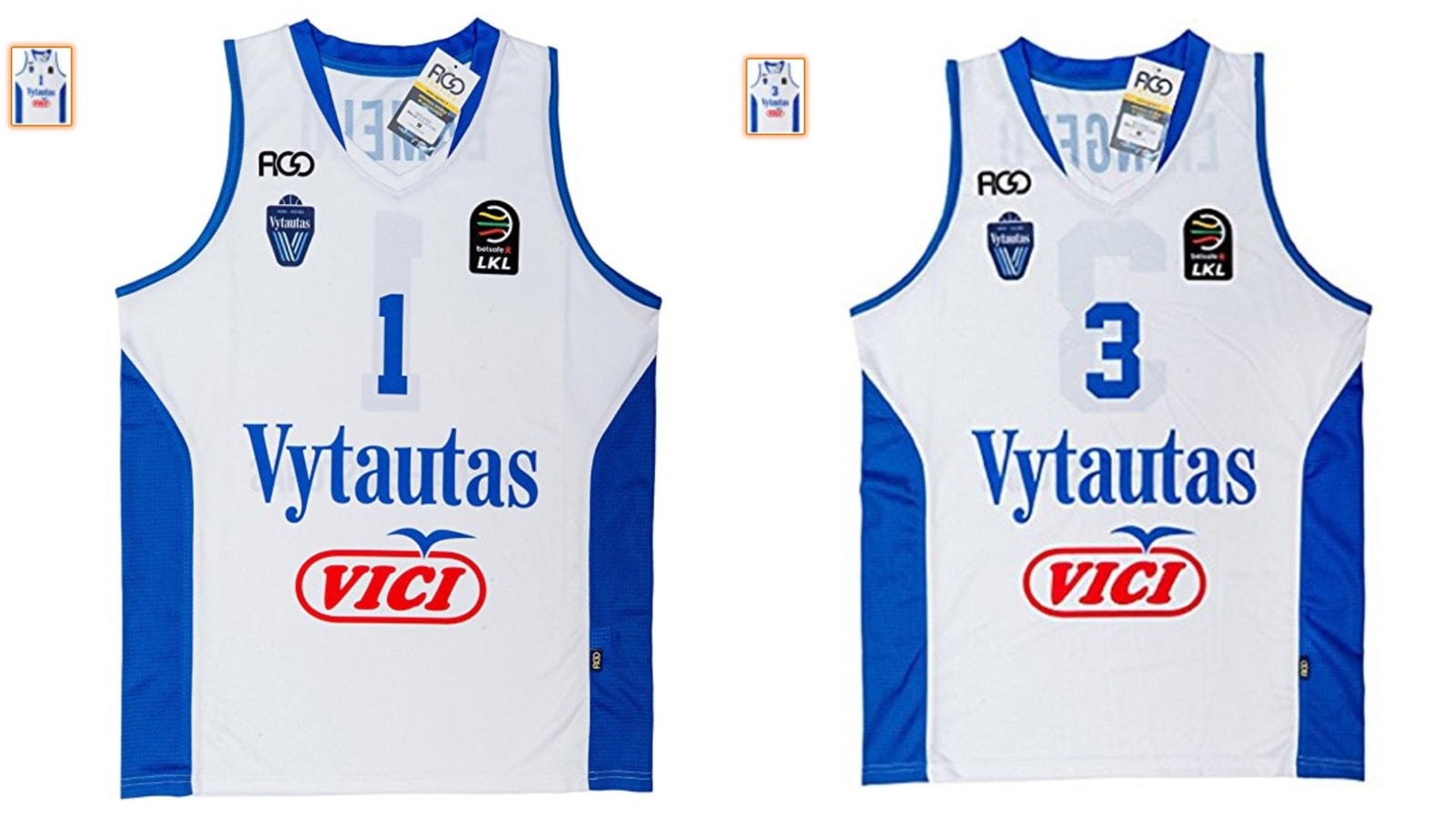 They are here: @LiAngeloBall, @MELOD1P and @Lavarbigballer have touched down in Lithuania. Now, it's time to ball! #betsafeLKL ??? pic.twitter.com/wBG1Y8dhrY

— Betsafe LKL (@betsafeLKL) January 3, 2018
LaMelo & LiAngelo Ball practicing in Lithuania.

? @bcvytautas pic.twitter.com/1PTpGFErsx

— Ballislife.com (@Ballislife) January 4, 2018