Jimmy Iovine Is Leaving Apple Music, Reports Say
It is unclear if he will be replaced.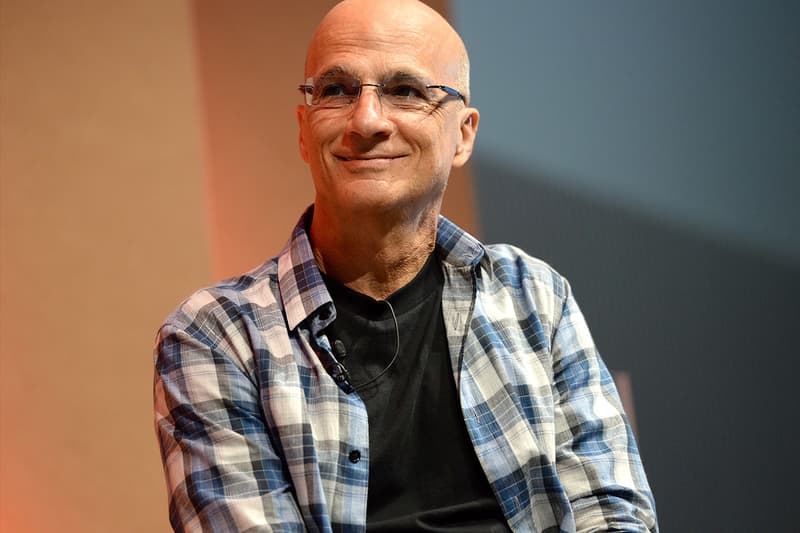 Jimmy Iovine is reportedly leaving Apple Music in August. Iovine, former Interscope CEO, is currently top executive at the streaming service. Back in 2014, Iovine — along with co-owner Dr. Dre, sold Beats to Apple for $3 billion. According to Billboard, it is believed his departure is timed to his Apple shares fully vesting.
Iovine played a major role in the success of Apple Music. The streaming giant expanded to over 30 million paying subscribers since its launch in June 2015. It is currently unclear whether Apple might replace Iovine because he never took a specific title at the company.
Stay tuned for more updates on his departure.