A$AP Rocky Shares New Snippet of Unreleased Music
"Testing?"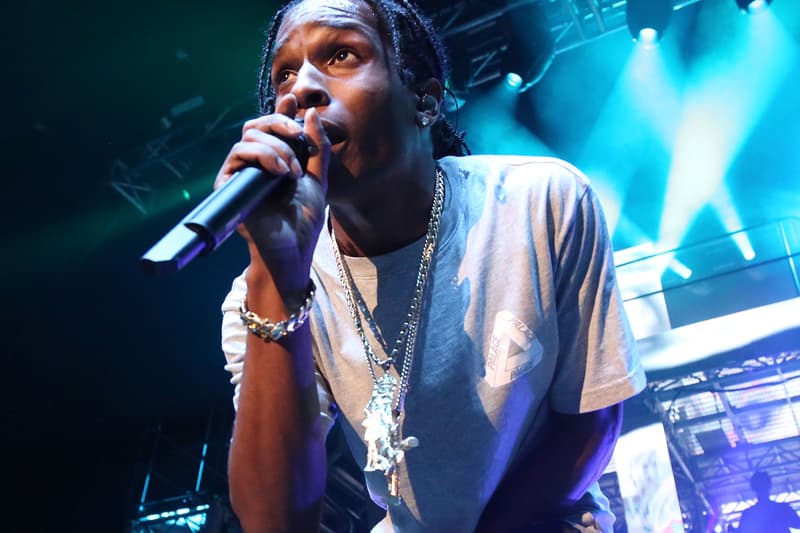 After taking to his personal Instagram account to roast good friend and collaborator Playboi Carti, A$AP Rocky has returned to tease some new music.
It's been two long years since A$AP Rocky dropped his sophomore album At.Long.Last.A$AP and fans have been patiently waiting for more. But with a new album on its way later this year, it's no surprise previews from the rapper are starting to drop. In a new short clip, a bass-heavy track can be heard with the caption "Testing?" Take a listen below and stay tuned for more details.
Also be sure to check out Rappers Are Vowing to Quit Drugs in 2018.