Apple Reports Record-Breaking Holiday Sales Numbers
The App Store did very well during these past couple weeks.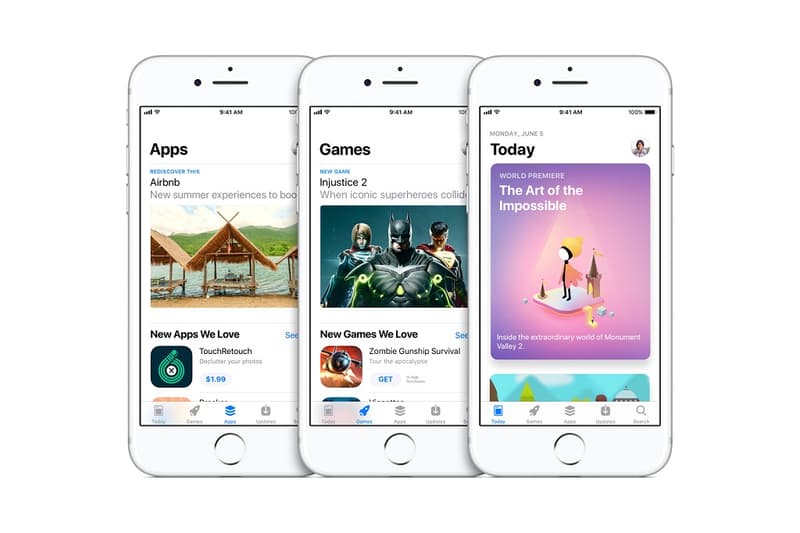 As expert analysts attempt to predict Apple's next significant acquisition, some very positive news concerning the Cuptertino outfit's latest holiday sales numbers.
Announced via an official press release from earlier today, Apple's App Store brought in $300 million USD on New Year's Day alone and $890 million USD in the week beginning on Christmas Eve; altogether, that's over a billion dollars in sales. As Apple reports, the latter figure came to fruition thanks to a "record number" of customers who decided to spend their Christmas cash or download apps from the App Store during that particular week-long period. While other specifics have yet to be made public, the New Year's Day $300 million USD mark is also billed as a record-breaking day.
"We are thrilled with the reaction to the new App Store and to see so many customers discovering and enjoying new apps and games," read a statement from Phil Schiller, Apple's senior vice president of Worldwide Marketing. "We want to thank all of the creative app developers who have made these great apps and helped to change people's lives. In 2017 alone, iOS developers earned $26.5 billion — more than a 30 percent increase over 2016."
Last summer, Apple's iOS 11 b brought us a "beautifully intuitive" App Store redesign.