Analysts Attempt to Predict Apple's Next Big Acquisition
With $250 billion USD in repatriated cash, Apple has the funds to buy Netflix, Disney, Tesla and more.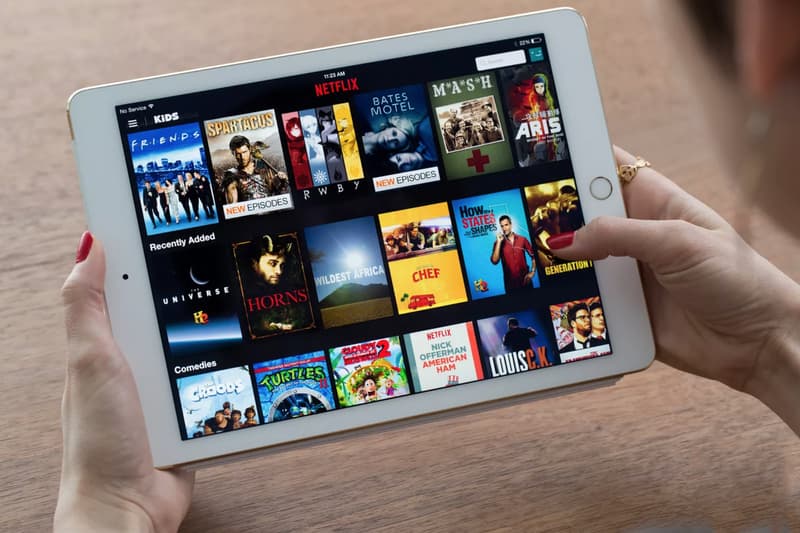 With $250 billion USD of Apple's cash returning to the States thanks to the country's latest tax overhaul, Citi analysts attempt to predict Apple's next major acquisition. Analysts Jim Suva and Asiya Merchant calculated a 40% probability that the Cuptertino tech giant will buy Netflix, with Disney and Tesla floating around 25% and 5%, respectively. While the idea of Apple acquiring Netflix aligns with the former's aggressive push into streaming television, it is very unlikely.
As Forbes points out, Apple's $252 billion USD cash stockpile held overseas will be repatriated with USA's newly passed tax cuts. The new cut gives companies a one-time allowance to bring back overseas cash at a substantial discount. As a result, some analysts, like Citi, are expecting Apple to splurge and acquire a company like Netflix, who is valued at $87 billion USD. However that is not typical of the company. The iPhone-maker has a history of acquiring smaller companies, with 2014's $3 billion USD purchase of Beats its largest ever.
Of course, neither Apple nor Netflix have responded to this prediction, but we'd love to hear your forecasts below.
With Spotify getting hit with another massive copyright infringement lawsuit, maybe Apple, or Amazon, will want to claim the struggling service.