Apple Confirms $3 Billion Deal for Beats Electronics
While reports earlier today indicated that Apple cut the purchase price for Beats Electronics, the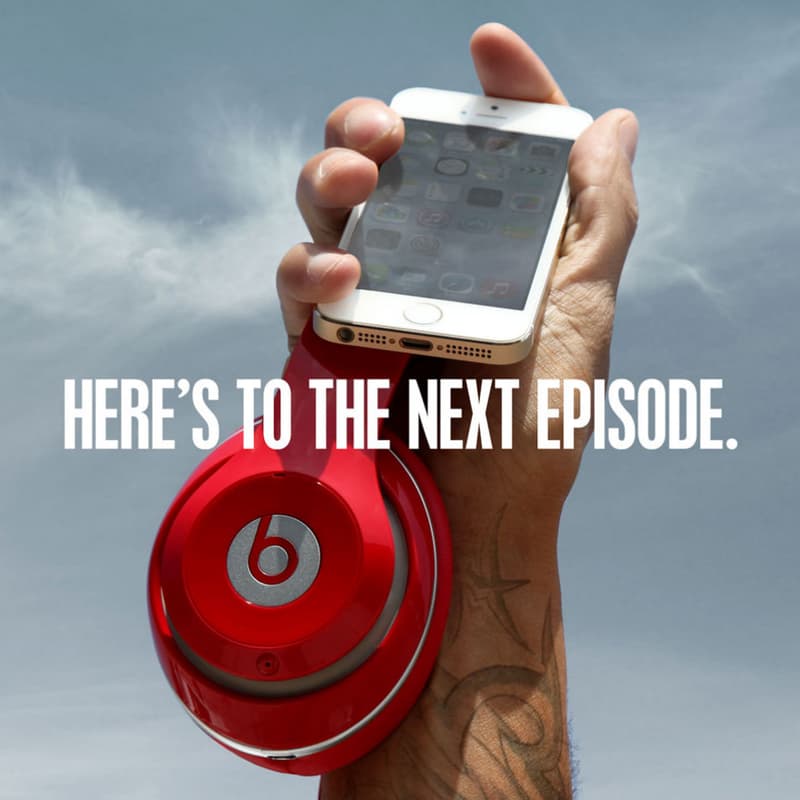 While reports earlier today indicated that Apple cut the purchase price for Beats Electronics, the New York Times now breaks the news that the Silicon Valley giant is now paying $3 billion for the electronics and technology company, slightly down from the originally reported price of $3.2 billion. It is worth pointing out that the Beats brand will continue to exist separately from Apple:
"Apple will offer both Beats's streaming music service and premium headphones. [...] iTunes, which sells individual songs and albums and offers a streaming radio service, would continue to be offered alongside the Beats music service."
Apple's "largest acquisition ever" is also bringing in Beats co-founders Dr. Dre and Jimmy Iovine to their team. Both will work under Eddy Cue, Apple's exceutive in charge of Internet services. This means that Iovine is expected to leave his current position as Chairman and CEO of Interscope Geffen A&M when the deal goes through, and will be succeeded by John Janick, currently the COO and President of IGA.
Beats confirmed the deal on their blog.