Frank Ocean's Mysterious Tumblr Post Points to a Promising 2018
Could a new album be on the way?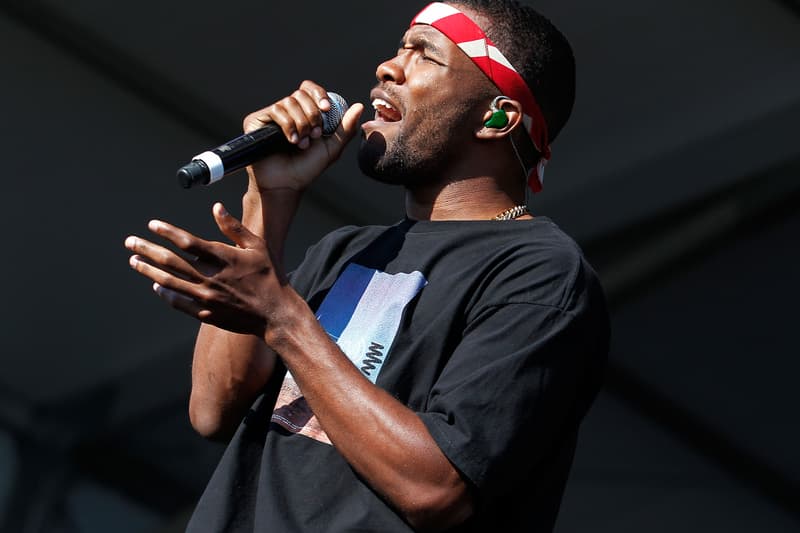 In typical Frank Ocean fashion, the famed R&B crooner once again bypassed today's more popular forms of social media and instead conveyed a cryptic message on his Tumblr page. Leaving fans left to decipher the true meaning behind the mysterious words, Ocean posted an image of a young lad sporting a hat with a tagline that reads, "If you liked 2017, you'll love…2018," finished off with the caption "new 18-99."
Given the artist's volatile nature, the vague post can signify one of many things. However, only recently revealing "Well! I made the album before 30. I just ain't put that b*tch out!' – quotes from an interview I haven't given haha" on his Tumblr page, one can easily be led to believe a new album is soon on the way. Although, with no confirmation hitting the airwaves, only time will tell what Frank Ocean has in store.
In case you missed it, former president Barack Obama shares his favorite songs from 2017.