Former President Barack Obama Shares His Favorite Songs From 2017
Including ones from Kendrick Lamar, JAY-Z, Frank Ocean and more.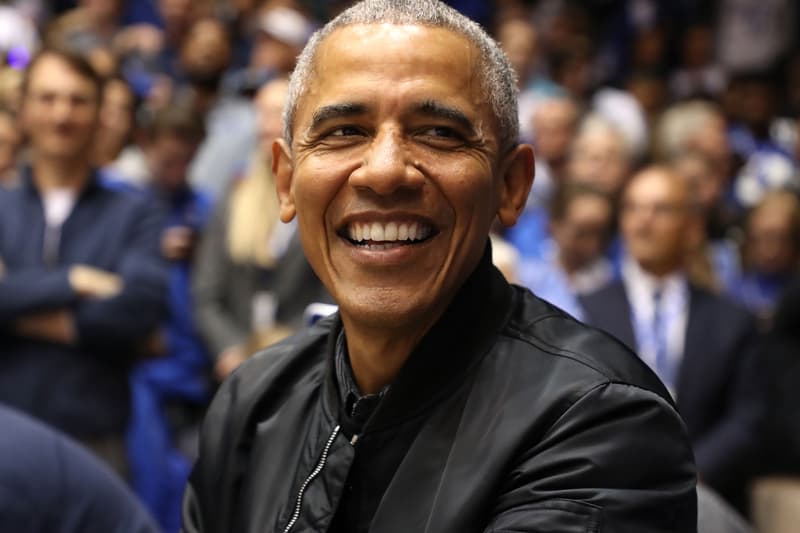 During his presidency, Barack Obama not only tended to his duties in office, but also managed to become one of the most culturally relevant and in-touch figures of his kind. It was not uncommon for him to get involved in pop culture happenings and engage in social media in ways that stretched beyond just political updates. Keeping up with his ways, Obama continues a tradition he started during his presidency, which was to share a list of his favorite books and songs from the year.
Take a look at the full list in his recent Facebook update below. As we know, he's always been a fan of hip-hop, so it's no surprise to see he's included artists like Kendrick Lamar, Chance the Rapper, JAY-Z, Travis Scott and DJ Khaled, as well as others like Daniel Caesar, Frank Ocean and SZA.