Samsung and LG Claim Their Phones Don't Get Slower With Older Batteries
Unlike Apple with its iPhones.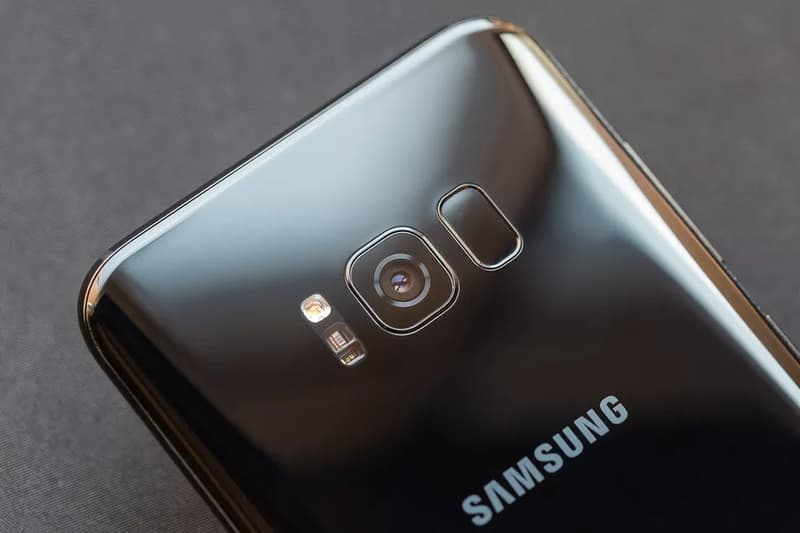 Following the $999 Billion USD lawsuit filed against Apple last week for allegedly slowing iPhone performance due to ageing batteries, and Apple's official apology last week, competitors Samsung and LG have come out with a statement that their phones are not programmed to slow performance as Apple's are. A Samsung represented was quoted saying "Never have, never will! We care what our customers think…We do not reduce CPU performance through software updates over the lifecycles of the phone" in regards to the issue.
This comes after HTC and Motorola had also come forward to confirm their phones weren't designed to diminish performance according to battery life. The fact that other major brands have made these statements suggests Apple's approach is not an industry standard.