Calculate Your TV Binge with This AT&T Calculator
Three days straight to watch all of Game of Thrones.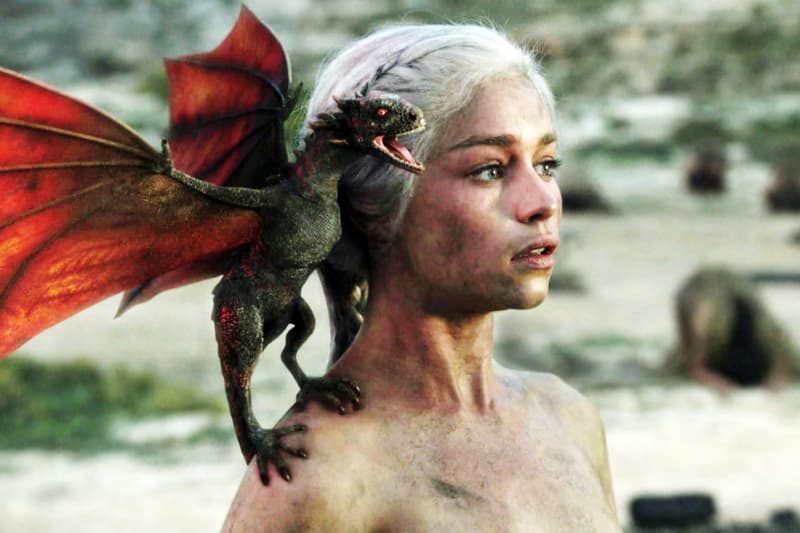 Thanks to AT&T's Internet Data Calculator, you can now calculate how long it takes to binge watch an entire show.  Pulling from a database of 50 popular shows from networks like ABC, FOX, HBO, the calculator provides metrics on data consumption and time to stream. If you want a more granular view, the tool lets you break down information by relevant units of time like workdays and by number of seasons. For instance, it would take you 7.4 workdays to watch all seasons (73 episodes) of American Horror Story or 6 hours to watch season 1 of Breaking Bad.
Try the calculator below and let us know what you plan on watching next.