UPDATE: Apple Issues Official Apology for Allegedly Slowing Down Older iPhones
Along with $29 USD battery replacements for a year.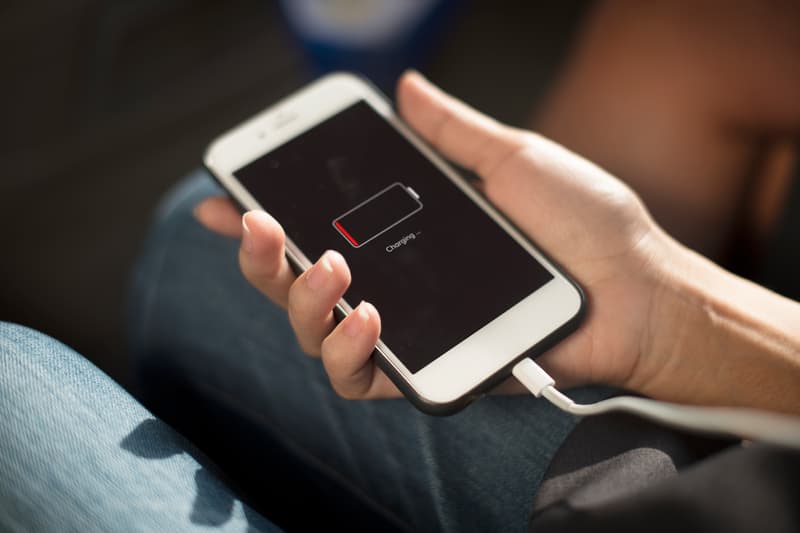 UPDATE [December 30, 2017]: Apple's $29 USD battery swap is already available — roughly a month ahead of the late January 2018 timeframe the tech giant initially promised. In a statement to The Verge, an Apple spokesperson said, "we expected to need more time to be ready, but we are happy to offer our customers the lower pricing right away."
---
Just moments ago, Apple posted a formal letter apologizing for the faulty performance of older iPhones and their batteries.
The tech giant stated they didn't deliberately "shorten the life of any Apple product or degrade the user experience to drive customer upgrades." The letter goes into technical detail on how batteries become less effective over time and what software users can download to stop unwanted black screens. More precisely, downloading iOS 10.2.1 will help improve "power management during peak workloads," said Apple. In the past week, users have complained that their iPhone 6, iPhone 6 Plus, iPhone 6s, iPhone 6s Plus, and iPhone SE devices were slowing down.
To hopefully mitigate "battery gate," Apple will offer $29 USD battery replacements for a year starting late January 2018—describing batteries as "consumable components." Normally, it would cost users approximately $79 USD for a battery swap. There are currently eight lawsuits against Apple for potentially slowing down iPhones. An accusation that isn't exactly wrong since the company itself already admitted to doing so in an official announcement.
Read the entire apology at Apple's official website and let us know your thoughts. In other Cupertino news, an Italian clothing company won a legal battle against Apple to trademark the name "Steve Jobs."