Apple Sued Over Deliberate iPhone Slowdown
Two plaintiffs allege that the throttling was done to make consumers purchase new phone models.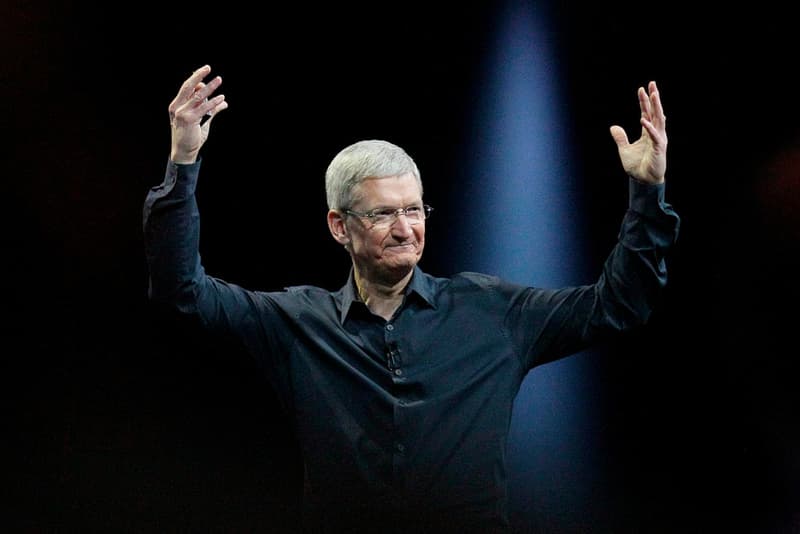 Yesterday it was revealed that, as people have long suspected, Apple does deliberately slow down older models of the iPhone — and now two plantiffs have hit the tech company with a class action lawsuit, citing that the company installed a feature that throttled old phones with users' permission.
Mercury News reports that two USC Law students, Stefan Bogdanovich and Dakota Speas, filed the suit in the Central District Court of California. In addition to the throttling allegation, they also added that it was a "substantial factor in causing (iPhone owners) to replace iPhones, buy new batteries, or loss of usage of their iPhone."
The lawsuit comes after Apple acknowledged that it did deliberately slow down performance of older iPhones including the iPhone 6, iPhone 6s and iPhone SE models. However Apple denied that it did so to throttle performance, instead stating that it was to prolong the lifespan of the lithium-ion batteries.