UPDATE: Apple Confirms Slowing Down Old iPhones
But disputes speculation it's to tempt owners to upgrade their devices.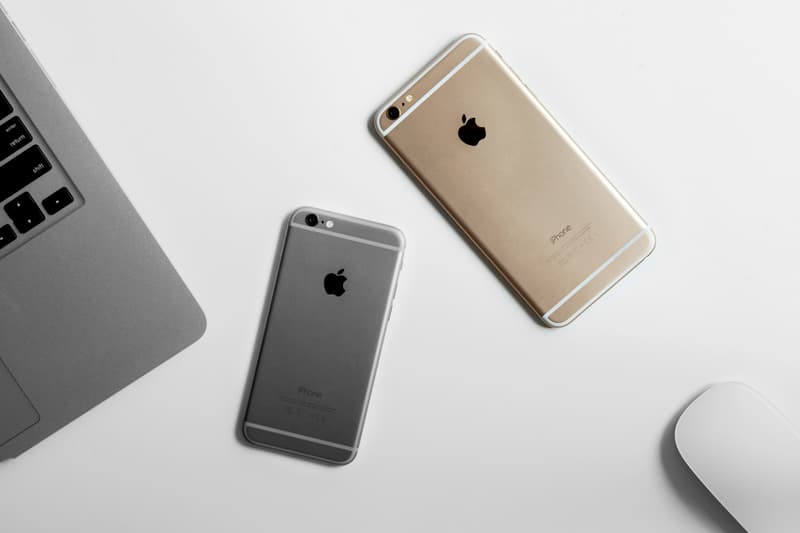 UPDATE: Apple has confirmed to The Verge that it has indeed slowed down older iPhones. However, the company is disputing claims by customers that it's to force people to upgrade their devices. Instead, Apple says it is for the prolongment and protection of the device. In a statement, the California-based company stated:
"Our goal is to deliver the best experience for customers, which includes overall performance and prolonging the life of their devices. Lithium-ion batteries become less capable of supplying peak current demands when in cold conditions, have a low battery charge or as they age over time, which can result in the device unexpectedly shutting down to protect its electronic components.

Last year we released a feature for iPhone 6, iPhone 6s and iPhone SE to smooth out the instantaneous peaks only when needed to prevent the device from unexpectedly shutting down during these conditions. We've now extended that feature to iPhone 7 with iOS 11.2, and plan to add support for other products in the future."
Let us know your thoughts on the matter now that Apple has chimed in.
It's been reported that Reddit users have discovered Apple may be throttling processors on older iPhones with low battery capacity to possibly tempt owners to upgrade their devices. Although many iPhones slow down due to newer and more taxing iOS updates, Geekbench developer John Poole has mapped the performances for the iPhones 6S and iPhone 7, deducing iOS 10.2.1 and 11.2.0, respectively, have different throttling.
The former in particular was designed to reduce random shutdown issues for the iPhone 6 and 6s by throttling the CPU. Geekbench states that iOS 11.2.0 has a similar throttling effect for low capacity batteries on the iPhone 7. Reddit users claim that replacing the battery on their phones returns speeds back to normal. Apple has yet to comment on these findings. Stay tuned for information as it unfolds. If you own an older iPhone, have you noticed this is true?
So it's true Apple intentionally slow down old iPhones. Proof: My iPhone 6 was bought 3years ago and recently got really slow. APP 'CPU DasherX' shows iPhone CPU is under clocked running at 600MHz. After a iPhone battery replacement. CPU speed resumed to factory setting 1400MHz. pic.twitter.com/pML3y0Jkp2

— Sam_Si (@sam_siruomu) December 20, 2017