Netflix Has Already Greenlit a 'Bright' Sequel
The first-ever movie streaming franchise.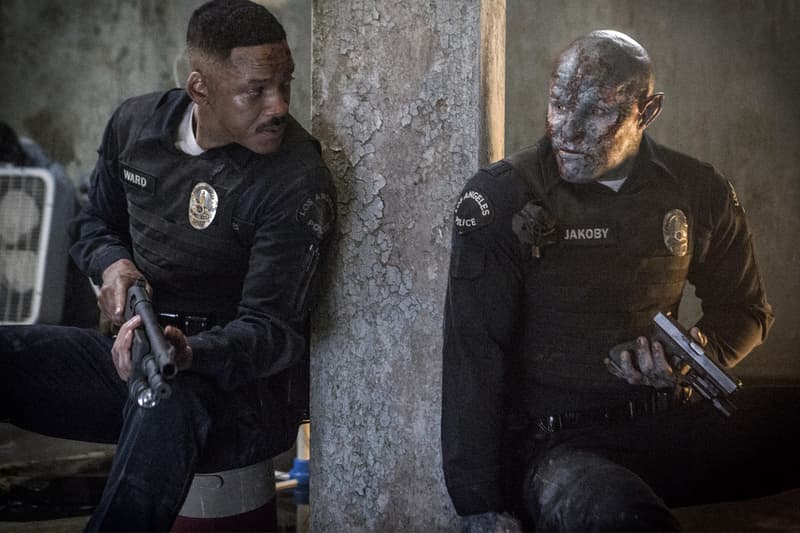 According to Bloomberg, Netflix will launch its first streaming-only film franchise with a sequel to Will Smith's Bright, which is set to debut on the streaming service December 22. Bright isn't your typical Netflix flick; it had a budget of $90 million USD and possesses the star power of Will Smith, a draw that's not seen in a usual Netflix original.
It appears Nexflix is looking to dip its toes in the episodic film franchise game, as Marvel and Star Wars have proven to be highly lucrative. This goes in hand with Netflix's Oscar-contender Mudbound and its promise to produce $7 billion USD worth of original content.