Mathilde Schöbiz Creates Sneaker Fossils
For future generations to excavate.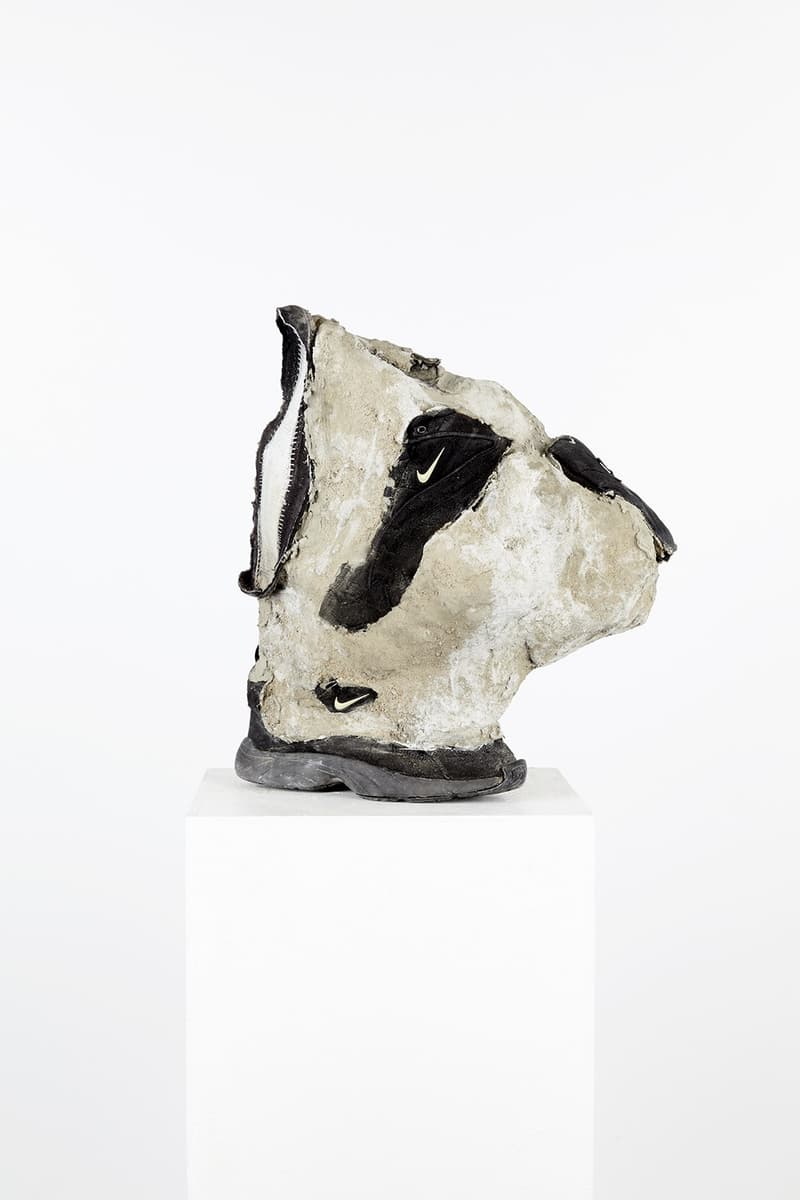 1 of 3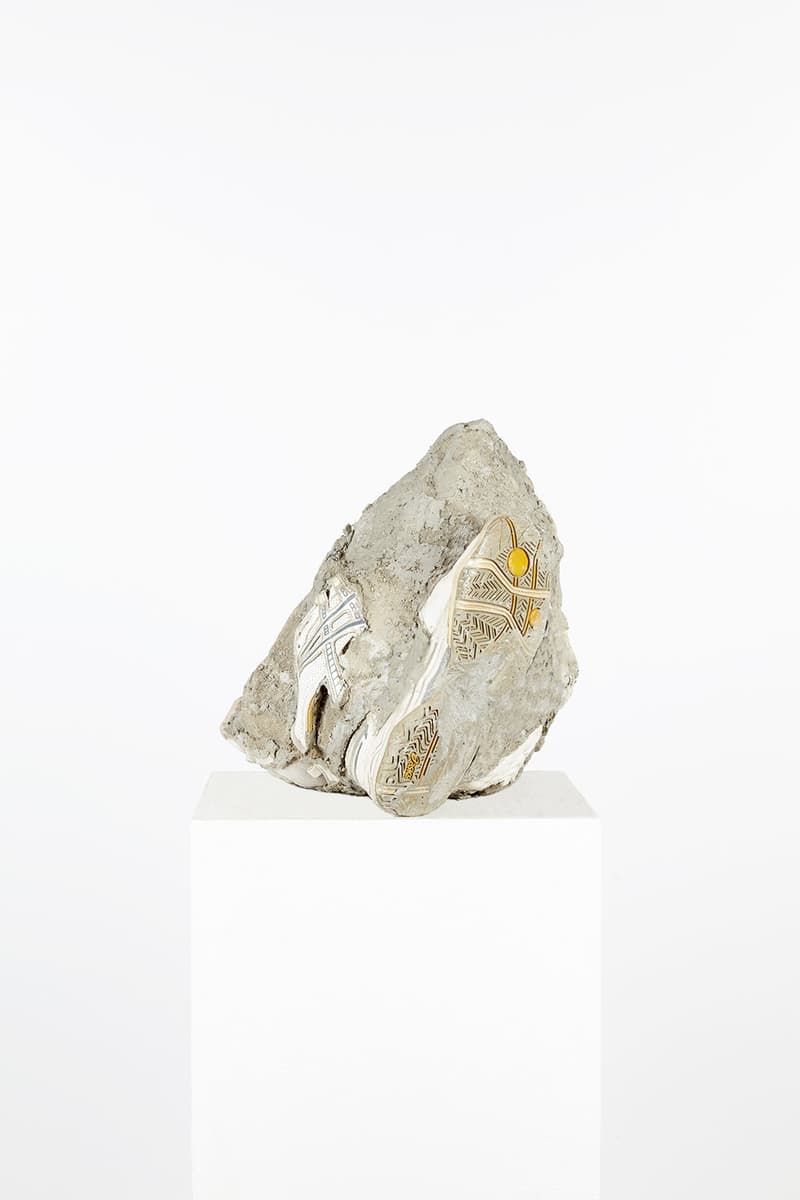 2 of 3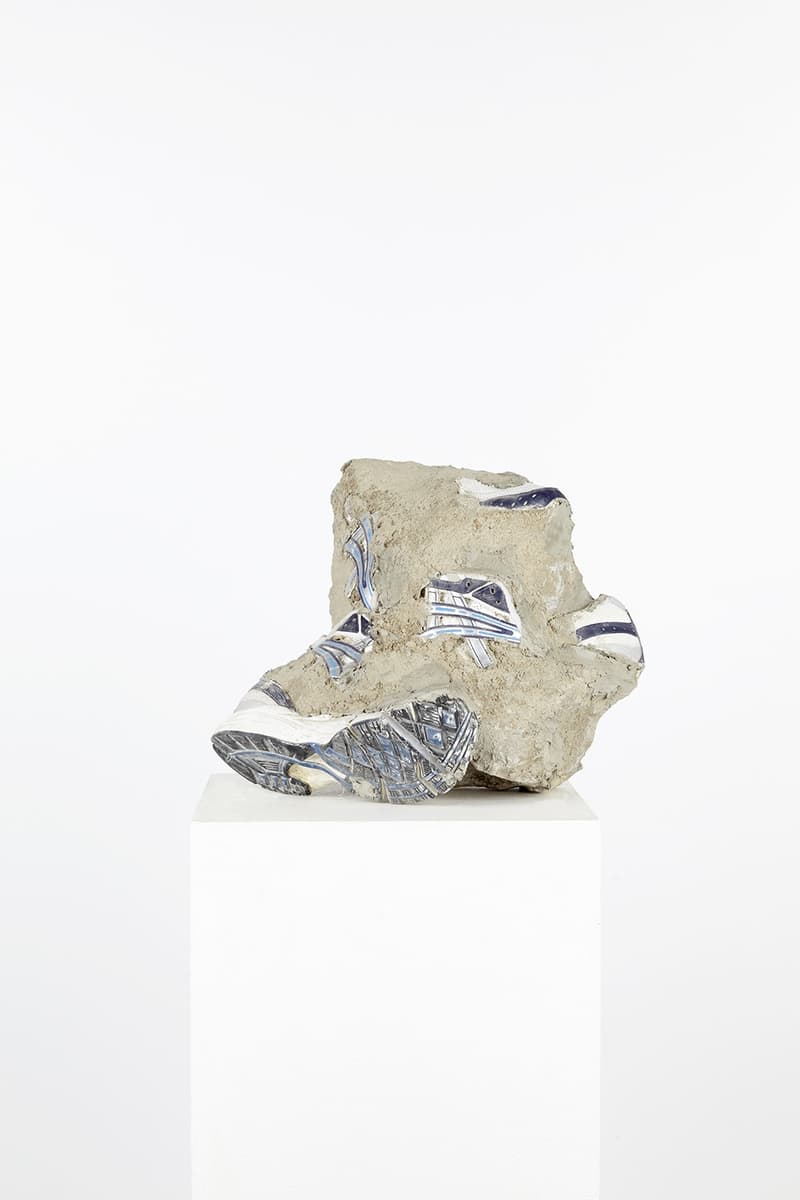 3 of 3
Mathilde Schöbiz, a fashion student of the renown Central Saint Martins, spends her free time memorializing the sneakerhead generation. Inspired by a group of graffiti artists in Paris dubbed "SDF Crew" to which she belongs, Schöbiz compresses Nike and Asics kicks into concrete blocks. The sculptures stand aptly at one foot, or 30 centimeters, high. Of the sneaker tribute she explains,"These sneaker compressions represent fossils that an archaeologist would discover in millennia as a remnant of this tribe."
What will future generations say?
Give us your thoughts below and, to follow Schöbiz's work, visit her Instagram page, @schaubiz.