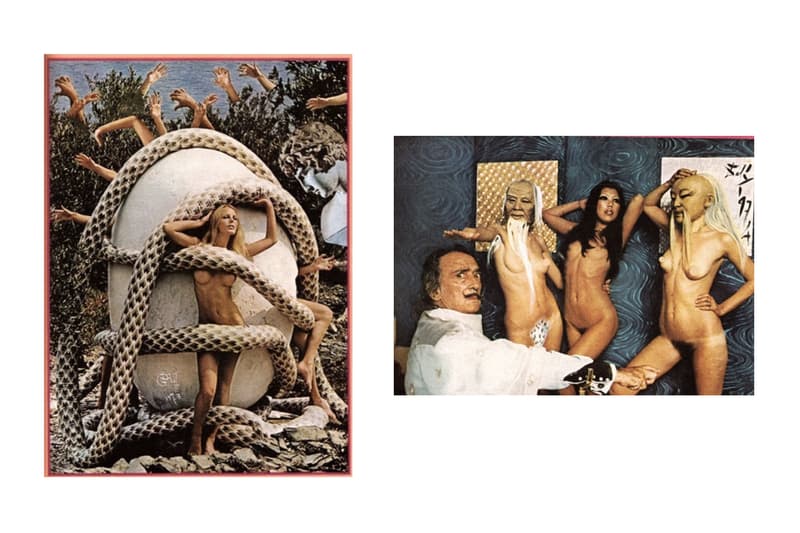 1 of 6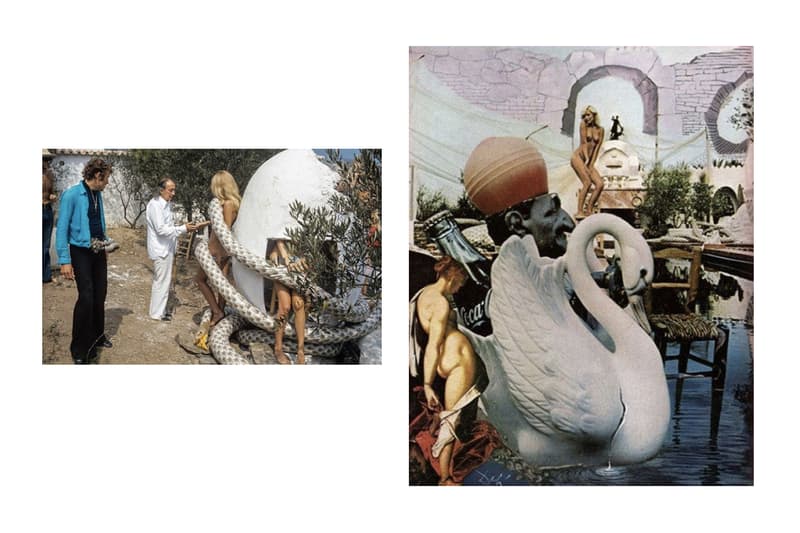 2 of 6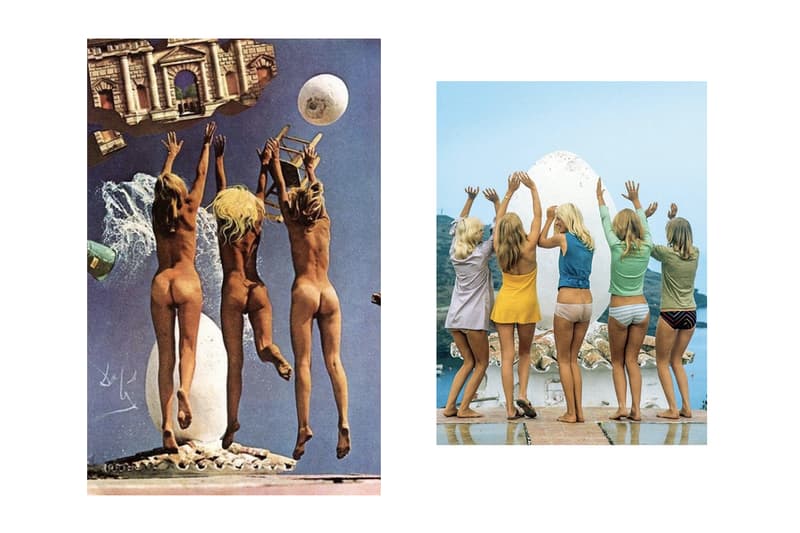 3 of 6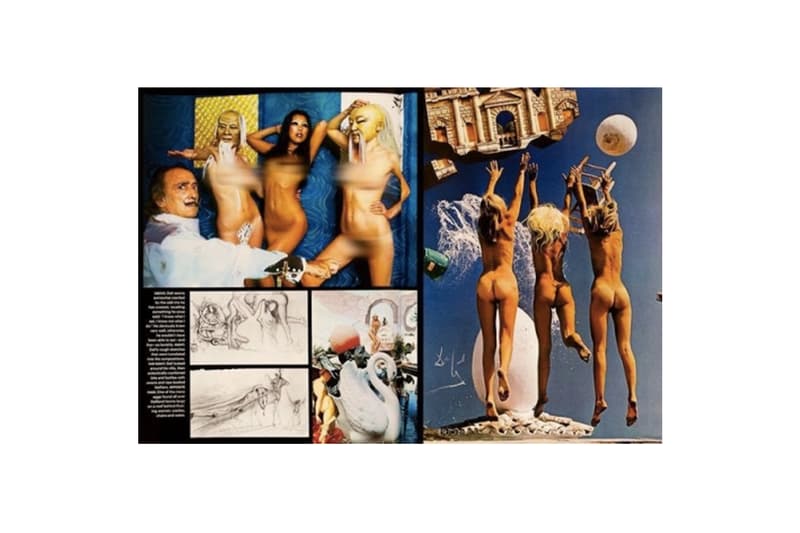 4 of 6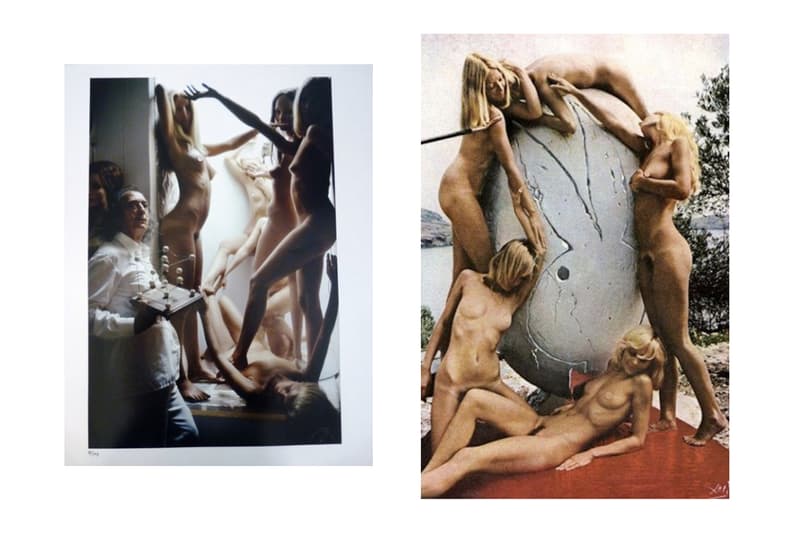 5 of 6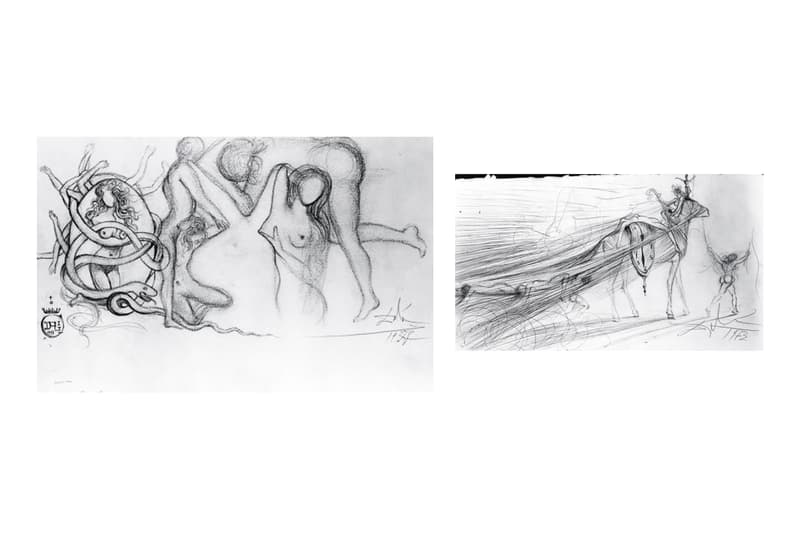 6 of 6
The Bizarre and NSFW 1973 Playboy Shoot by Salvador Dali
Keeping it surreal.
---
Alongside Playboy photographer Pompeo Posar, the then 69-year-old Salvador Dali lead a surreal photoshoot for a 1973 edition of the magazine. Dali worked closely with Posar to create sketches which would include plans for collage work, Renaissance motifs, and props such as the oversized egg and large fake snake which can be seen in the final shots above. Each photo was taken on location at the seaside town of Cadaqués in Spain, where locals would come to see the master at work, while taking in the view of the clear water and rolling hillsides.
When asked about the somewhat unexpected collaboration, Dali was quoted saying "The meaning of my work is the motivation that is of the purest – money. What I did for Playboy is very good and your payment is equal to the task."
Check out the photos above, and in other art news, take a look at Time Magazine's Top 10 Photos of the Year.