It Was a 17-Year-Old That Exposed Apple's iPhone "Slow Down" Issues
Thanks to Reddit as well.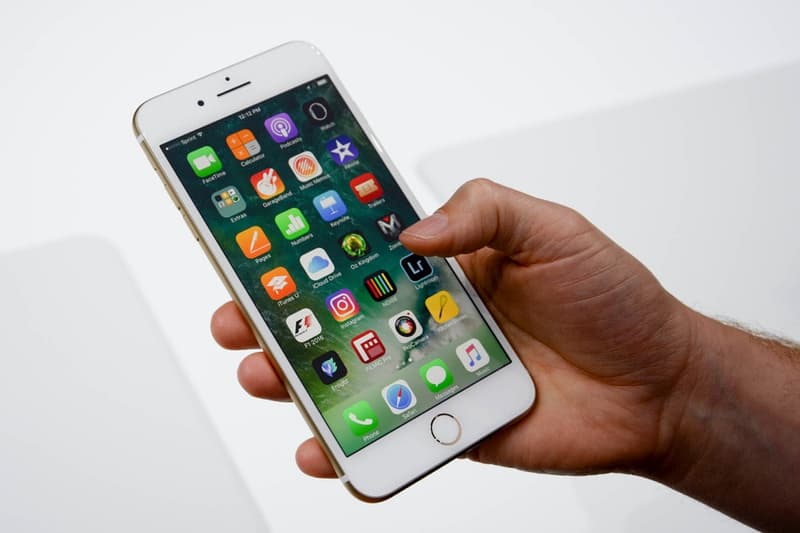 Earlier this month, Apple dominated headlines across the world when news emerged regarding a slowdown of older iPhone models. While confirming to The Verge that it has slowed down older iPhones, the company shared the following statement addressing the matter:
"Our goal is to deliver the best experience for customers, which includes overall performance and prolonging the life of their devices. Lithium-ion batteries become less capable of supplying peak current demands when in cold conditions, have a low battery charge or as they age over time, which can result in the device unexpectedly shutting down to protect its electronic components.

Last year we released a feature for iPhone 6, iPhone 6s and iPhone SE to smooth out the instantaneous peaks only when needed to prevent the device from unexpectedly shutting down during these conditions. We've now extended that feature to iPhone 7 with iOS 11.2, and plan to add support for other products in the future."
As we previously reported, "Reddit users have discovered Apple may be throttling processors on older iPhones with low battery capacity to possibly tempt owners to upgrade their devices." Now, courtesy of a news report from a Fox affiliate in Nashville, Tennessee, we might know the specific source of Reddit's web-sleuthing: Tyler Barney, a teenage boy from Mt. Juliet. At 17 years of age, Barney reportedly "exposed the Apple controversy a couple of weeks ago" via a viral Reddit post.
"A lot of issues with everything being sluggish," Barney tells Fox. After experiencing his own iPhone issues, Barney combed through some DIY solutions to fix the issue; the teen replaced his iPhone's battery and discovered its effectiveness. "After that I made a post about it so I could let people know how they can speed up their phone … Your phone takes too much power for the battery to handle when your battery gets old."
After fixing his own iPhone problem, Barney employed several apps to run different tests and told other Redditors to do the same. "They did the test on their own and they confirmed what I originally suspected … So with more hard evidence, more websites started looking into that and started posting about my story as well," reads a quote from the Fox story.
You can check out Fox's original report here.