Google Quietly Retires Its Pixel C Android Tablet
You can no longer buy it on Google's online store.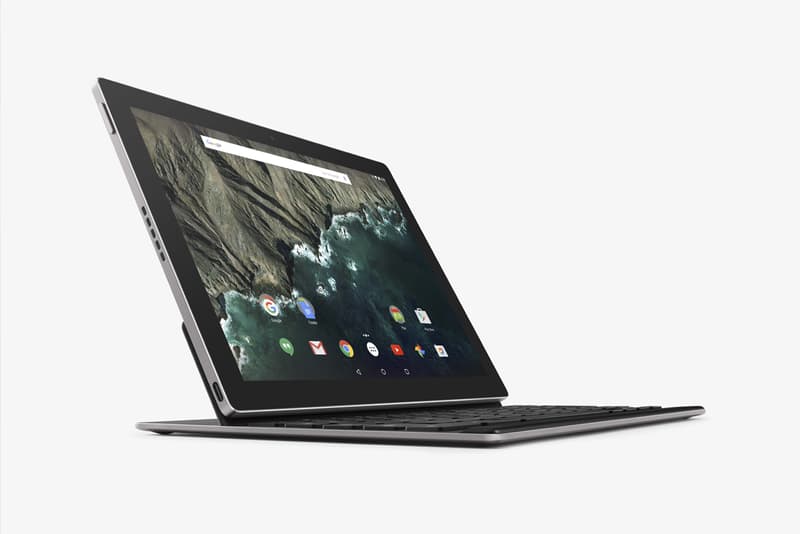 Google has stopped selling its Pixel C tablet in its online store. The tech giant has decided to put its focus on its newly launched Google Pixelbook instead. It will, however, continue to update and support it so that users can continue getting the most out of the device.
"​As is common when a device has been out for a few years, we're now retiring Pixel C and it is no longer available for sale." Google said in a statement. "However, we are committed to updating and supporting it, including the recent update to Android 8.0, so customers can continue to get the best out of their device. Our newly launched Google Pixelbook combines the best parts of a laptop and a tablet for those looking for a versatile device."
The Android tablet started selling two years ago. It arrived in an earlier era of Google hardware, when the company took a more experimental approach compared to today. While Android tablets still exist today, they've failed to compete with the much more popular iPad.