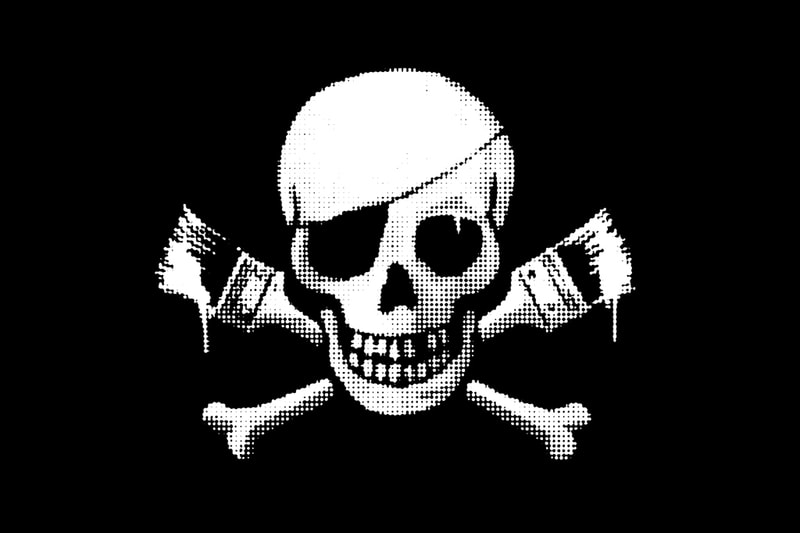 Banksy-Cosigned Pictures On Walls Print House to Close After Nearly 20 Years
The London-based purveyor of all things street art.
---
Pictures On Walls is an East London-based print house known for producing, promoting and distributing prints from notorious street artists from the past 20 years. They were the first print house to exclusively receive Banksy prints and sell them to the public. They made street art accessible to the masses and now they are closing up shop. "They often say that art should comfort the disturbed and disturb the comfortable," Banksy stated as per Juxtapoz. "I reckon Pictures On Walls did exactly that."
Before they officially close on January 22, Pictures On Walls has a slew of limited edition artworks for sale at bargain prices. Visit POW's official website to learn more.