Kevin Gates Is Getting Released From Prison Next Week
Still not tired.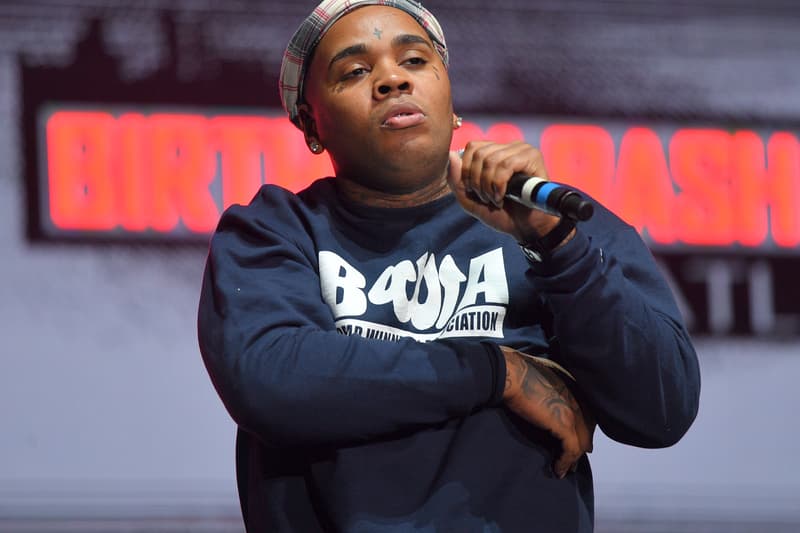 Early last year, rapper Kevin Gates was released after serving six months in prison for allegedly kicking a woman in the chest during a show. On the same day of his release he was arrested again, but this time for a weapons charge for which he plead guilty to and was sentenced 30 months. According to TMZ, he will be released on parole this Wednesday January 10, and remain on parole with supervision and no access to weapons until January of next year.
Hopefully this means we can expect more new music from the rapper in the near future. In case you missed it, check out his By Any Means 2 mixtape which came out last September.