visvim Spotlights the Beauty of Natural Paint Leather in Latest Dissertation
Time and detail intensive crafting.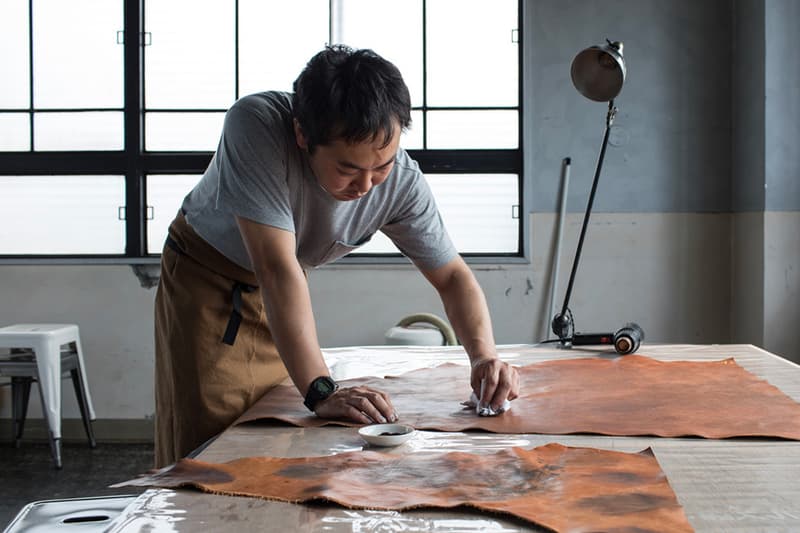 1 of 8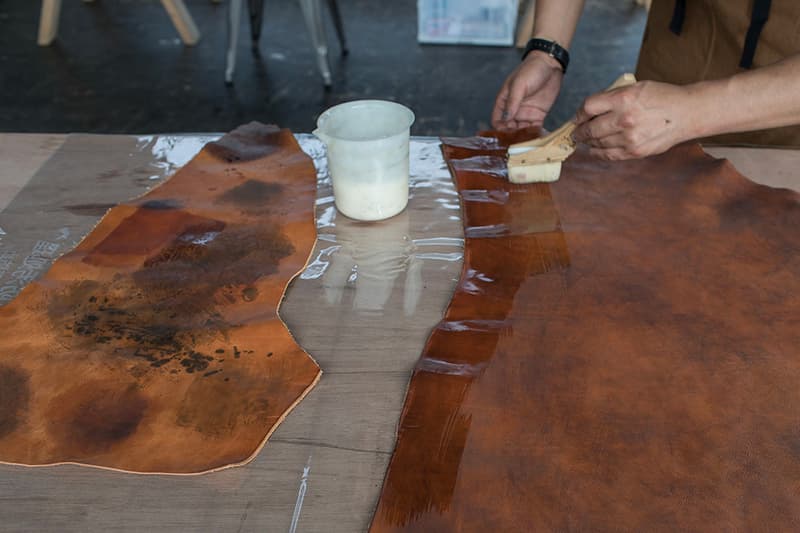 2 of 8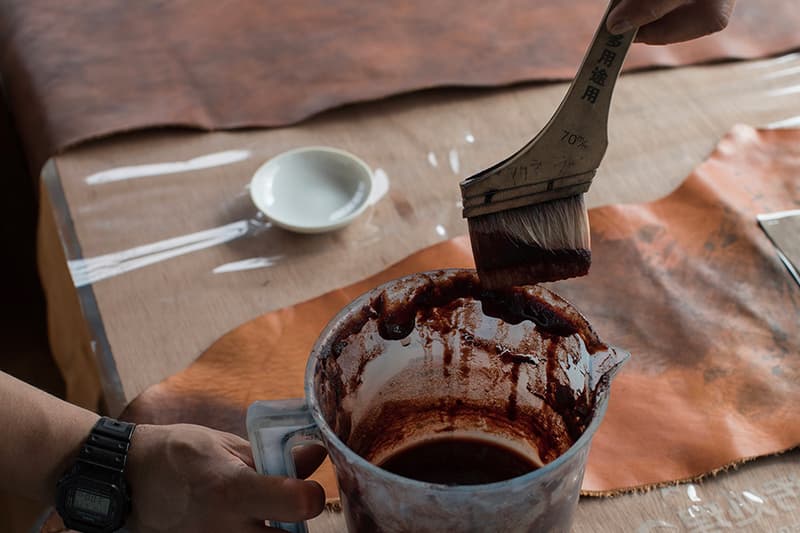 3 of 8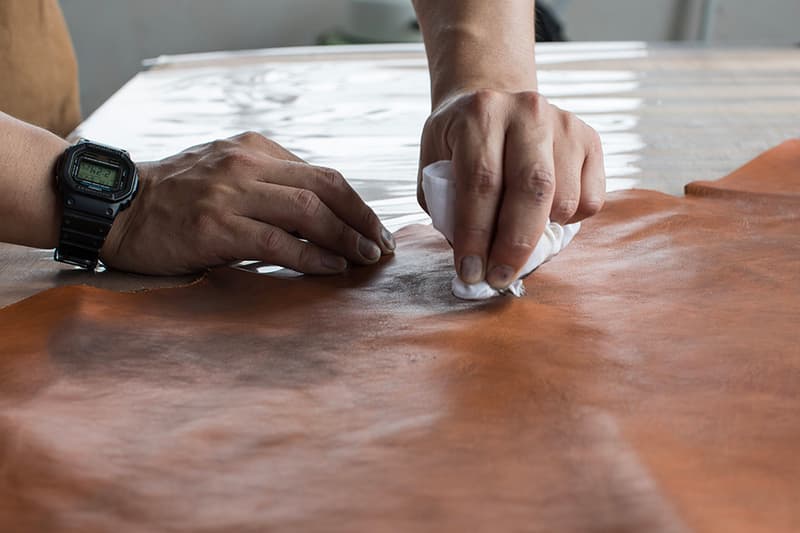 4 of 8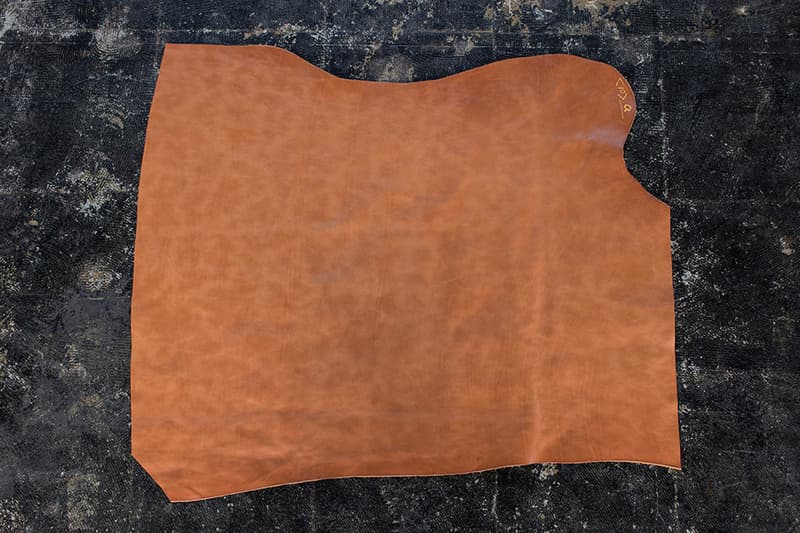 5 of 8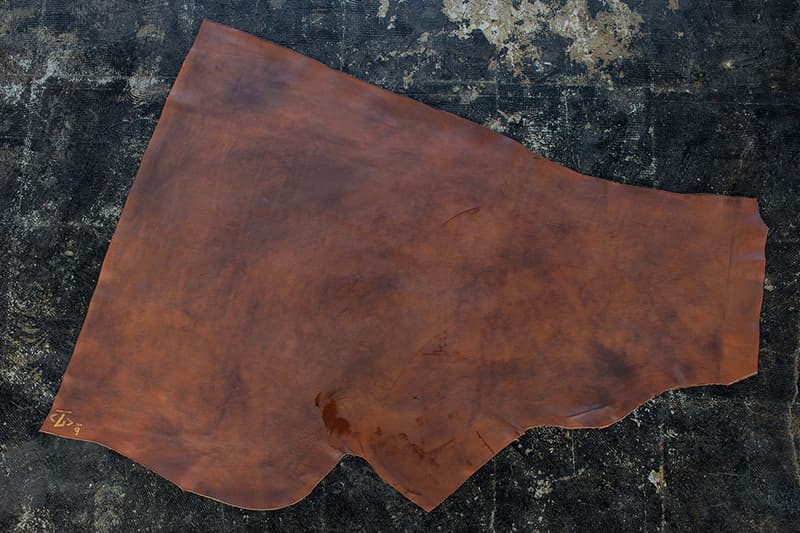 6 of 8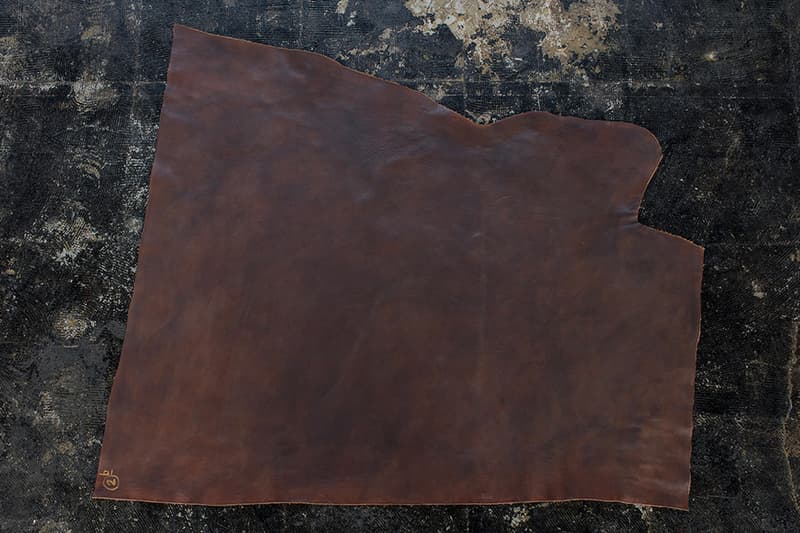 7 of 8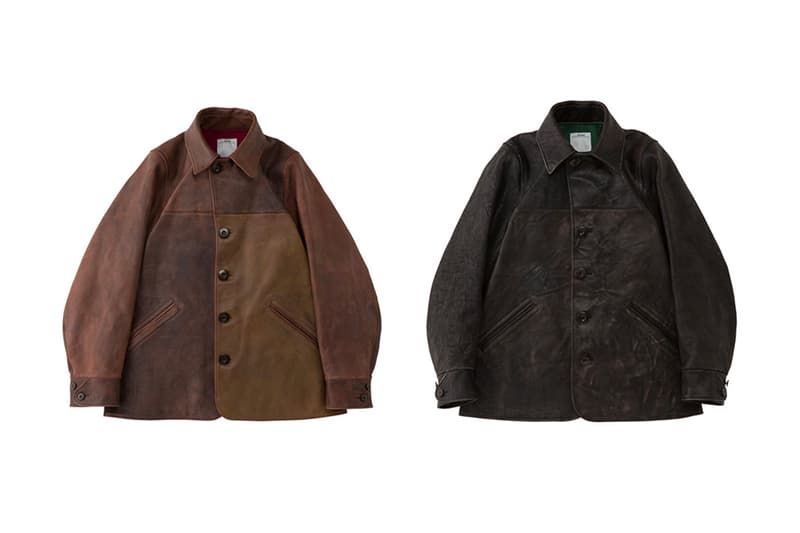 8 of 8
Adding to its dissertation series, Hikori Nakamura's visvim recently took an in-depth look at the beauty behind crafting natural paint leather. Running through the steps involved in processing unfinished leather, the dissertation highlights the transformative stages involved in the hand-painted dyeing method.
Aiming to bring out the original textures and colors of the hide, organic wax and oil is applied to the surface to promote the natural impurities adding to the leather's overall character. While pigment dyes stain the hide through a time and detail-intensive process that is only continued by true craftsmen because of the superior quality of the end product.
Head over to visvim's official website to learn more about natural paint leather and then check out our latest interview with Hikori Nakamura.
For more contemporary fashion news, make sure to check out our picks for the top fashion collaborations of 2017.