Hip-Hop & R&B Made up 50% of 2017's Most-Streamed Songs
500 of the top 1,000 songs.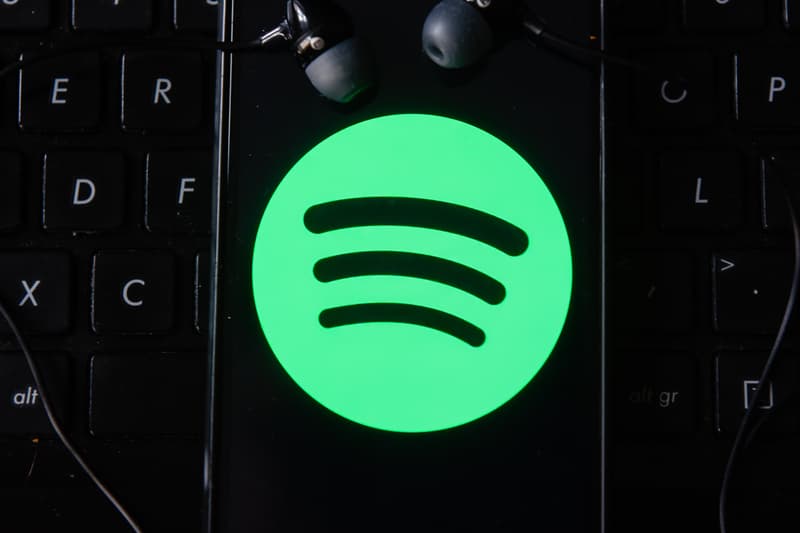 Along with beating out rock as the most popular music genre in the US, hip-hop also had some of most-streamed songs in 2017. According to a recent report, hip-hop and R&B accounted for 50 percent of the top 1,000 songs streamed on all digital media platforms last year. Looking closer at the breakdown hip-hop made up 40 percent and R&B made up the other 10 percent, cementing the prevalence of urban music in pop culture. Additionally, music streaming hit an all-time high recording 377 billion streams, a staggering 50 percent increase from 2016.
Let us know what you think about the rise of hip-hop and R&B in the music streaming realm.
For more music news, find out more about the movement of rappers quitting drugs following the death of Lil Peep.