The U.S. Music Industry Had Its Biggest Year Thanks to Music Streaming Services
Doubling in user subscriptions.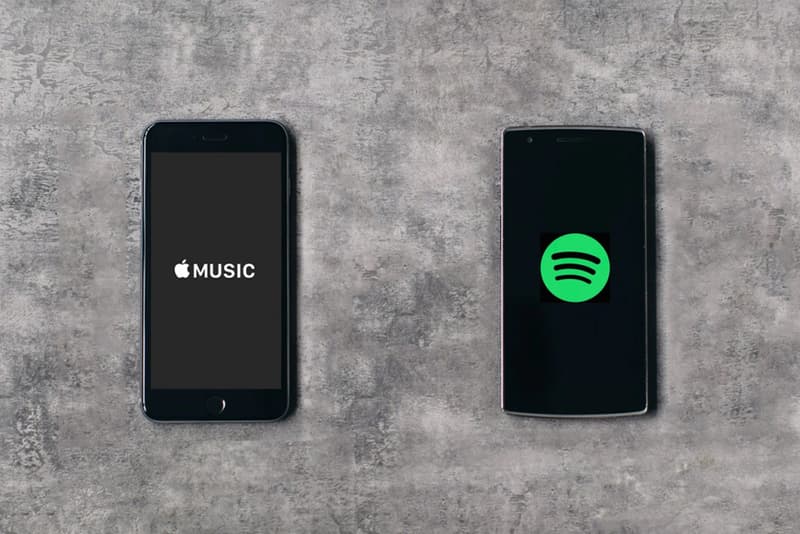 In a recent sales and revenue report, the Recording Industry Association of America estimated that the American music industry experienced its biggest gain since 1998 last year. The report notes that retail revenues from recorded music in the United States grew 11.4% in 2016, reaching $7.7 billion thanks to an increase music streaming. In 2016, paid music streaming services saw a doubling of subscriptions with the emergence of different platforms and better services. But with the increase sales of physical products and digital downloads continue to fall significantly. With the report noting although the increased revenue, what is being earned now is merely half of what it was in 1999.
For more music news, learn how Drake's More Life was streamed over 600 million times in its first week.