Twitter Shares Why It Will Never Ban Donald Trump
Even after countless violations.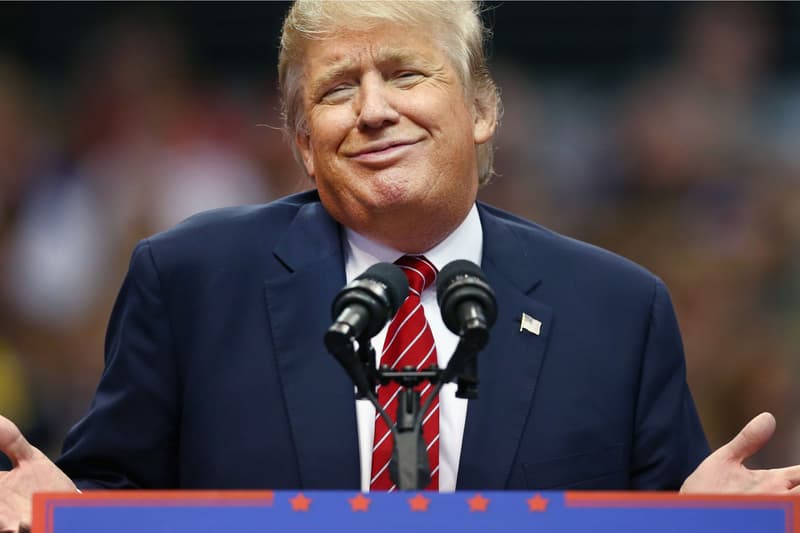 After countless Twitter outbursts from Donald Trump, many are left wondering why the social media platform has yet to ban the current President of the United States. Not only that, Trump has violated Twitter's terms of service multiple times. Following a recent tweet about threatening nuclear warfare against North Korea, protesters showed up outside Twitter's headquarters demanding to know why Trump hasn't been banned.
Taking to its blog, Twitter has released a statement on the situation:
"There's been a lot of discussion about political figures and world leaders on Twitter, and we want to share our stance. Twitter is here to serve and help advance the global, public conversation. Elected world leaders play a critical role in that conversation because of their outsized impact on our society. Blocking a world leader from Twitter or removing their controversial Tweets, would hide important information people should see and debate. We review Tweets by leaders within the political context that defines them, and enforce our rules accordingly."
The POTUS had his account deleted for 11 minutes prior, which turned out to be done by an employee on his last day. Let us know your thoughts in the comments below.