A Closer Look at the Advisory Board Crystals "Failed Fantasies" Capsule
Psychedelic vibes.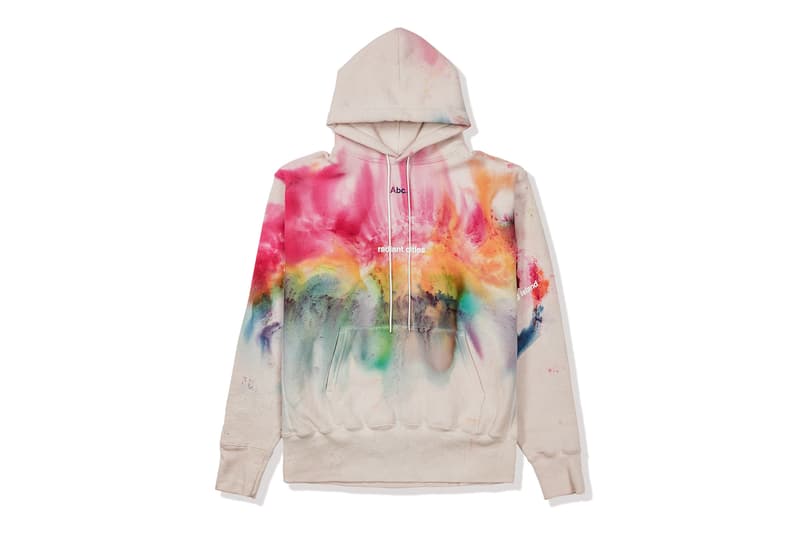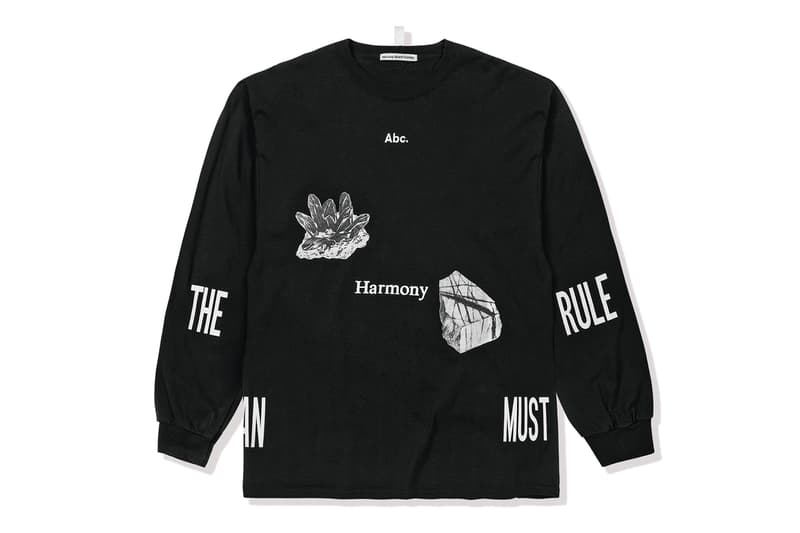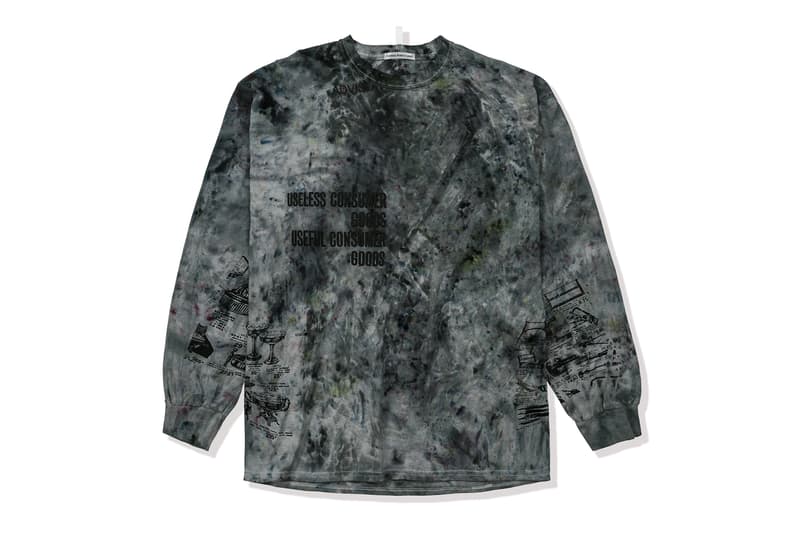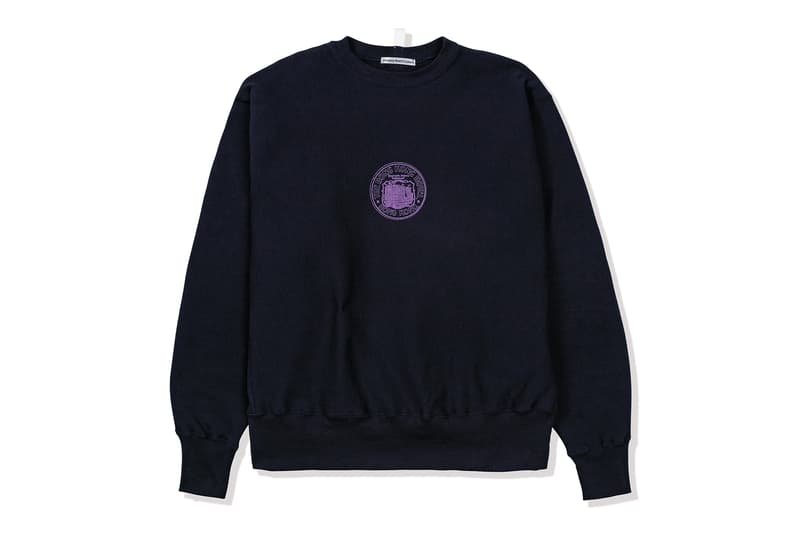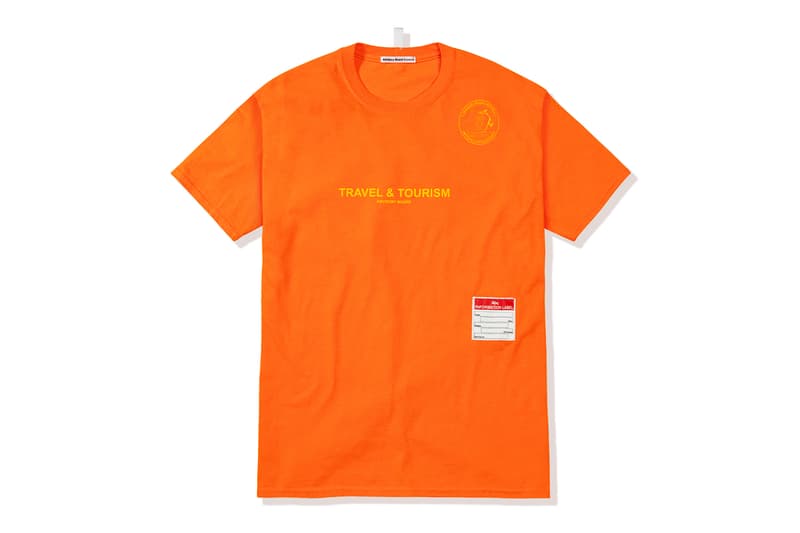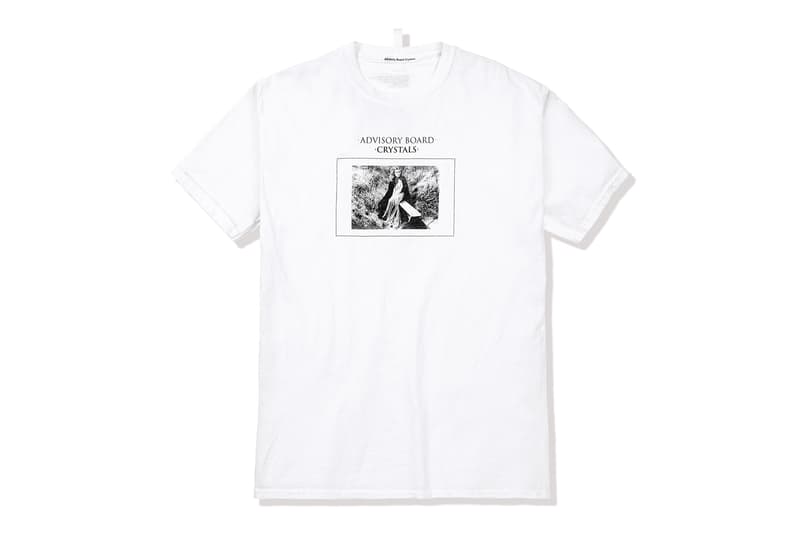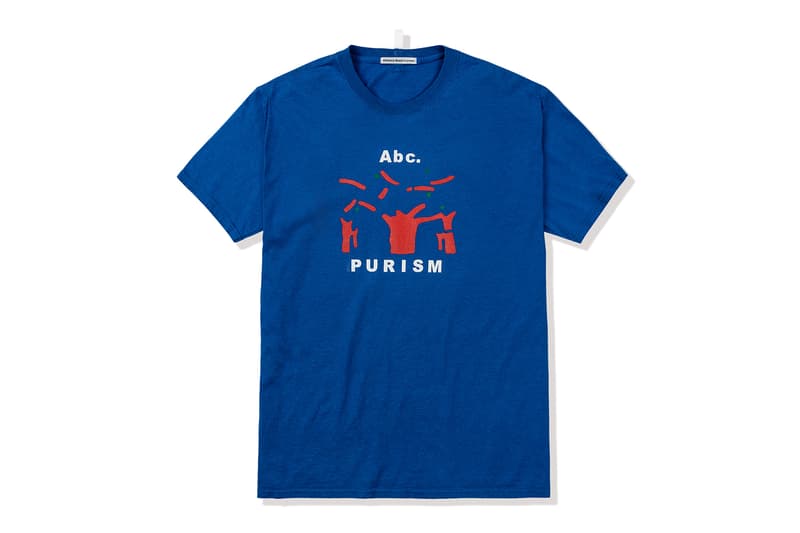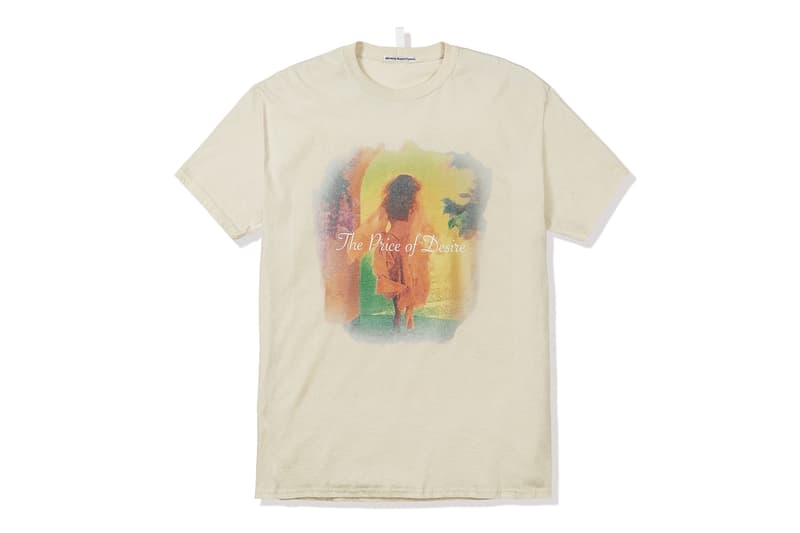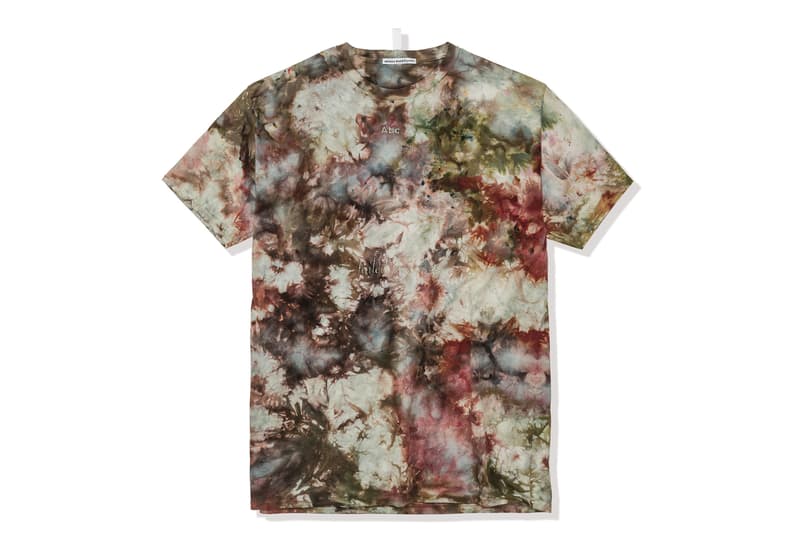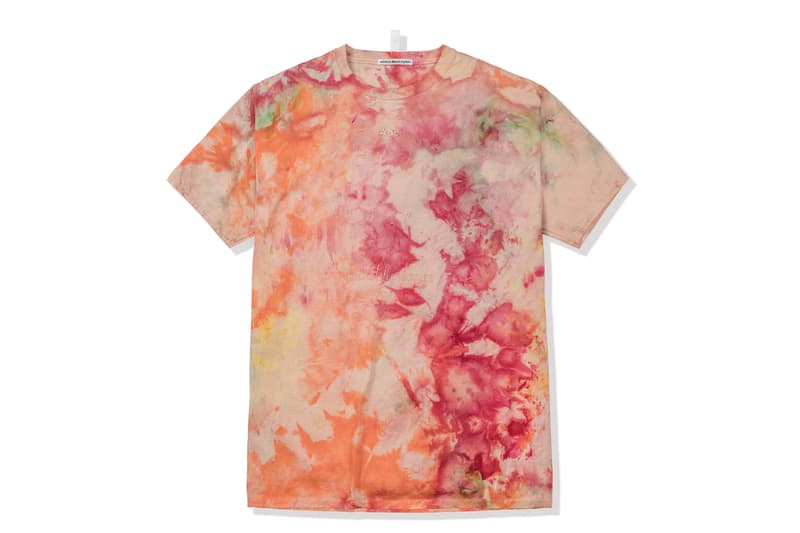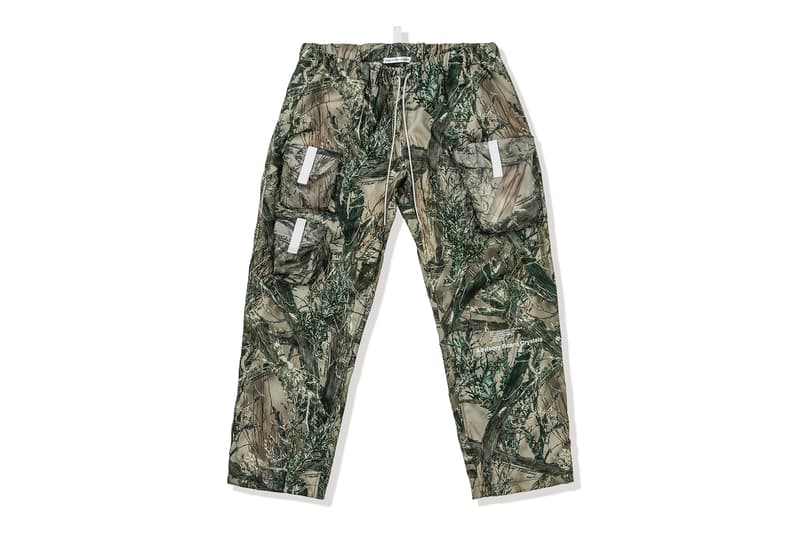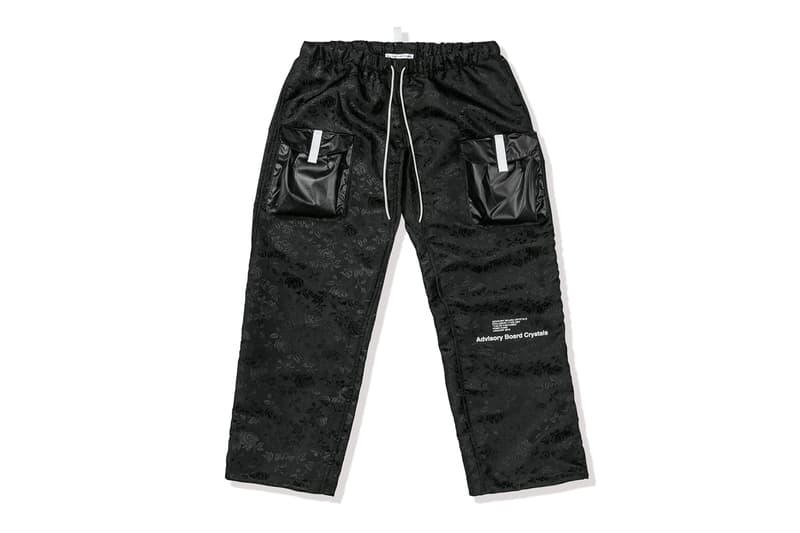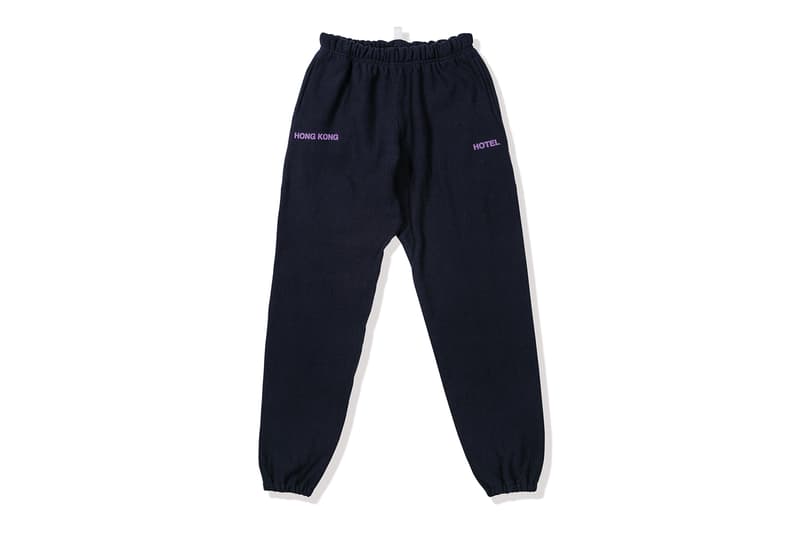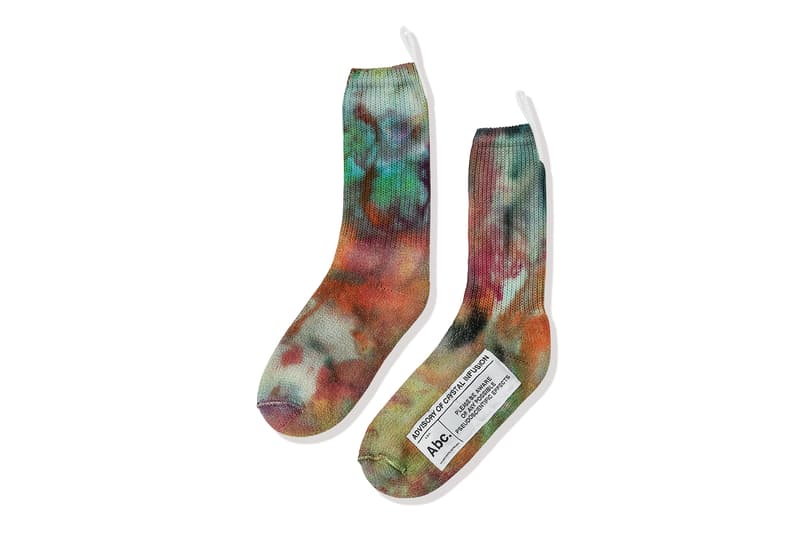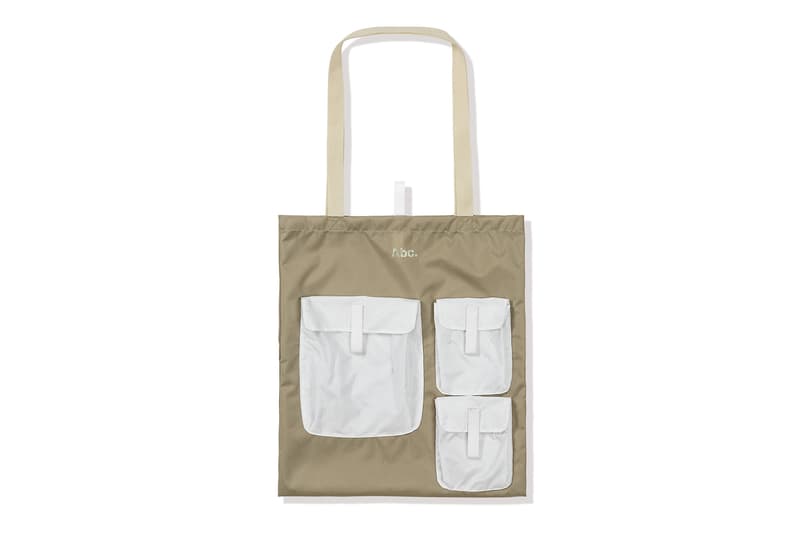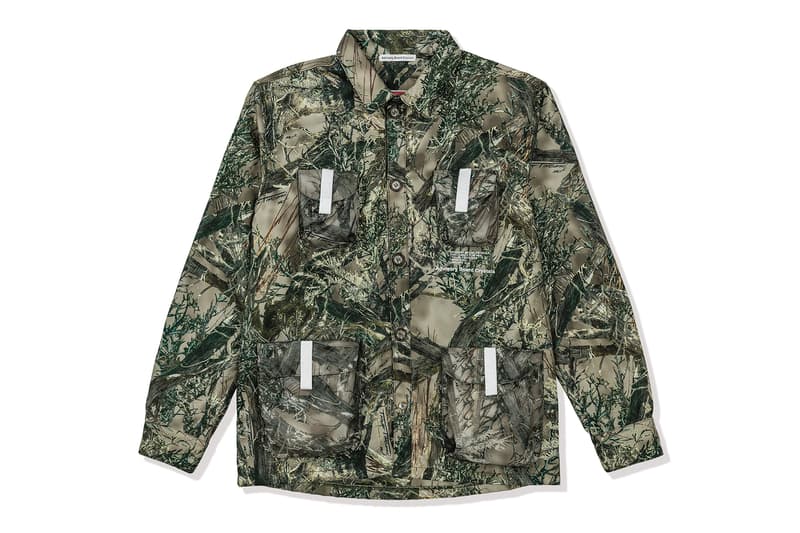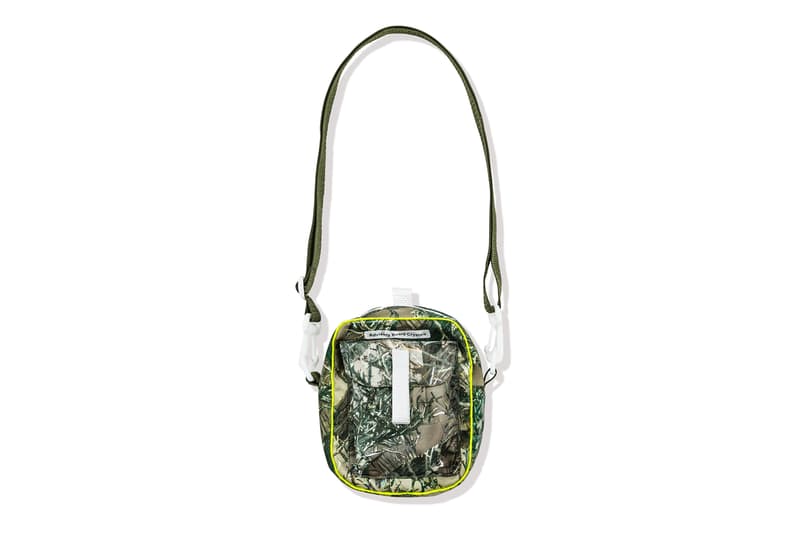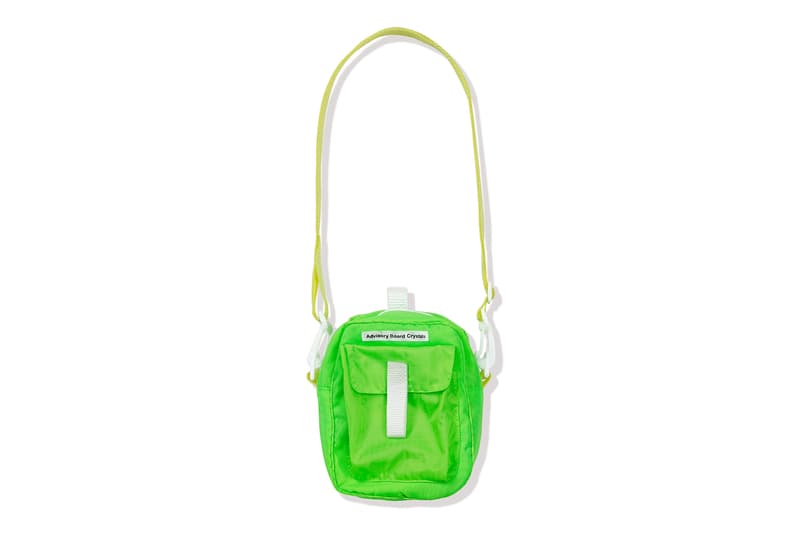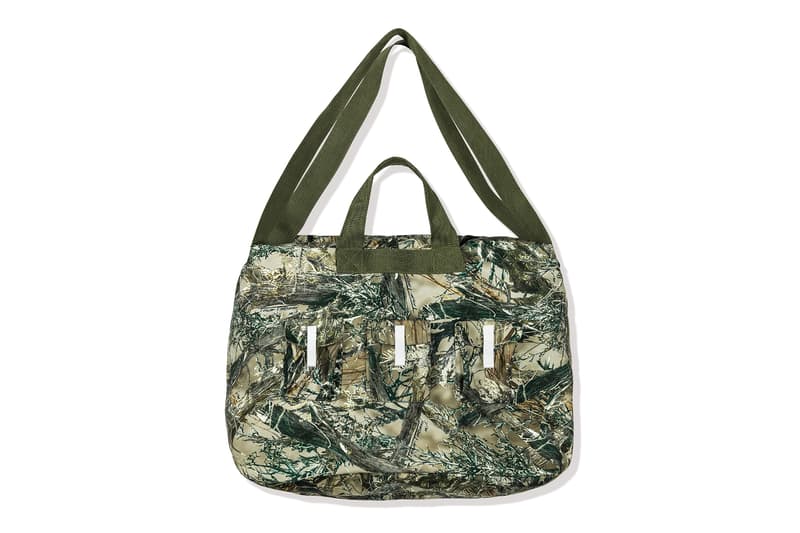 It was only earlier today that news of Advisory Board Crystals releasing a capsule collection entitled "Failed Fantasies" was unveiled — and now there's already a full look at every item from the range. The line consists of hoodies, sweatshirts, T-shirts, track pants, socks and accessories such as bags in both side and tote form.
As teased earlier, the collection makes wide use of tie-dye, creating a psychedelic feel throughout the range, while motifs found on the sweatshirts, hoodies and tees also include "travel and tourism" and "useless consumer goods."
The Advisory Board Crystals "Failed Fantasies" capsule collection is available from January 6 at HBX.