Apple Claims All-Time High Q1 2018 Earnings
Attributing success to iPhone X sales.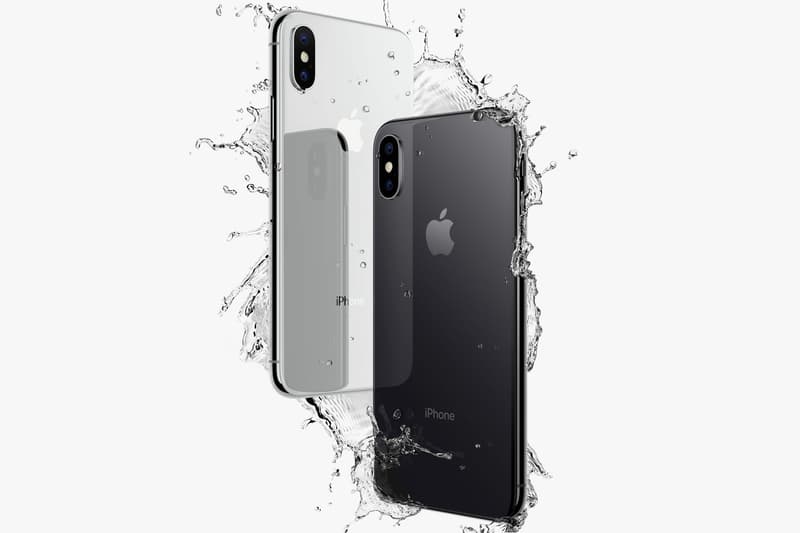 This week Apple reported its Q1 2018 earnings. The report measured 13 weeks as opposed to 14 weeks reported in Q1 2017. The company posted a quarterly revenue of $88.3 billion up 13% from last year with international sales accounting for 65% of Q1 earnings. Of the lift in performance, CEO Tim Cook announced:
We're thrilled to report the biggest quarter in Apple's history, with broad-based growth that included the highest revenue ever from a new iPhone lineup. iPhone X surpassed our expectations and has been our top-selling iPhone every week since it shipped in November.
While Apple attributes strong performance to the positive reception of iPhone X other reports suggest this is not the case. Rumors are circulating about the tech company's plans to halve production of the model in Q2. Moreover, co-founder Steve Wozniak shared his gripes regarding the iPhone X during his talk at the Nordic Business Forum in Stockholm. The co-founder expressed concern over a high learning curve and lack of intuitiveness which strays from Apple's core values of simplicity. Still, Apple remains confident claiming record profitability. The company pointed to earnings per share up 16% and a cash dividend of $0.63 per share compared to $0.57 last year. The tech giant also reported a milestone achievement of 1.3 billion active installed base up 30% in two years proving its large market share and consistent performance.
Apple's Q1 2018 Earnings Call will be available for two weeks. Read the Q1 report and let us know your thoughts below. In other tech news, Gucci is the first brand to create a custom Animoji.