Gucci Becomes the First Major Fashion Brand to Create a Custom Animoji
Modeled after Alessandro Michele's own dogs.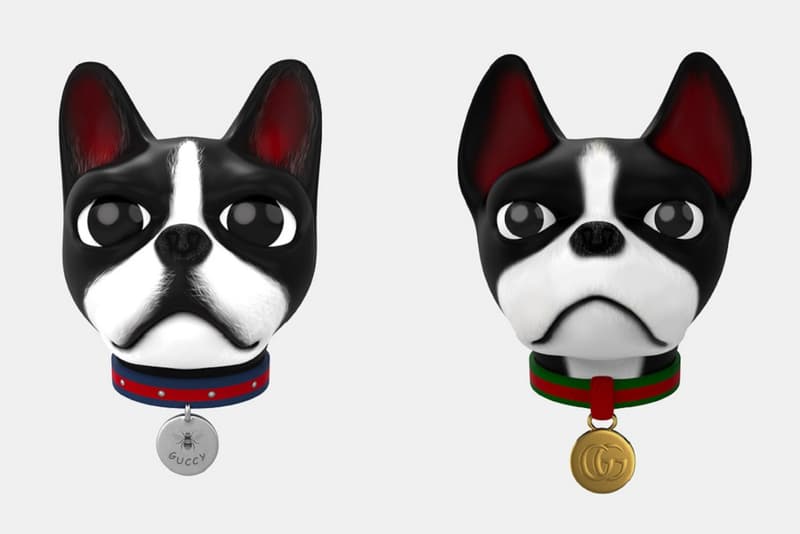 Gucci now has another accolade to add to the brand's long line of accomplishments: the very first fashion brand to create its own custom Animoji.
Inspired by paintings created by London-based collaborator, artist and Instagram phenomenon Unskilled Worker, Gucci has revealed two dog Animojis based on Creative Director Alessandro Michele's own Boston terriers, Bosco and Orso. Gucci's custom Animojis allow users to record video clips of the dogs that utilize the each individual's unique voices and facial expressions. This latest release from Gucci comes in support of the company's Chinese New Year campaign, which also involves a special, Year of the Dog-themed capsule collection.
You can take a look at Gucci's custom Animojis above, and download the app to implement them in your day-to-day life. Last March, Chanel also introduced its own emoji set.