adidas Is Bringing N.E.R.D & Several Exclusive Releases to Los Angeles
The 747 Warehouse St. lineup has arrived.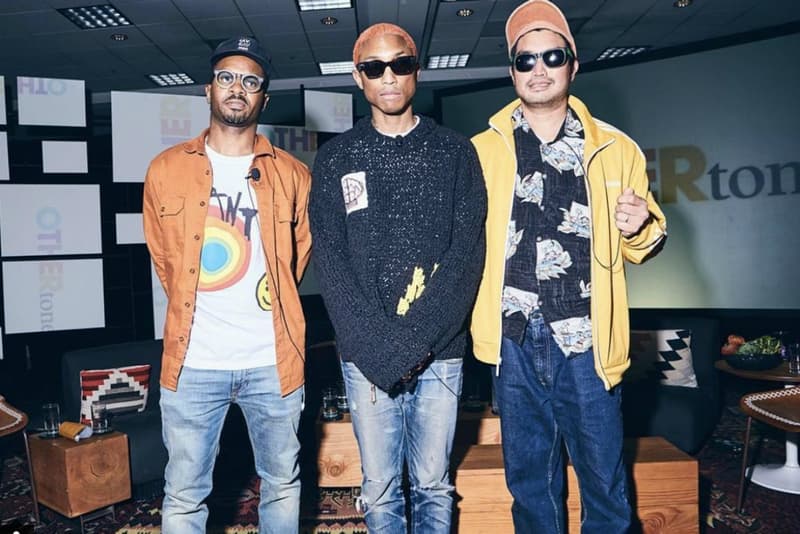 adidas has revealed its entire product lineup and its first significant musical act for the forthcoming 747 Warehouse St. event in Los Angeles.
Scheduled to occur on Friday, February 16 and Saturday, February 17, 747 Warehouse St. will bring the following styles to those with access to the event: Alexander Wang Bball AS, Crazy BYW (BOOST You Wear), Crazy BYW X, EQT BASK ADV, FUTURECRAFT 4D, White FUTURECRAFT 4D 2.0, UltraBOOST Mid Parley, Harden Vol. 2, Y-3 BYW BBALL, Dame 4 BAPE, SPEEDFACTORY AM4, SPEEDFACTORY AM4 London, SPEEDFACTORY AM4 LA and SPEEDFACTORY AM4 Paris.
For 747 Warehouse St.'s first headlining musical act, N.E.R.D will take the stage on Friday night. At present time, the rest of the event's performances are being kept private and more information is expected to surface in the coming days. If you're interested in attending, make sure to head on over to the official 747 Warehouse St. website to place your name in the raffle.
Besides their appearance at 747 Warehouse St., N.E.R.D will also be performing during the halftime show for the 2018 NBA All-Star Game.