TV Newscaster and Traffic Reporter Pay Tribute to Rakim
Celebrating The God MC's 50th birthday.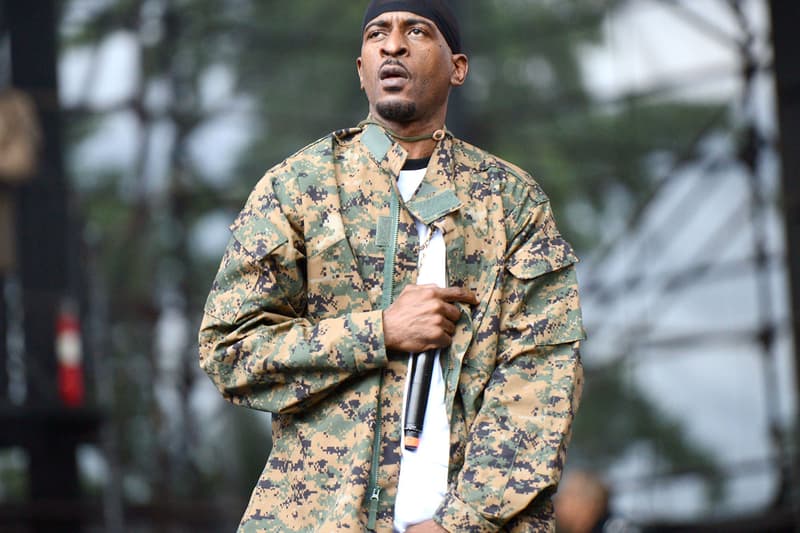 Mark Arum and Fred Blankenship, a traffic reporter and a newscaster from Atlanta's ABC affiliate WBS-TV, paid tribute to Rakim recently, celebrating the New York rap legend's birthday. Rakim celebrated his 50th birthday on January 28, so Arum and Blankenship pulled lyrics from some of The God MC's best songs, such as "Paid In Full" and "Microphone Fiend."
"Don't let me hold you up or intervene or interrupt," said Arum, a musical reference from Eric B. & Rakim's "Mahogany." Both Mark Arum and Fred Blankenship have done tributes to rappers numerous times, saluting Prodigy, The Notorious B.I.G., 2Pac and Phife Dawg throughout the years.
Watch the newcast below.