NOVITEC Revamps the McLaren 570S Spider
A fresh look and higher speeds.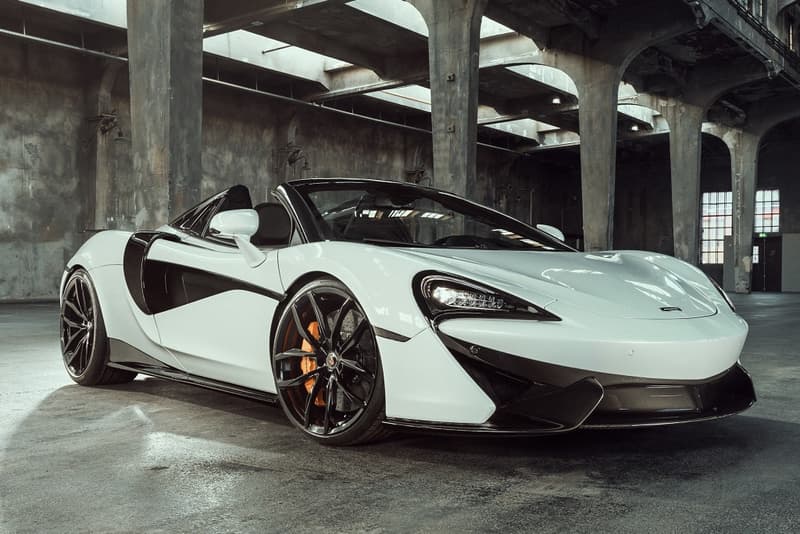 1 of 5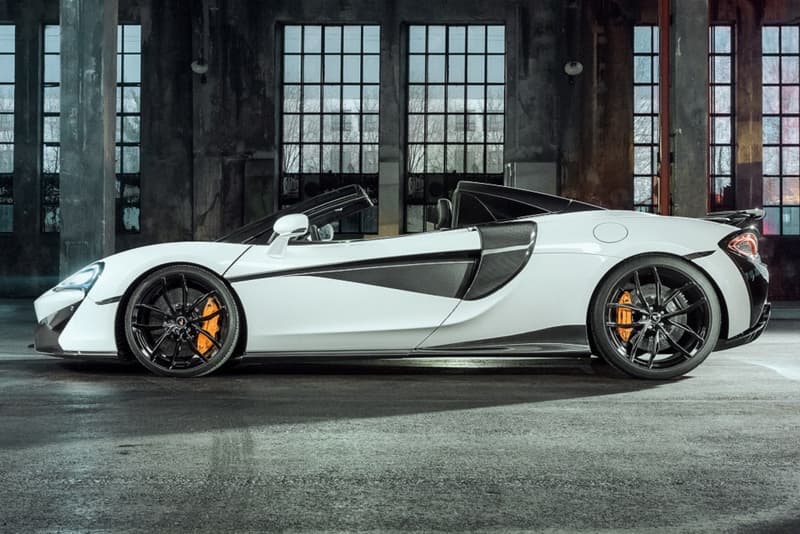 2 of 5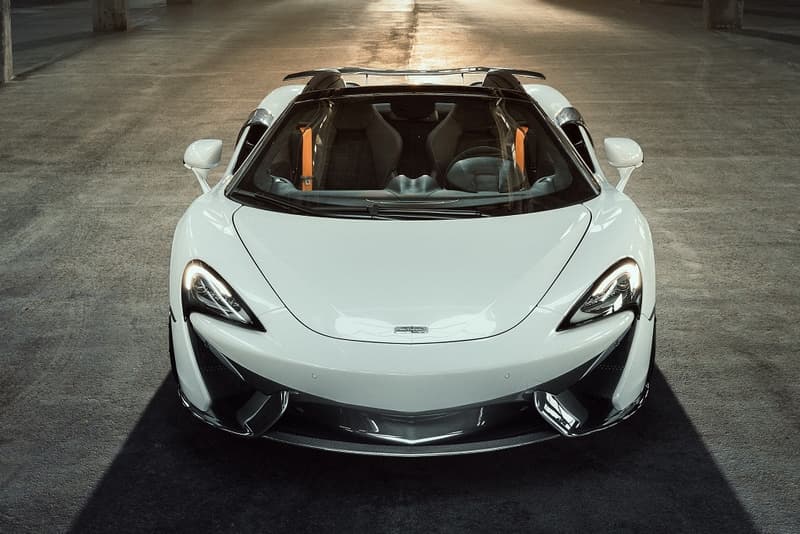 3 of 5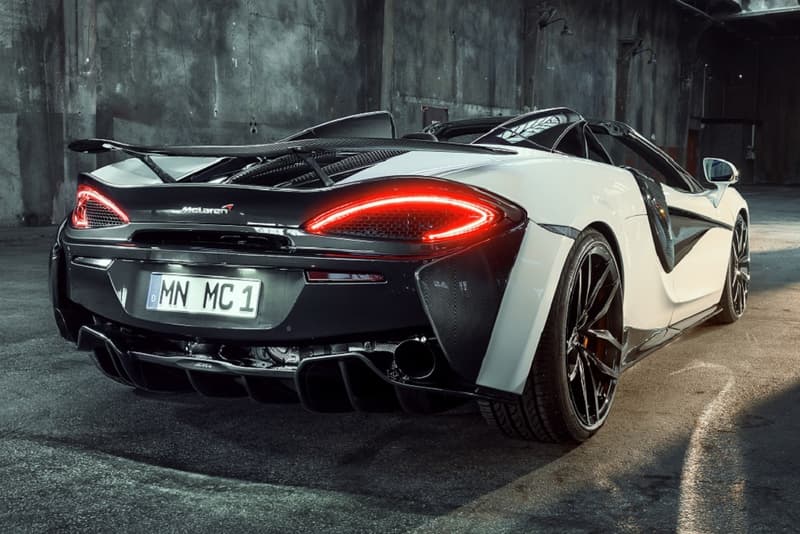 4 of 5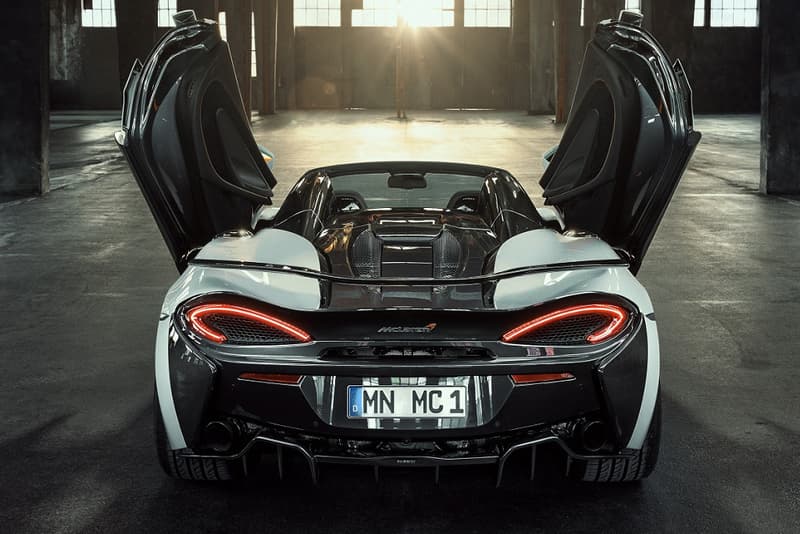 5 of 5
Earlier this month, McLaren's customization arm, McLaren Special Operations, unveiled a street-legal, 570S GT4-style car known as the McLaren MSO X. Now, the renowned auto-manufacturer partners with the customization specialists at NOVITEC for another new take on the 570S Spider.
For NOVITEC's revamp of the 570S Spider, the company outfits the vehicle with its acclaimed N-Tronic system, propelling the car to 637 horsepower and 510 pound-feet of torque. Thanks to NOVITEC's rework, the 570S Spider can reach 62 miles per hour in three seconds and carries a maximum speed of 208 mph. For the exhaust, NOVITEC's 570S Spider allows consumers to pick from stainless steel and the nickel-chromium-based alloy Inconel.
Regarding the exterior, NOVITEC have also made some changes to the 570S Spider's appearances. The German company's version of the Spider offers a carbon fiber bodykit, a reworked front splitter, new rear spoiler, carbon covers for the air takes located behind the doors and the rear bumper's sides, five double spokes, height-lowering side sills and forged wheels with 21 inches in the back and a 20-inch front diameter.
You can take a look at NOVITEC's McLaren 570S Spider above. Last year, NOVITEC engaged in a similar effort for the new Ferrari GTC4Lusso.