NOVITEC Takes on the New Ferrari GTC4Lusso
Built with every need and want in mind.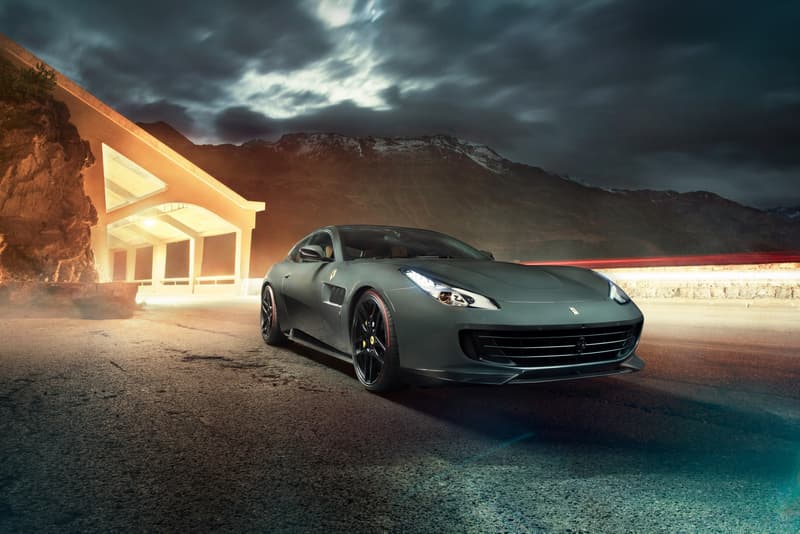 1 of 10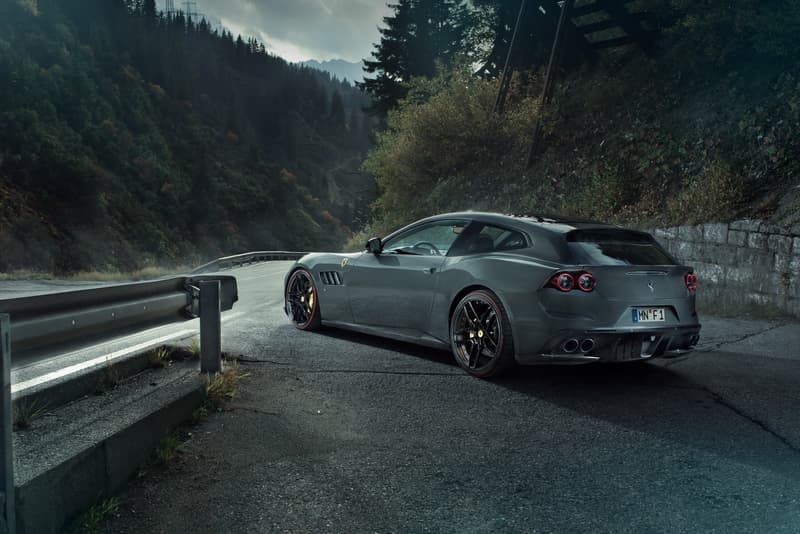 2 of 10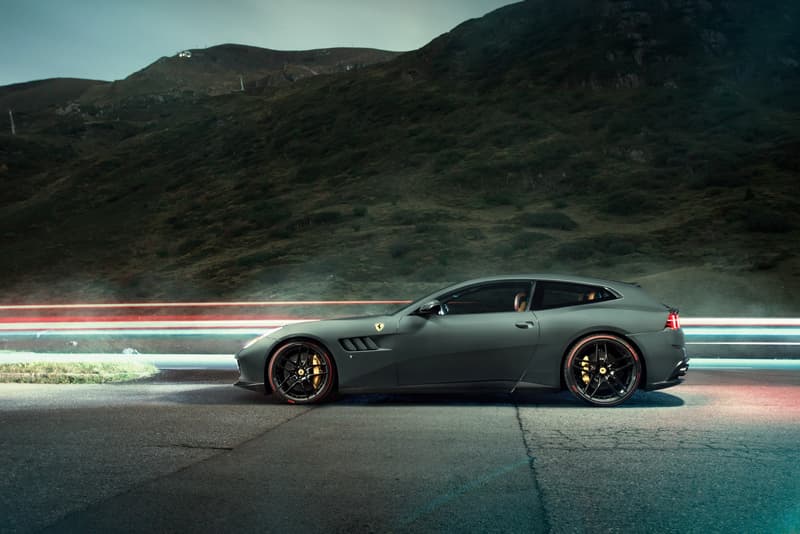 3 of 10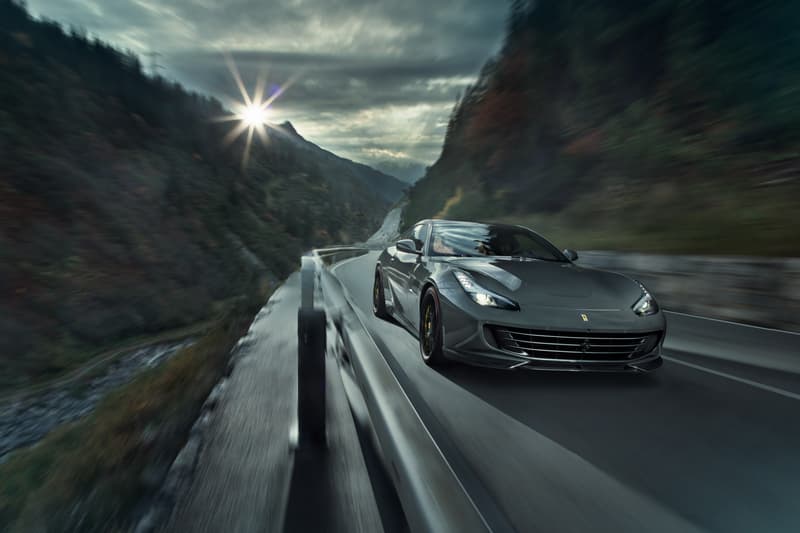 4 of 10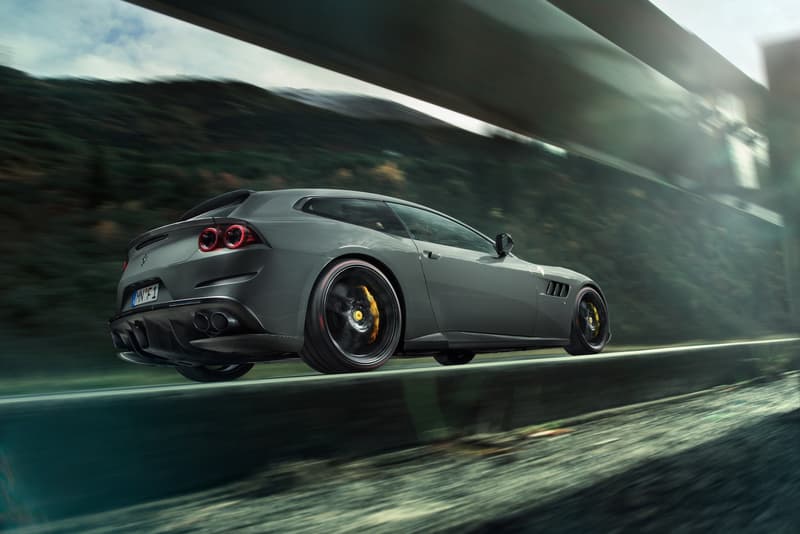 5 of 10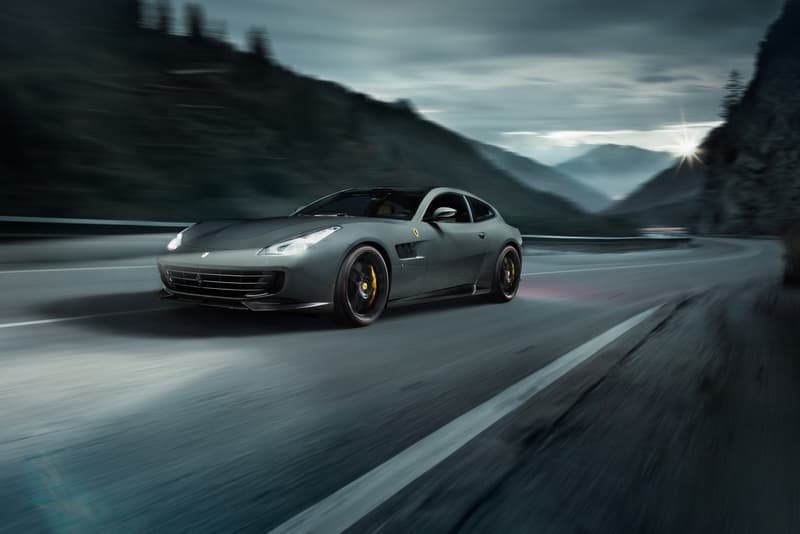 6 of 10
7 of 10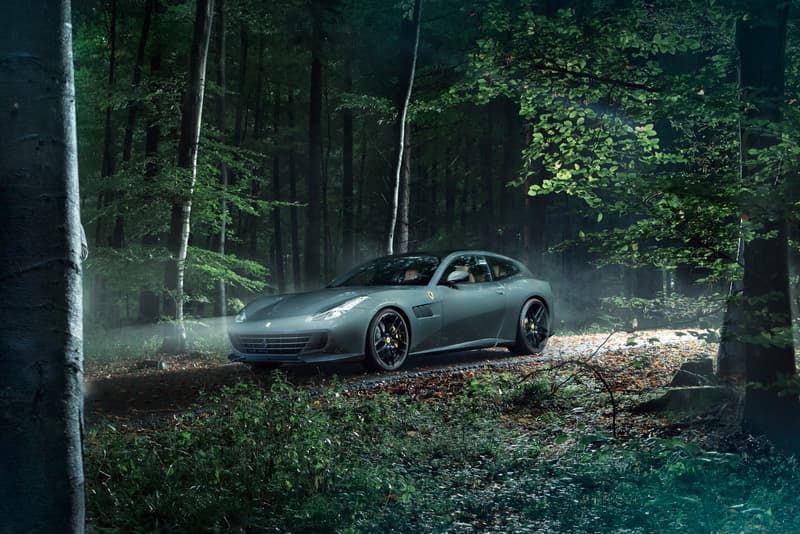 8 of 10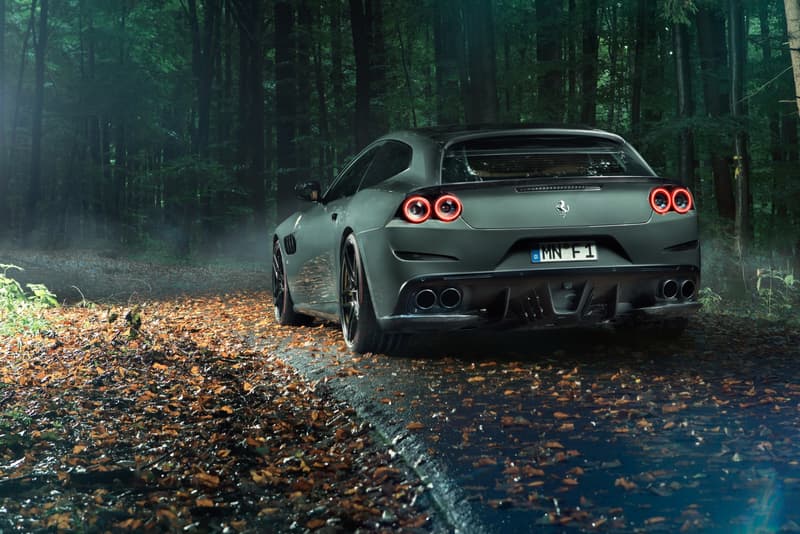 9 of 10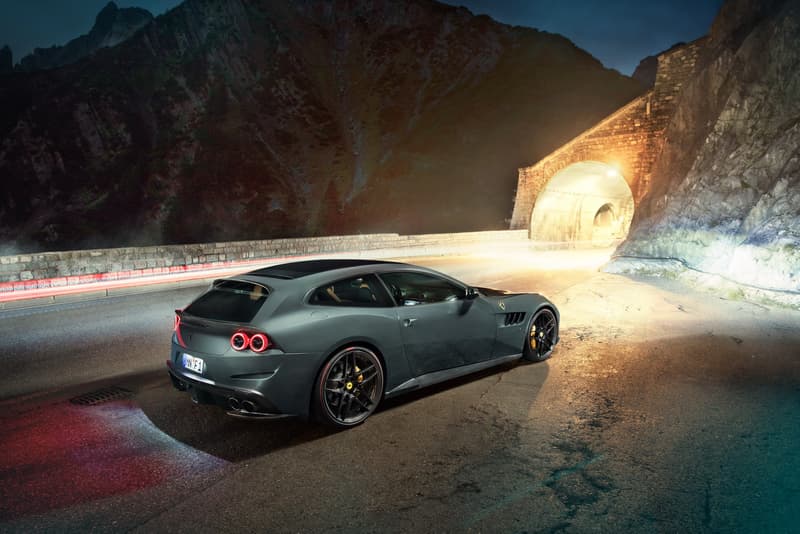 10 of 10
A couple of weeks following news of Ferrari's first-ever SUV, the high-end manufacturer has revealed plans for a new GTC4Lusso.
Alongside NOVITEC, the new Ferrari GTC4Lusso boasts a blend of forward-thinking, eye-catching design — tailored towards the "sporty" end of the spectrum — and technological mastery. Built for the most "agile" of handling, this latest Ferrari production boasts some of the latest forged wheels on the market and a "lowered center of gravity" created by special sport springs — the best, race-ready exhaust systems are also available for all models. With an engine capable of hitting an 709 horsepower and 650 lb-ft. of torque for the twin-turbo eight-cylinder variant, the new iteration of the GTC4Lusso boasts a near-unparalleled level of customization thanks to the skills of the technicians over at NOVITEC.
"For the new Ferrari GTC4Lusso, the designers of the German refinement specialist developed aerodynamic-enhancement components with a naked carbon finish, which lend the 2+2-seater an even sportier appearance," reads an official statement from NOVITEC. "The design not only focuses on the looks. In addition, the NOVITEC bodywork components were fine-tuned in the wind tunnel and as a result optimize the handling stability of the Shooting Brake Coupe."
Along with all the unique interior specifications, the Ferrari and NOVITEC GTC4Lusso boasts special rocker panels to quiet the airflow between the front and rear wheel sections, carbon builds for the door mirror covers, a combination roof and rear spoiler and other physical features designed to optimize the exotic ride's aerodynamic abilities.
You can take a look at the new NOVITEC and Ferrari GTC4Lusso above. Earlier this month, Ferrari also collaborated with PUMA on something outside the vehicular realm.