MAGIC STICK Drops Rihanna, 'Blade Runner' and Tupac-Referencing Collection
The gear will be exclusive to a pop-up at PULP 417 EDIFICE.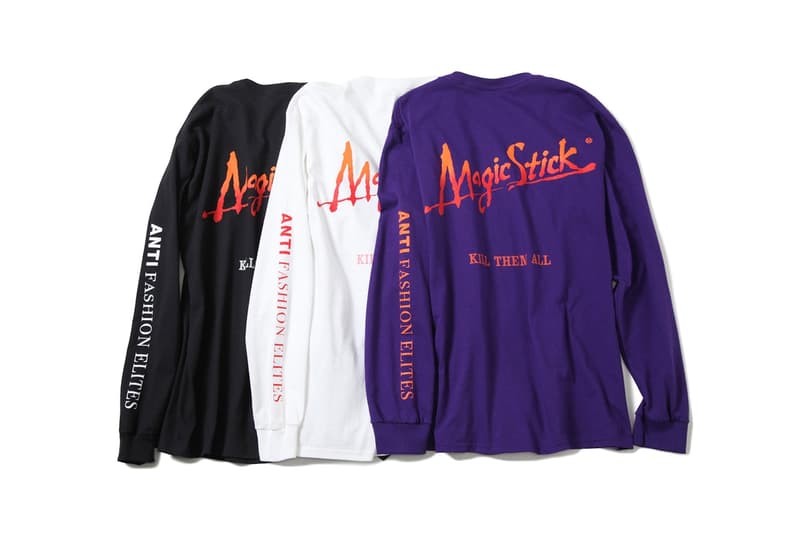 1 of 4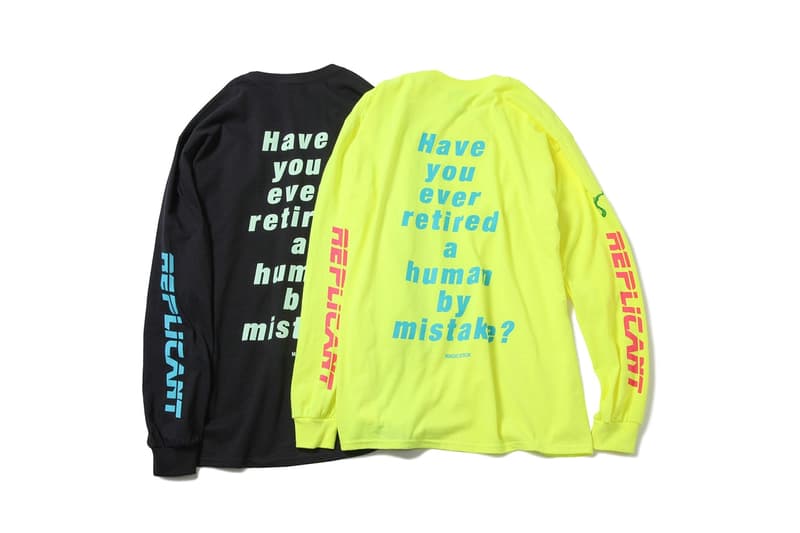 2 of 4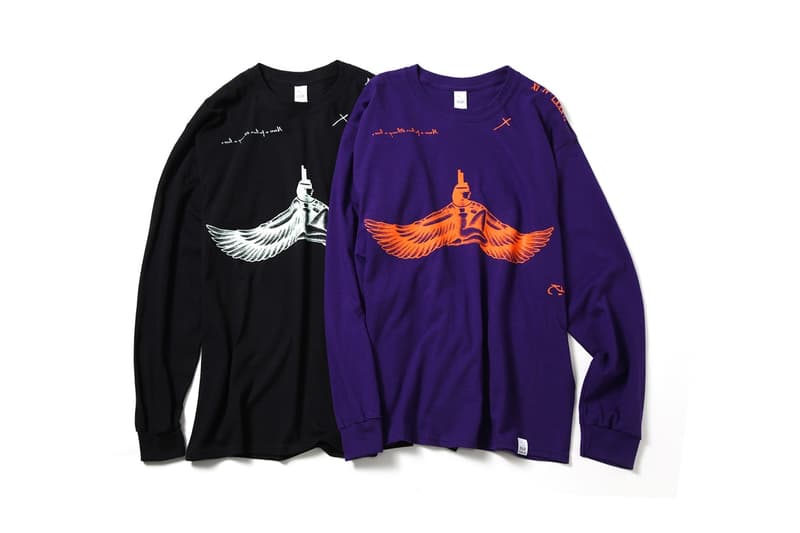 3 of 4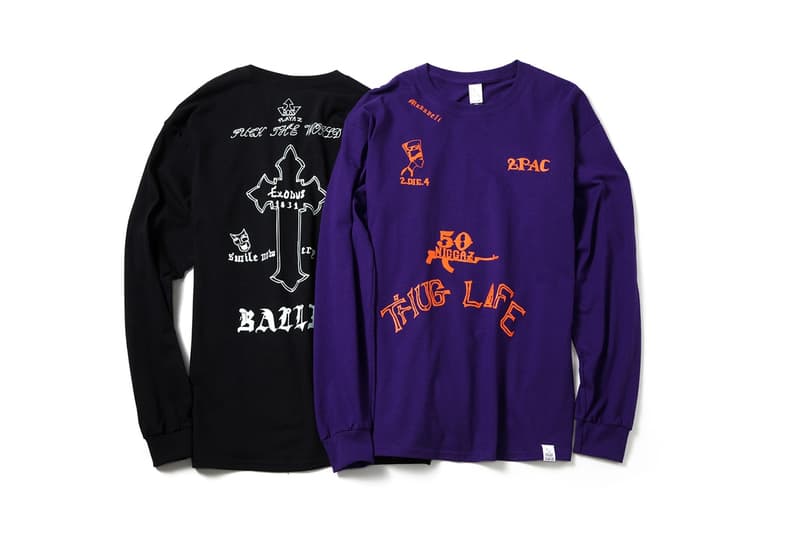 4 of 4
417 EDIFICE's PULP outpost is set to host a pop-up from Tokyo's MAGIC STICK. In celebration of Halloween, the streetwear label has created three distinct designs meant to evoke the fun of wearing costumes.
Boasting a variety of bold prints, the long-sleeve shirts are offered in an array of colors. White and black shirts are juxtaposed with striking yellow and blue versions, all bearing text in contrasting colors. Large slogans state "KILL THEM ALL," "THUG LIFE" and "REPLICANT," as nods to various pop culture touchstones including Tupac and Blade Runner. One of Rihanna's tattoos appears on its own T-shirt, while the Tupac tee features an assortment of recognizable graphics lifted from the rapper's tattoos.
Expect the collection to be released on October 28 at PULP 417 EDIFICE. The location's latest exclusive release was a line of PlayStation-themed clothing to accompany an exclusive virtual reality event.