NASCAR Is the Latest Sport to Bet Big on eSports
Gamers could win a six-figure prize.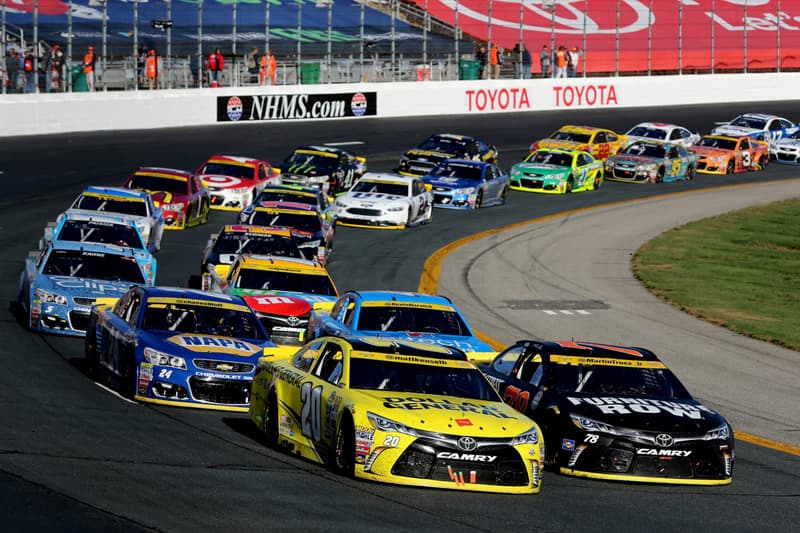 With eSports continuing to grow in popularity — the last year has seen potential participation in the Asian Games, a university degree and the Toronto Raptors announcing plans to join a league — NASCAR is the latest organisation to move into the field. According to reports, NASCAR is developing two different formats, with both more competitive and entry level versions.
The lower level option will see gamers play NASCAR Heat 2, while the more difficult will see gamers take part in iRacing. The latter version could potentially feature branded cars, with each driver competing for a share of a six-figure prize. There's no news on how the events will take place, with speculation over whether races will be shown on specially-installed screens or on moveable trucks. As it stands, the owners of more than 20 NASCAR tracks have signed up. Keep an eye out for more information on NASCAR's eSports project. In the meantime, some of the world's rarest supercars have been found in a public garage.