Staffordshire University Announces the UK's First eSports Degree
eSports continue to make strides.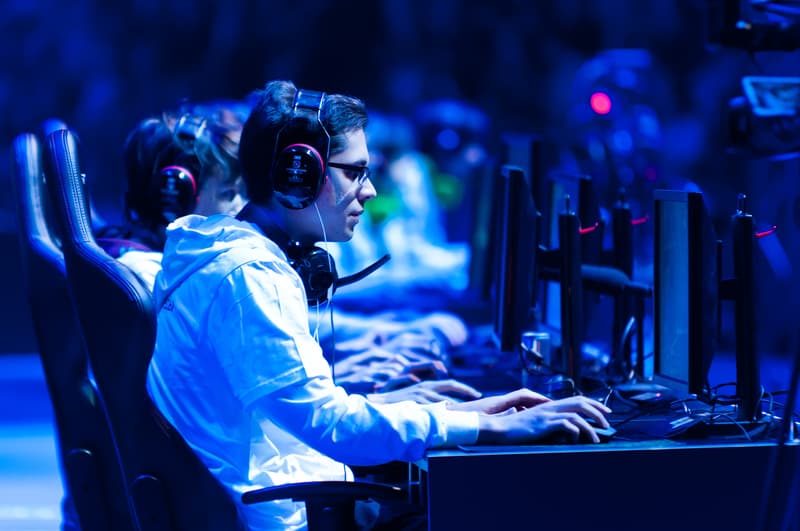 Staffordshire University will become the first university in the UK to launch a degree in eSports in September 2018. The three-year degree will explore everything from hosting and promoting gaming events to learning about the culture and fan bases of gaming. The first year will be an introduction to eSports and the business behind gaming events. In the second, students will be asked to develop and deliver a "team-based eSports event." And lastly, during year three, undergraduates will create a "large-scale" commercial eSports event from start to finish, while also creating a business plan for an eSports company.
Focus on employability is at the core of the course, and aims to guarantee students a slice of the $500 million USD market. The degree will also offer students six £2,000 GBP ($2,600 USD) scholarship opportunities to help fund a competitive career in game playing. Staffordshire also offers Computer Games Development, Games Studies, and Computer Games Animation courses.
Staffordshire University will be having its next open day on June 10 for students interested in becoming a pro gamer.