Murder Inc. Records Relaunches With 300 Entertainment Partnership
Ja Rule and Ashanti's involvement has not been disclosed.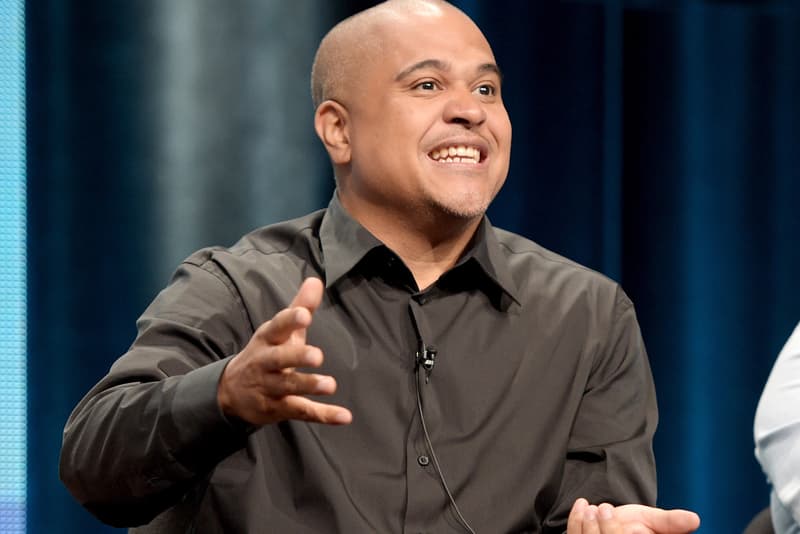 Hip-hop mogul Irv Gotti is re-launching his record label – Murder Inc. Records. Gotti recently took to Instagram to announce that the defunct imprint has formed a new partnership with Kevin Liles and Lyor Cohen's 300 Entertainment. While 300 is currently the home for artists such as Young Thug, Migos, Fetty Wap, and Shy Glizzy, artists like Ja Rule, Ashanti, Lloyd, and at one point Nas were all signed to Murder Inc.
The revamped roster at Murder Inc. — formerly known as The Inc. — is set to include new artists Boogiie Byrd and Fitted Circle, according to Gotti's post. Both rappers are also slated to release singles off a compilation Gotti is producing for his upcoming BET series Tales. During Murder Inc.'s original run, circa 1999-2009, Ja Rule and Ashanti helped the label produce several platinum albums and a handful of certified gold records, as well. In December of 2005, Irv and his brother Chris Lorenzo, were acquitted of all charges in a money laundering case that had plagued the record label's progress.
Check out Gotti's announcement below: