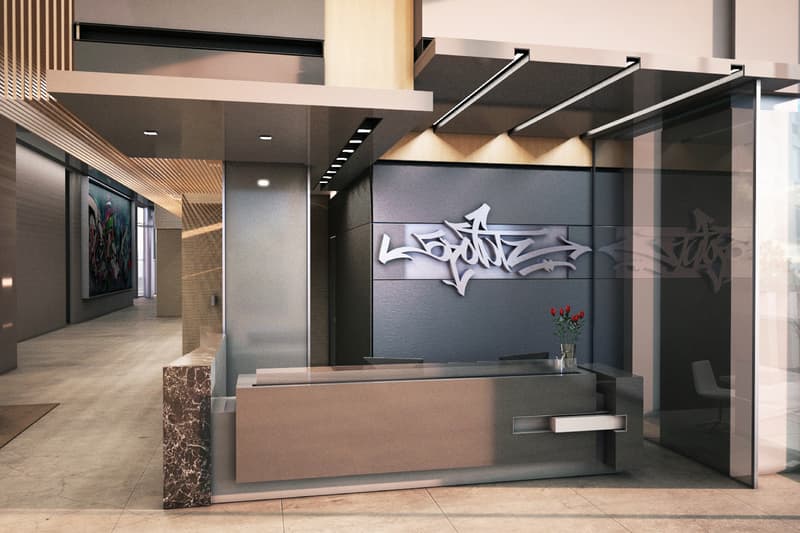 1 of 4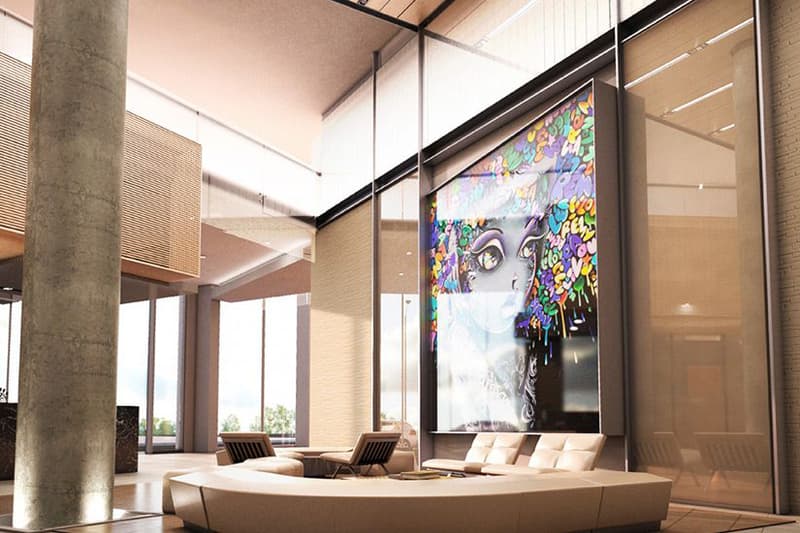 2 of 4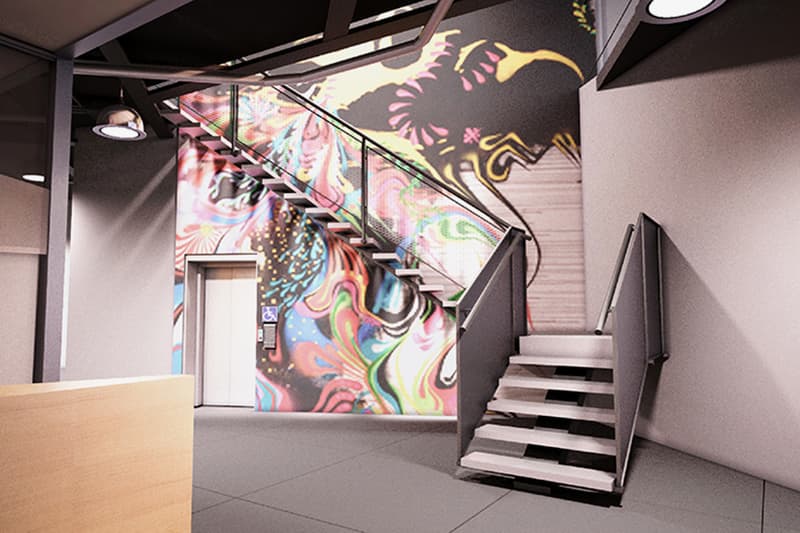 3 of 4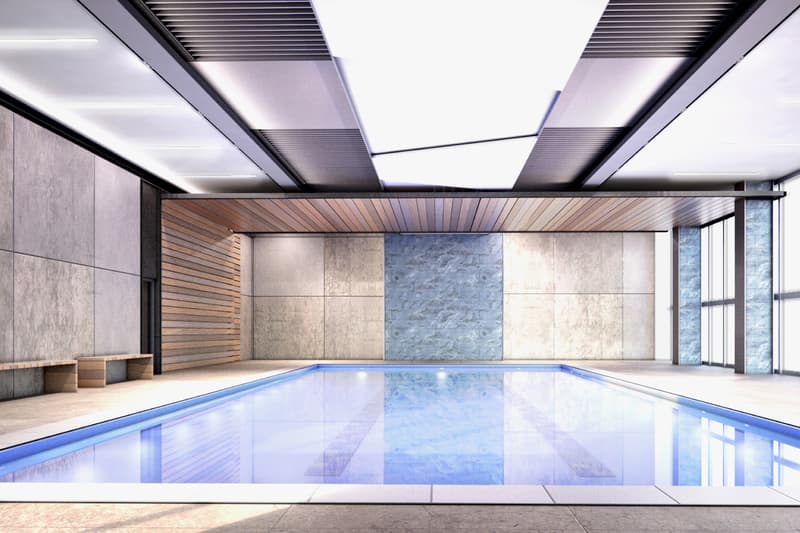 4 of 4
Developer Who Demolished 5Pointz Requests Graffiti Artwork in New Luxury Towers
Oh, the irony.
---
The iconic 5Pointz establishment in Queens, New York — which allowed artists from all across the globe to express themselves via write-ups, throwies, murals and more — was demolished back in 2014 by real estate mogul Jerry Wolkoff. The aerosol haven, founded by artist/curator MERES ONE in 1993, is now a completely leveled site that will ostensibly boast two luxury condo complexes.
There is currently an ongoing legal battle between 5Pointz graffiti artists and Wolkoff. Despite the suit which involves Wolkoff whitewashing the artists' murals before demolition, the developer has made a handful of interior decor requests that heavily cite street art for the condos. The irony is as real as it gets and these renderings posted by design firm Mojo Stumer Associates will presumably ignite even more controversy between the aforesaid parties — especially with the engraved graffiti logo in the photos above that looks eerily similar to MERE's coveted 5Pointz insignia.
Regarding the renovation, Wolkoff told DNA New York that "It's my building, and I let them express themselves for 25 years…I loved what they did. I have no animosity." On the other hand, 5Pointz spokeswoman Marie Cecile sternly professed: "To the 5Pointz community, for him to name the building 5Pointz and to use a mock-up of a logo of ours, we feel the disrespect continues."
Take a look at the visuals above and let us know your thoughts below.