If You Hate Lil Xan, He Still Loves You
Diego wants to raise awareness on the dangers of drug abuse.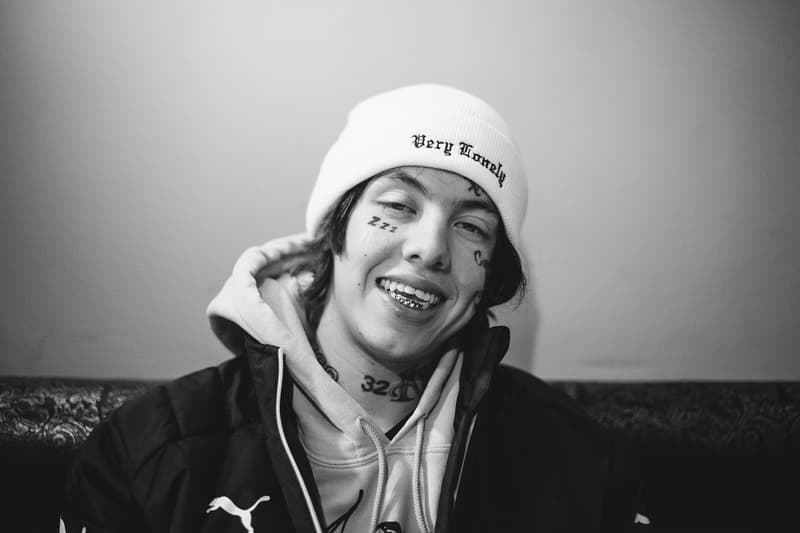 1 of 3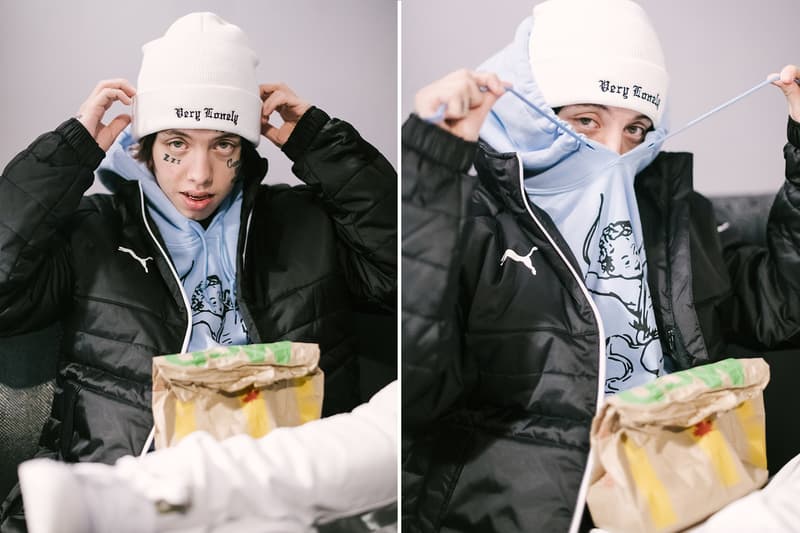 2 of 3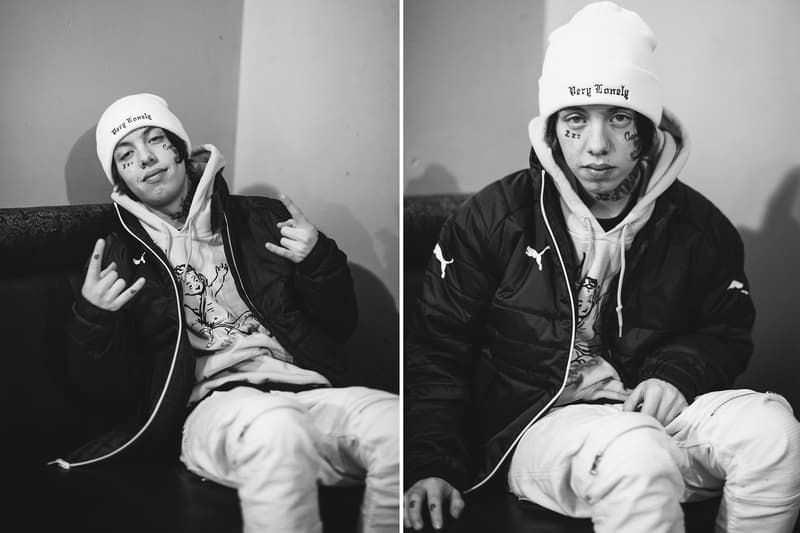 3 of 3
Last August when we published our "New Rappers You Should Know" list, Lil Xan was just one of ten candidates who we thought had potential to blow up. His biggest song "Slingshot" only had a few hundred thousand views at the time. The rapper's popularity climbed, however, after he Xan dropped his "Betrayed" video with videographer/mogul-in-the-making Cole Bennett. With the video now sitting at 115 million views, Lil Xan is now one of — if not the hottest — new rapper of this year so far.
His rise to fame is followed shortly after rap music's an anti-Xanax movement, which the Redlands, CA rapper is responsible for initiating. Xanax and drug abuse became a huge topic of conversation after Lil Peep passed away from taking Fentanyl-laced Xanax pills in November. In response to his untimely death, some of rap's most notable rappers like Lil Uzi Vert, Lil Pump and Smokepurpp voiced out publicly that they would quit taking the notorious benzodiazepine. Attention was then directed to Lil Xan's "Betrayed," which is essentially a timely anti-Xanax anthem: "Xans don't make you, Xans gon' take you, Xans gon' fake you and Xans gon' betray you," he raps in track's chorus.
We sat down with the rapper during the first stop of his 'Xanxiety' tour for a quick Q&A, going over topics like his changed his name change, his upcoming album No Love and how he feels about blowing up so quickly.
First off, let's talk about your name. What should we call you?
Lil Xan or Diego, you call me either though. I haven't fully changed it yet. I'm not a big "lil" fan and I'm changing it because I'm thinking of longevity purposes.
You kind of started the anti-drug movement in hip-hop. Do you think young rappers are starting to understand the consequences of drug use?
I think they've been known that. But, with the recent Lil Peep thing, I think it brought a lot of eyes to the situation. And Fredo Santana too, rest in piece to Fredo — another legend. I think they're more aware, but people are going to keep doing what they're doing. All I can do is try and help them.
Definitely. You've been teasing your upcoming album, No Love. How's it sound like and what can we look forward to?
My album sounds pretty good. I'm really proud of this body of work, more than my mixtape. I'm working with everyone from YG to Wiz Khalifa to Rae Sremmurd to Diplo and all that.
People are going to keep doing what they're doing. All I can do is try and help them.
Those are some pretty big names. Is it shocking to you how fast you got popular?
Everyday man. I'm like f*ck. Being here in Vancouver on the first day of my tour is like, it's not real life. Pinch me. It's super dope though, it's definitely a blessing.
You've got a pretty strong team behind you. Who exactly is in the Xanarchy collective?
Lil Xan, Diego, $teven Cannon, Pack God, Aris Ray, Stat Quo, DJ Fu and Chase.
You mentioned many times that you were a photographer before you were a rapper. Will you take up photography again?
Yeah, of course. Probably after the tour or whenever I have the free time, I'll get back into it. But I play a lot of video games. (Laughs)
What's your hometown like? Take us on a tour of the best spots in Redlands.
You can go bowling. Go to Shakey's Pizza Parlor or Walmart. Walk your dog and get no p*ssy.
Any last words for the people out there?
I love you, and if you hate me, I still love you.
Lil Xan is currently on his 'Xanxiety' tour. Head over to his website to purchase tickets.