Fredo Santana Passes Away at 27
The rapper had been battling serious health issues.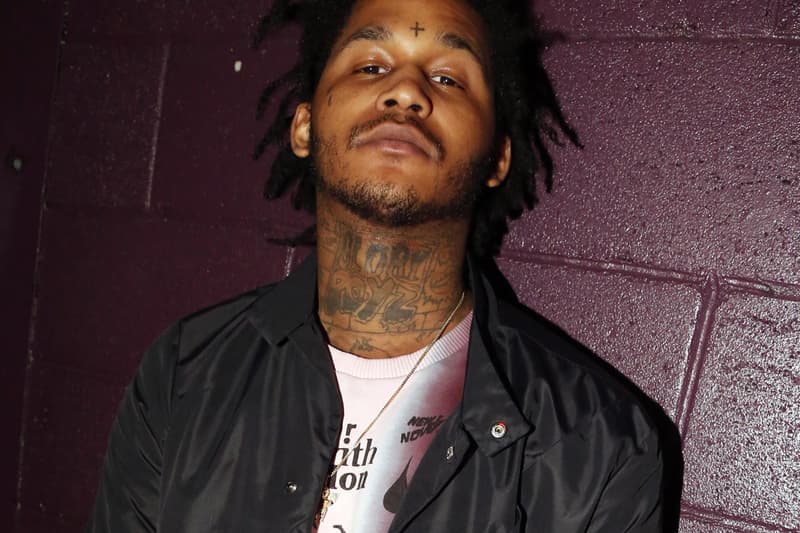 American rapper Fredo Santana , born Derrick Coleman, has died at the age of 27. Record producer Maxo Kream reported the news on Instagram, stating "I'm lost for words right now."
Last year, Santana revealed some very serious health issues he had been struggling with including his battle with kidney and liver failure, which had placed him in the hospital. The Chicago-born rapper is most recognized for his appearance in Drake's "Hold On, We're Going Home" video.