New 'Westworld' Website Shows Six Different Worlds
Discovered by decoding its Super Bowl ad.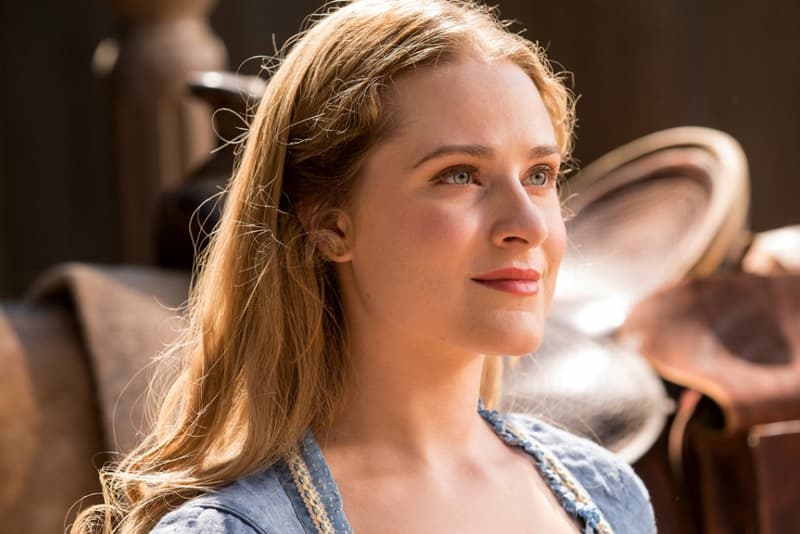 After the revelation at the end of HBO's hit new series Westworld, a new secret site has launched for the upcoming season reveals there are at least six parks in the show. Premiering during the Super Bowl, the site was quickly decoded by fans, who unscrambled the binary code presented in the ad, which directed them to the "Delos Destinations" website. From there, the site allows viewers to visit parks, up to six, each with their own web pages labeled in numerical succession.
The first park is reserved for Westworld, while another shows a blurred green region that many speculate as Samurai World, revealed at the end of season one. "I would say the conception of the show from the beginning is we would slowly but surely learn more about the world and worlds our hosts inhabit. There's a lot more story to tell in Westworld but that doesn't mean we will only be in Westworld," series co-creator Jonathan Nolan explained to EW. In other Westworld news, the trailer for season 2 has just dropped.