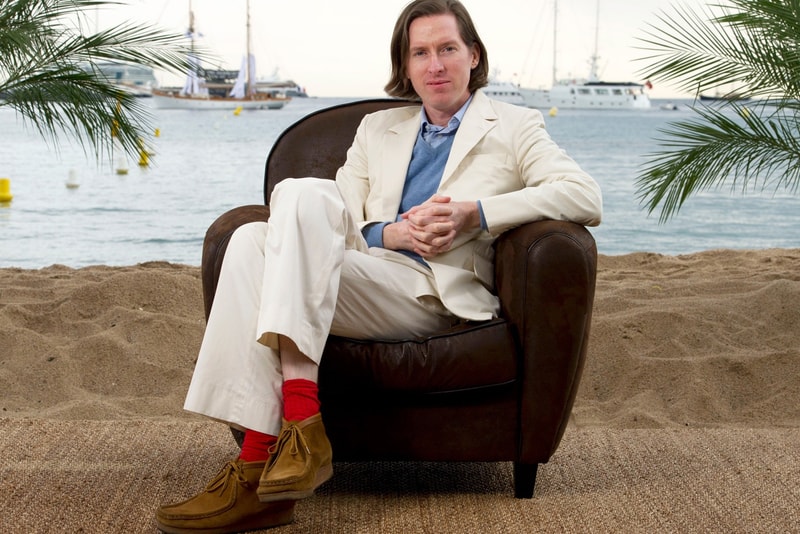 Wes Anderson Turns His Eye to Art Curation
The famed director is working on a Vienna-based exhibition.
---
Wes Anderson's latest venture is to curate an upcoming art exhibition. The director, known for his iconic cinematography, is working alongside his partner Juman Malouf — an accomplished novelist, costume designer, and illustrator in her own right — on the Vienna-based show.
The show, based in Kunsthistorisches Museum, is unnamed at the moment, but we do know that the couple will be choosing from amongst the museums archive of musical instruments, Greco-Roman antiques, armor and weapons, as well as being allowed to look to the Wagenburg museum's collection of imperial carriages and sleighs. The exhibition will begin in Kunsthistorisches, before travelling to Venice and then making a final stop at the Fondazione Prada. The exhibition will run from 11 September 2018 to 20 January 2019.
Wes Anderson has been back in the news, having recently released a trailer for his adorable new film Isle of Dogs.

Kunsthistorisches Museum
Maria-Theresien-Platz
1010 Wien
Austria