This Texas Treehouse is "Floating in the Forest"
Featuring furniture by Le Corbusier and Eero Saarinen.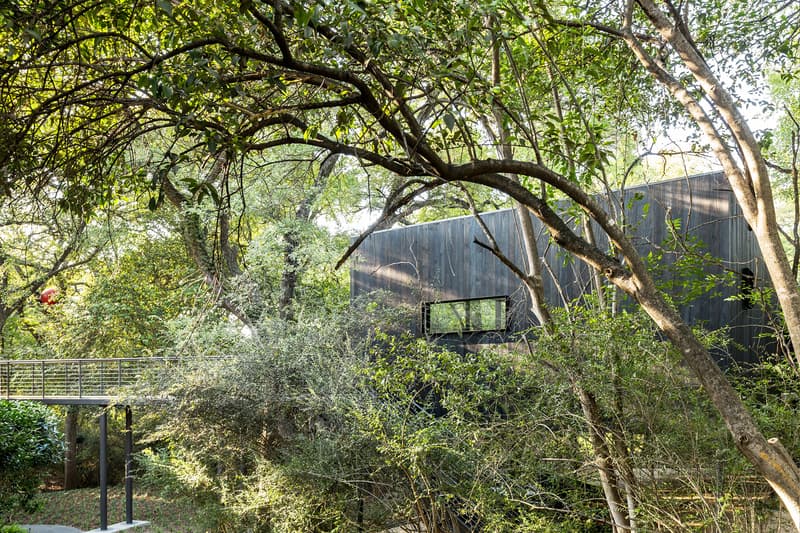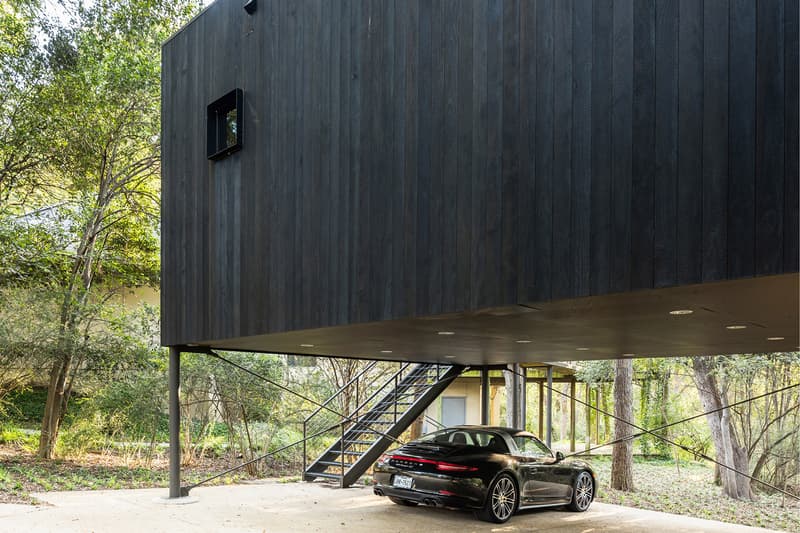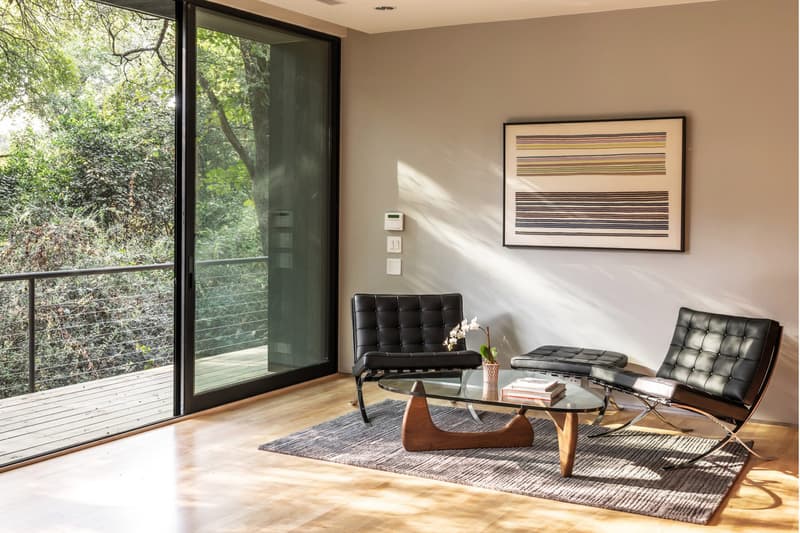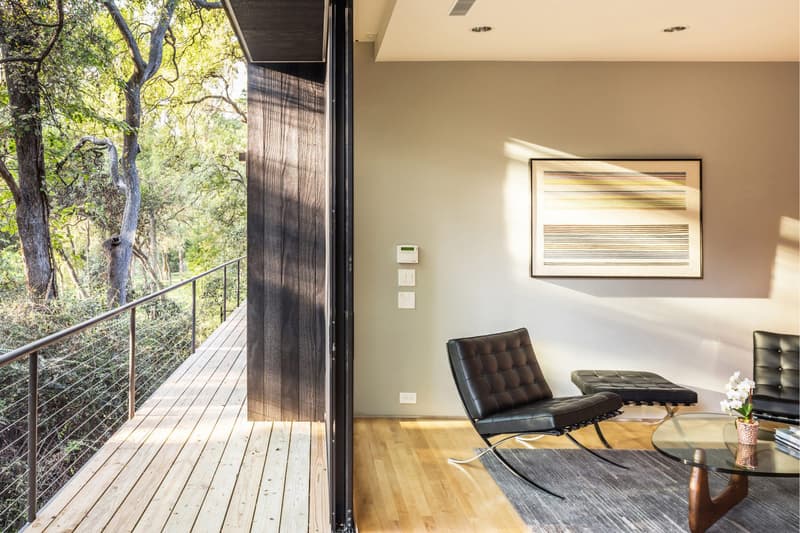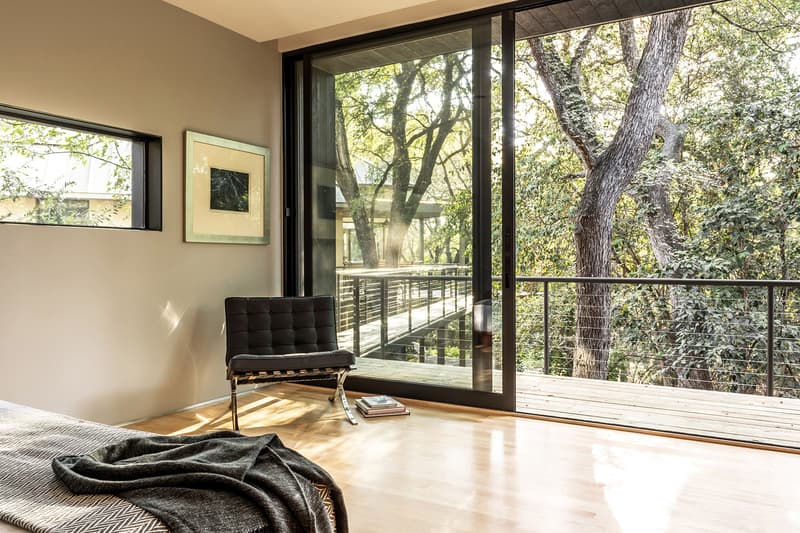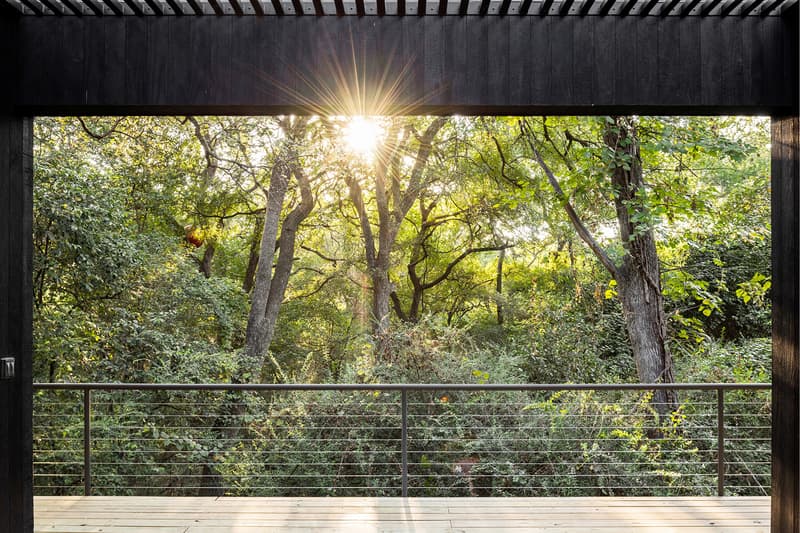 For a recent project, Texan architecture studio Wernerfield looked to the space's woodland location to create an elevated tree house. The building — in Dallas — sits several meets off the ground, and features an exterior of blackened cypress wood which helps the tree house blend in to its forest settings as well as protecting it from the elements.
The space acts as a guest house for a neighboring property, with its 143-square-metre space divided into a guest room and an office. Both rooms come with sliding doors allowing them to open up to the outside world, with car parking space underneath the structure. For the interior, the designers have kept an understated palette of wooden floors and paired back color schemes, while the space also features iconic furniture pieces from famed architects including Le Corbusier and Eero Saarinen. Take a look at the space above, and then check out this secluded Chinese hotel for more design inspiration.