Sonic the Hedgehog Movie Now Has a Release Date
The 'Deadpool' director will be exec-producing the project.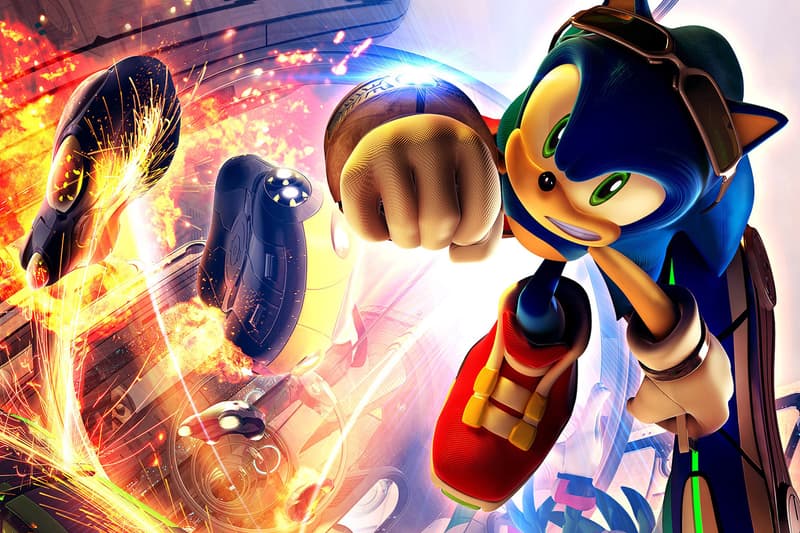 The Sonic the Hedgehog film was originally greenlit by Paramount back in 2016 and now it has a firm release date. Due to drop on November 15 2019, the film will be released a year behind the original drop date of 2018. Hollywood Reporter writes that Deadpool's director Tim Miller will be executive producing and Jeff Fowler will be making his directorial debut with the film.
The script comes from Pat Casey and Josh Miller, who previously made the Fox show Golan the Insatiable. Little else is known about the film at this stage, but it will be a mixture of CGI and live-action. There's been a lot of Sonic-related news of late, with the existence of another racing game recently coming to light.